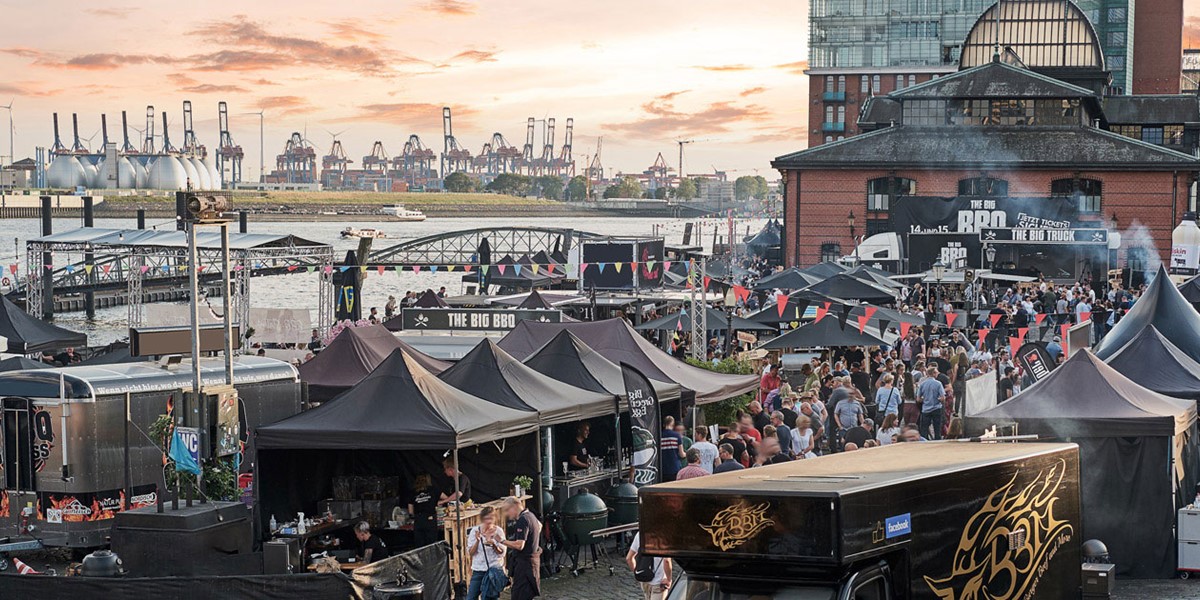 Riverside Invests in TOOLPORT
Firm Partners with the Leading Provider of Professional Tents and Related Spare Parts in Europe
The Riverside Company has invested in TOOLPORT, the leading European online provider of professional tents and spare parts for the consumer and industrial markets. Based in Norderstedt, Germany, the company operates an online direct-to-consumer model supported by a specialized and high-quality customer service team and decided to partner with Riverside to pursue an ambitious international growth strategy.
TOOLPORT's product portfolio includes a broad range of professional tents, such as party tents, portable garages or arched shelters, catering to various use cases of both B2C and B2B customers. The tent offering is complemented by an extensive portfolio of related spare parts. TOOLPORT distinguishes itself through superior product quality, best-in-class availability and exceptional customer service.
"We are very excited to partner with TOOLPORT's founder Stephan Weiß and his team to support the company during the next years of growth," said Riverside Partner Peter Schaberger. "During our partnership, we plan to further strengthen TOOLPORT's international presence."
TOOLPORT founder Stephan Weiß is equally excited to work with Riverside: "Riverside has a strong track record of partnering with founders to grow businesses internationally. Their experience, expertise and network will enable us to make TOOLPORT bigger and better."
TOOLPORT is another example of Riverside's dedication to the specialty manufacturing and distribution industry specialization. The firm has invested in more than 230 specialty manufacturing and distribution platform companies since its founding in 1988.
Working with Schaberger on the deal for Riverside were Principal Matthias Fink, Senior Associate Florian Halama and Associate Simon Behnken.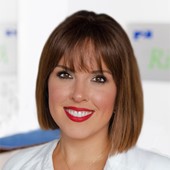 Holly Mueller
Consultant, Global Marketing and Communications
Cleveland
+1 216 535 2236