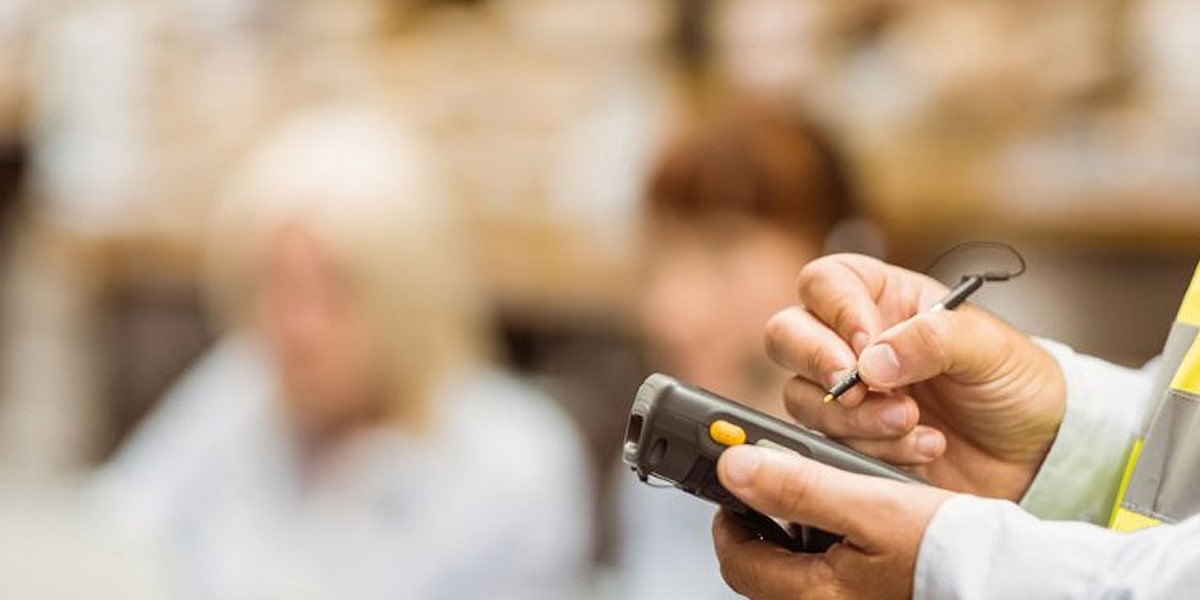 Riverside's Latest Advisory Board a Certified Success
The Riverside Company, a global private equity firm focused on the smaller end of the middle market, announced it has partnered with industry experts to create a Testing, Inspection, Certification & Compliance (TICC) Advisory Board. Along with the firm's extensive experience and operating-intensive approach, Riverside already has strong partnerships with a variety of (TICC) companies, mostly residing in the Life Sciences (food safety, agriculture, medical devices and pharmaceutical) and Aerospace industries.
"We're thrilled to work with such a distinct group of experts who have dedicated their careers to the TICC industry," said Riverside Co-CEO Stewart Kohl. "This advisory board is another differentiated tool where Riverside can provide significant value to middle-market, growth-oriented companies that can benefit from our expertise in this area."
The Riverside Company has significant experience in the TICC industry with more than 20 company investments to-date, including Alchemy Systems, Red Nucleus and HSI, to highlight a few.
Riverside's focus on the TICC industry and decision to form its proprietary advisory board is based on numerous key drivers including:
Aging global infrastructure and population trends creating robust sector tailwinds
Increasing importance of TICC fueled by major infrastructure incidents
Heightened regulatory requirements
Recession-resistant qualities given the mission-critical nature of TICC services
Industry consolidation, which is driven by large, diversified TICC companies acquiring specialized, niche providers
"Riverside's initiative in the TICC industry is spearheaded by a sophisticated team of senior advisors, operators, investment professionals and origination team," said Riverside Director of Research Matthew Delly. "We are enthusiastic about partnering with a top-tier group of dedicated industry experts and leveraging our extensive resources to drive exceptional performance for TICC-related companies and entrepreneurs."
Riverside's TICC Advisory Board Members include:
Jeff Eastman - Former CEO, Owner at Intertek Alchemy
Hal King, Ph.D. - Former Director, Food & Product Safety at Chick-fil-A, Inc.
Lori Bestervelt, Ph.D. - Current Director at ChemFORWARD; Former Executive Vice President Chief Science Officer, NSF International
Ian Fleming - Former Executive Vice President, Medical Devices at NSF, previously Founder/Partner at Avarent, LLC
Jim Glenn - Former Founder & CEO at Meritech, Inc, Current Technical Advisory Board Member, Sterilex
David Crownover - Former Director, AIB International; Director of Strategic Initiatives, Microbac Laboratories, Inc; Client Service Manager, Merieux NutriSciences – North America
Michael Koeris - Current Co-Founder & CEO, Stealth Biotech Startup; Founder & CEO, Chairman of the Board of Directors, Corvium
Andy Rosenblatt - Former Global Director, Business Development, ISR at NSF; Business Development Manager, Delphi Corp
Riverside adds value in a myriad of ways. The firm's more than 20-person global origination team is dedicated to sourcing proprietary domestic and international add-on acquisitions, targeting synergistic cross-selling opportunities for existing Riverside investments. Additionally, working with Riverside means working with the Riverside Toolkit – a resource that includes more than 40 vetted experts who consult on specific functional areas such as pricing, strategic planning, executive recruitment and global sourcing and procurement.
 To learn more about the Riverside Company TICC advisory board, click here.