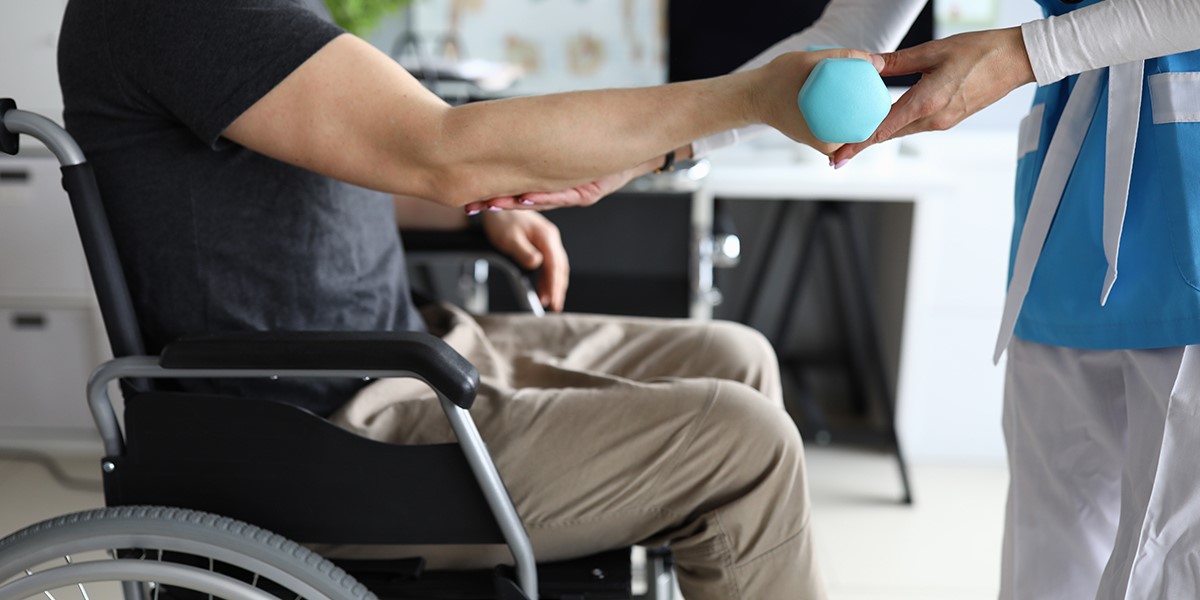 Riverside's Latest Investment Offers Rehabilitation and Support to Australia's Workforce
The Riverside Company, a global private equity firm focused on the smaller end of the middle market, has agreed to invest in Altius Group Holdings (Altius). Founded in 2001, Altius is a leading provider of allied health services in Australia.

The company provides a range of services including occupational rehabilitation case management and return-to-work support, employee counselling and wellbeing through employee assistance programs, functional capacity assessments and physical therapeutic treatment to disabled individuals under the National Disability Insurance Scheme. Altius has 30 locations across Australia.

"We're thrilled to partner with Derick Borean and the Altius team to enhance an already-strong health services platform in Australia," said Riverside Partner Nick Speer. "Working together, we plan to expand the company's geographic footprint across the region as well as increase services with a focus on providing physical and psychological health and wellness solutions to corporations, government entities and their employees."

Riverside's investment in Altius is the most recent example of the firm's commitment to its Healthcare specialization. Riverside has invested in more than 160 platform and add-on healthcare companies and possesses a team of industry experts who understand how to grow these companies around the globe.

"More than ever, there is a critical need to enable organizations and their people to optimize their physical, mental and social health," said Riverside Partner Simon Feiglin. "Our partnership with Altius will allow the organization to reach more people than ever; and, we are actively seeking both organic and inorganic growth opportunities to position Altius as the leader in the wellness space for the Australian market."

Altius founder and CEO, Derick Borean said "the Altius team are excited to partner with Riverside given their deep healthcare experience and strong appetite to support growth. This will only enhance our focus on providing our customers with the best service and outcomes."

Working with Speer and Feiglin on the deal for Riverside were Vice President Kevin Xu and Senior Associate Ash Sorrenti. Deloitte provided advisory, financial and tax support, while Herbert Smith Freehills provided legal advice.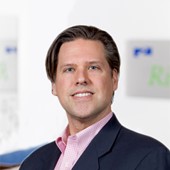 Keith Davisson
Managing Director, Global Marketing and Communications
Cleveland
+1 216 535 1777