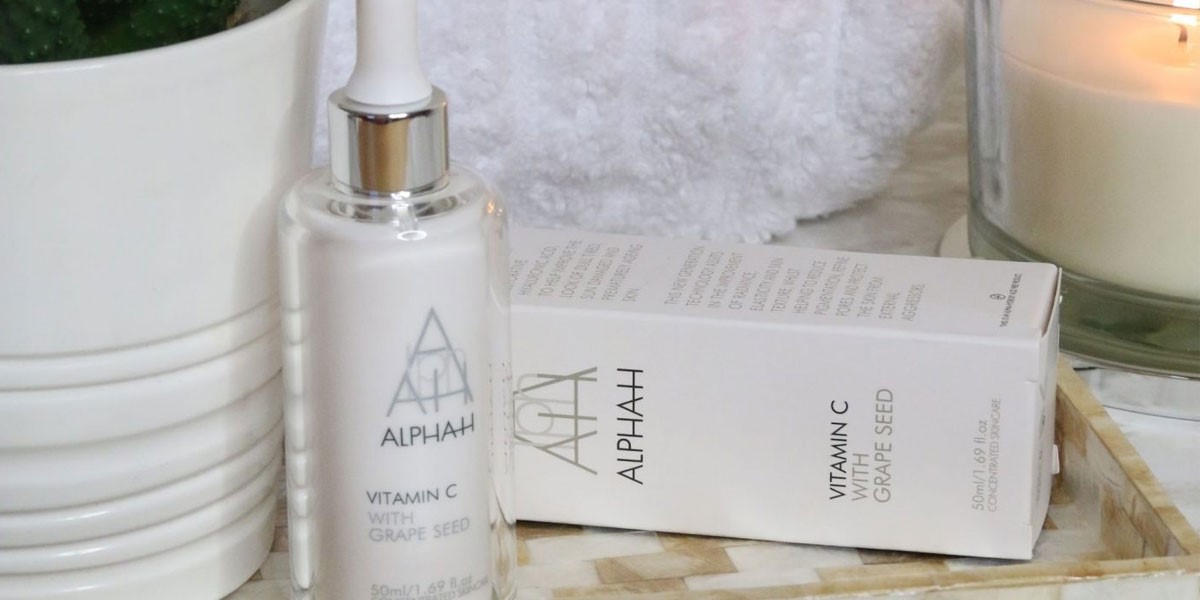 Riverside's Latest Investment Strikes Liquid Gold
Firm Invests in Award-Winning, Australian Skincare Company Alpha-H
The Riverside Company, a global private equity firm, has invested in Queensland-based Alpha-H, a developer and manufacturer of critically-acclaimed premium skincare products. For more than 20 years, the Australian-based skincare brand pioneered skin resurfacing, proving that clinical results can be achieved with minimal effort and zero downtime. Best known for its world-renowned Liquid Gold skincare line – every minute of every day, two bottles of Liquid Gold are sold somewhere around the world.
Alpha-H was established in 1995 and is a market leader in developing authentic skincare products through a unique combination of cosmeceutical and natural ingredients, supported with scientific evidence and efficacy studies.
"Alpha-H has a range of products that have achieved a 'cult' status over many years," said Riverside Partner Nick Speer. "There is incredibly strong inbound interest in the brand, and we are excited to support the continued expansion into new and existing regions."
Alpha-H is another example of Riverside's commitment to investing in consumer-facing companies. Riverside has decades of successful experience investing in the consumer products channel. Through its more than 200 employees on the ground throughout North America, Europe and Australia, Riverside has the connections to grow portfolio companies globally.
"We are excited to be partnering with the Riverside team who will work alongside our existing team to further support our significant growth trajectory," said Alpha-H Founder Michelle Doherty.
"Riverside will be able to bring additional experience across a multitude of different consumer-branded businesses that we believe will greatly benefit our organization," said Alpha-H General Manager Dean Doherty.
Alpha-H products are sold domestically and internationally in 25 countries through a multi-channel sales approach across networks, brick and mortar retailers, online partners and through professional skin clinics and day spas.
"Alpha-H has wonderful growth potential," said Riverside Managing Partner Simon Feiglin. "It has a scalable manufacturing and distribution infrastructure, and customers will benefit from continued investment in new product development, branding and marketing, and procurement and production planning."
Working with Speer and Feiglin on the deal were Vice President Kevin Xu and Associate Ash Sorrenti. Riverside was advised by KPMG (financial), Deloitte (tax) and Herbert Smith Freehills (legal) on the transaction.
KPMG M&A acted as lead adviser to Alpha-H and its shareholders.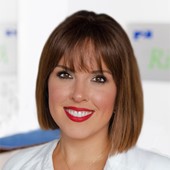 Holly Mueller
Consultant, Global Marketing and Communications
Cleveland
+1 216 535 2236