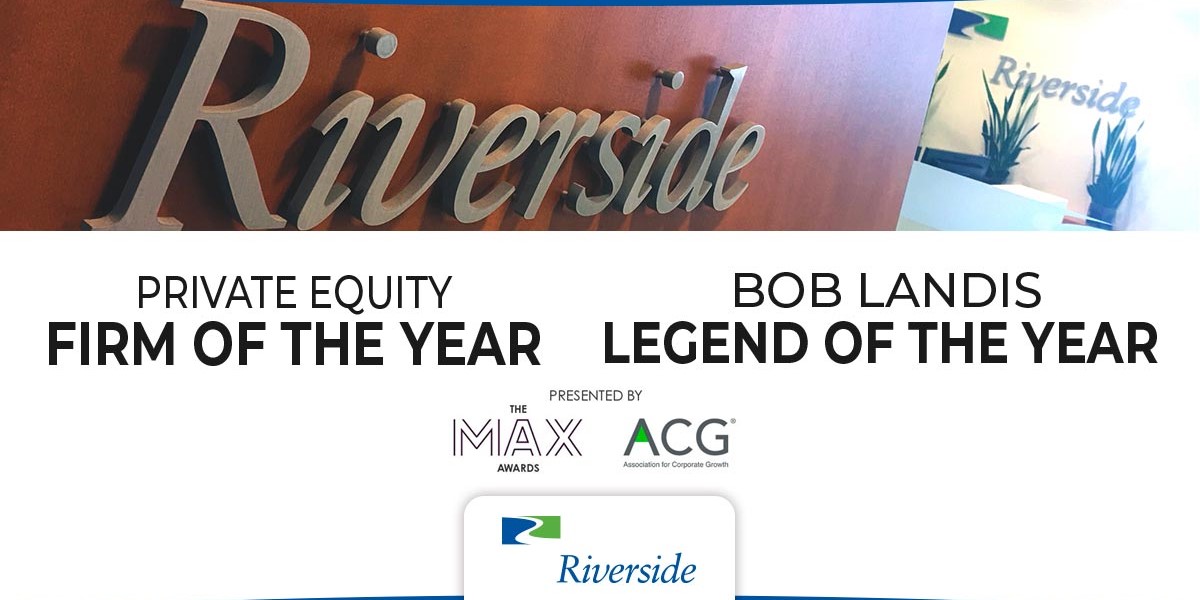 The Riverside Company Takes Home Two Prestigious ACG Awards at 2023 DealMAX Conference
The Riverside Company, a global private investor focused on the smaller end of the middle market, received two high honors from The Association for Corporate Growth (ACG) at the 2023 DealMAX conference. Riverside was awarded "ACG Firm of The Year," recognizing Riverside's efficacy during a challenging 2022, praising the firm's dealmaking, portfolio growth, processes and approach. Additionally, Robert Landis, Riverside Founding Partner, Origination, was recognized as "ACG Legend of the Year," which recognizes a business leader whose impact has transcended any particular timeframe and continues to influence all dealmakers in the industry. Both awards were announced at the conference, May 8-10, 2023, in Las Vegas, Nevada.
"Awards like these are more proof that our value-driven approach and adherence to the Golden Rule truly work," said Riverside Co-CEO Stewart Kohl. "It's an honor to be chosen among so many of our peers, and that's a testament to the hard work of our Riverside team."
Coined the 'Godfather of PE Origination,' award winner Landis was featured on ACG's May edition of Middle Market Growth Magazine.
"Our own legendary Robert Landis is a pioneer of our industry who - for more than 20 years - has helped shape, design and revolutionize our approach to Origination," said Riverside Co-CEO Béla Szigethy. "Now a Founding Partner, he continues to embody so much of what we celebrate in our people and principles. He consistently leaves great references in his wake, and he approaches each day with diligence and competitiveness that never mask his kindness."
In 2022, Riverside invested in 119 companies across North America, Western Europe and Australia providing in combination its intellectual and financial capital to help these companies grow and prosper, creating jobs and opportunities for their communities. For the past three years, Riverside has bought or sold on average two companies per week.
The ACG Awards recognize and honor companies and their members who have demonstrated remarkable growth and leadership, managed successful transformational deals, and shown expertise in crafting and executing successful growth strategies. Award winners are selected individually by the awards committee.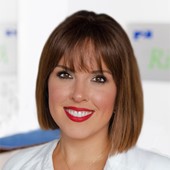 Holly Mueller
Consultant, Global Marketing and Communications
Cleveland
+1 216 535 2236