Delivering Franchising Expertise
Riverside has invested in a cadre of successful franchise companies, rapidly growing them through operating expertise and strategic add-ons. Led by an experience senior advisor, the Riverside Franchising Specialization team drives growth, captures potential, and sources and integrates add-on opportunities.
The Right Choice for Franchisors
Franchisors choose Riverside because of its strong reputation, and because the firm offers many advantages:
Global Resources. Riverside's team on four continents delivers a world of knowledge, new markets, and sourcing opportunities.


Increased EBITDA. Riverside understands how to grow earnings through increased sales, reduced expenses, and improved processes.


Operational Savings. Riverside's pooled purchasing programs save companies millions on services ranging from healthcare to shipping.
Select Franchisors Portfolio Highlights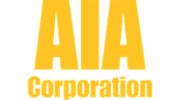 AIA Corporation
Invested

July 2005

Status

Exited

Industry

Franchisors, Business Services

Region

North America

Business Unit

Riverside Micro-Cap

Strategy

Private Equity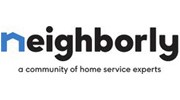 Neighborly
Invested

May 2018

Status

Active

Industry

Franchisors

Region

North America

Business Unit

Riverside Strategic Capital

Strategy

Structured Capital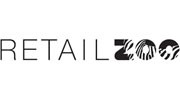 Retail Zoo
Invested

April 2010

Status

Exited

Industry

Franchisors, Consumer Brands

Region

Asia Pacific

Business Unit

Riverside Australia, Riverside Capital Appreciation

Strategy

Private Equity
Franchisor and operator of healthy quick-serve restaurants
View Profile