Non-control Partner of Choice
For business owners and entrepreneurs that need equity capital, The Riverside Company provides flexible equity solutions with all of the resources and expertise of over 30 years of experience.
Riverside's Flexible Capital strategies allow entrepreneurs to retain control of their business in a structure that is designed to allow Riverside to exit without a future sale of the business.
Leverage the knowledge and intellectual capital of The Riverside Company including the industry expertise, contacts and proprietary information Riverside has developed over its 30-plus year history.
Riverside Strategic Capital
Riverside's Strategic Capital team brings a combination of financial acumen, operational expertise and cultural understanding to everything they do.
Riverside Acceleration Capital
Riverside's Acceleration Capital team invests exclusively in enterprise software companies. As specialists, they understand the unique challenges and opportunities growing businesses face every day.
Recent Portfolio Investments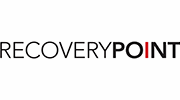 Recovery Point
Invested

August 2020

Status

Active

Industry

Software & IT, Business Services

Region

North America

Business Unit

Riverside Strategic Capital

Strategy

Flexible Capital
Provider of mission-critical IT infrastructure, colocation, and cloud-based resilience services.
View Profile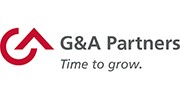 G&A Partners
Invested

September 2020

Status

Active

Industry

Business Services

Region

North America

Business Unit

Riverside Strategic Capital

Strategy

Flexible Capital
Provider of HR outsourcing and administrative services
View Profile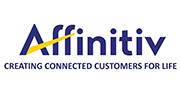 Affinitiv
Invested

August 2019

Status

Active

Industry

Software & IT, Business Services

Region

North America

Business Unit

Riverside Strategic Capital

Strategy

Flexible Capital
Provider of technology-driven solutions to the automotive industry
View Profile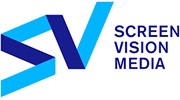 Screenvision Media
Invested

July 2018

Status

Active

Industry

Business Services

Region

North America

Business Unit

Riverside Strategic Capital

Strategy

Flexible Capital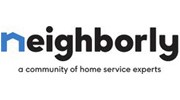 Neighborly
Invested

May 2018

Status

Exited

Industry

Franchisors

Region

North America

Business Unit

Riverside Strategic Capital

Strategy

Flexible Capital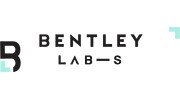 Bentley Laboratories
Invested

March 2016

Status

Exited

Industry

Specialty Manufacturing & Distribution

Region

North America

Business Unit

Riverside Strategic Capital

Strategy

Flexible Capital
Manufacturer of beauty products and over-the-counter pharmaceuticals
View Profile
The Riverside Difference
Riverside brings more than financial resources—we support management teams with strategic resources to fuel growth. Riverside Strategic Capital portfolio companies can access: