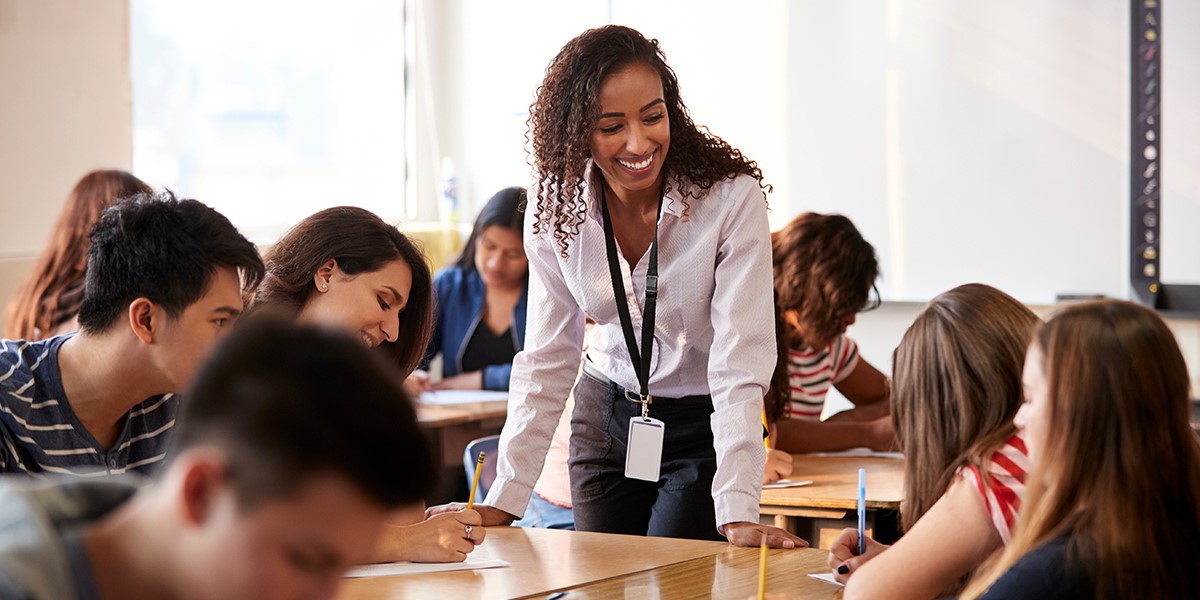 Riverside Expands Its Learning with AES Acquisition
The Riverside Company, a global private investor focused on the smaller end of the middle market, has acquired Applied Educational Systems (AES), a provider of digital career and technical education content for K-12 schools and career centers. AES is an add-on to Riverside's iCEV platform, a leading developer of SaaS-based digital curriculum, instructional materials and industry certifications.
Based in Lancaster, Pennsylvania, AES was founded in 1987 primarily as a simulation platform for automotive courses. In 2010, the company transitioned to an online, software as a service (SaaS) subscription model, with curriculums in Health Science, Business Education, Career Readiness and Computer Applications. Today, AES products are in 2,000 classrooms globally.
"iCEV and AES share the same vision for serving the career and technical education community, and their complementary core competencies will allow both companies to better serve their customers," said Riverside Partner Drew Flanigan. "We are also excited to be working with the high-quality senior team at AES, who bring functional expertise within marketing and platform development and will enhance the strength of the overall business."
AES is the third add-on for iCEV, following the acquisition of DroneCurriculum.net (June 2022), a developer of drone-related content, curriculum and instructional materials and the acquisition of the CTE curriculum assets of Today's Class (August 2022), a developer of automotive, cosmetology, health science, agriscience and workplace readiness digital instructional materials.
"Beyond adding scale to iCEV early in Riverside's hold period, the acquisition of AES will allow iCEV to reach a broader customer base across the U.S. and offer a more diversified solution offering in terms of curriculum and platform functionality," said Riverside Vice President Matthew Erbe.
Riverside invested in iCEV, a developer of digital curriculum, instructional materials and industry certifications for the Career and Technical Education (CTE) market, in December 2021. Founded in 1984, and based in Lubbock, Texas, iCEV serves the K-12, post-secondary and workforce markets through a digital platform comprising more than 2,000 lessons across 16 recognized career clusters.
The investment in AES is another example of Riverside's commitment to its Education & Training platform. Riverside has invested in more than 100 education and training companies, including those specializing in pre-K, K-12, post-secondary education, certifications and lifelong learning.
Working with Flanigan and Erbe on the transaction for Riverside were Senior Associate Scott Henderson, Senior Associate Abeer Irfan, Associate Jack Vaglia, Capital Markets Partner Anne Hayes, Operating Partner Greg White and Operating Executive, Finance, Rob Carraway. Principal, Origination, Grant Marcks sourced the deal for Riverside.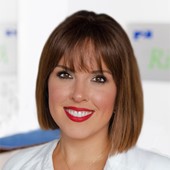 Holly Mueller
Consultant, Global Marketing and Communications
Cleveland
+1 216 535 2236