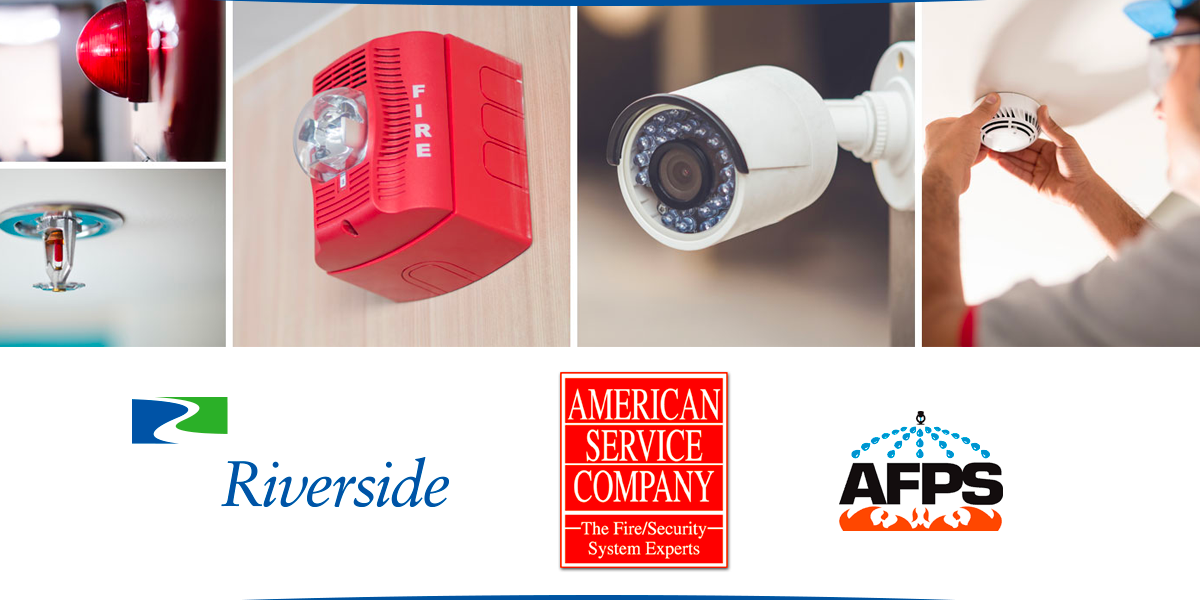 The Riverside Company Re-'Kindles' Its Interest in Fire and Life Safety
The Riverside Company, a global private investor focused on the smaller end of the middle market, has formed its third fire and life safety platform through the acquisitions of American Service Company (ASC) and Advanced Fire Protection Systems (AFPS), providers of fire and life safety system services to commercial property owners and building managers across eastern Massachusetts and the greater Baltimore / D.C. area, respectively. The combined business provides fire and life safety services to customers in the Northeast and Mid-Atlantic, including system inspection, service, monitoring, and equipment sales as well as installations for new construction and retrofits.
The new platform delivers its solutions and services to clients in diverse end markets, including office, industrial, healthcare, education, hospitality, government, retail, and multifamily residential. As fire and security experts, the combined business has designed, installed and serviced thousands of life safety systems that keep occupants safe and minimize the disruption of mission critical activities.
"Fire and life safety is a rapidly growing market, and the combined business is well-positioned to meet the ever-growing needs of the industry," said Riverside Managing Partner Loren Schlachet, and leader of the firm's Micro-Cap Fund. "During our partnership, we plan to invest in sales and marketing resources to enhance the organizations' already-extensive customer base while extending service offerings that will address the compliance needs of new and existing customers."
In addition to pursuing organic growth, Riverside plans to bring additional businesses under the broader company through strategic add-on acquisitions. With AFPS joining ASC within just weeks of Riverside's initial investment, the team is optimistic about the portfolio's future.
These investments are another example of Riverside's expertise in the Business Services sector. The firm has invested in more than 320 platform and add-on companies in the business services sector since 1988 as part of its private equity and flexible capital strategies.
"The ASC and AFPS teams have tirelessly worked to earn well-established reputations as leaders in providing high quality service to their loyal customer bases," said Riverside Partner John McKernan. "The market for fire and life safety businesses is highly attractive, with numerous opportunities to execute on as the combined platform continues to establish itself as a market leader in the Northeast and Mid-Atlantic regions."
Working with Schlachet and McKernan on the deal were Assistant Vice President Sara Passani, Senior Associate Jeff Abboud, Operating Partner Cathy Skula and Finance Director Cassie McGruder. Principal of Origination Cheryl Strom sourced AFPS for Riverside.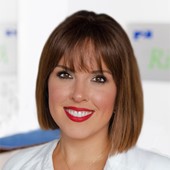 Holly Mueller
Consultant, Global Marketing and Communications
Cleveland
+1 216 535 2236