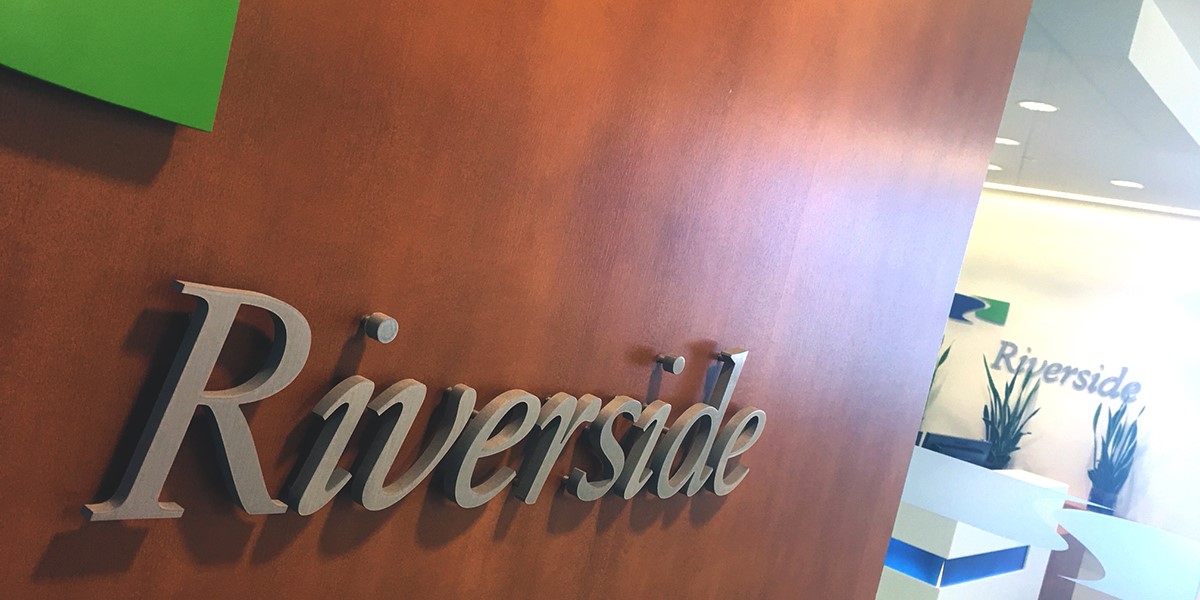 Riverside Promotes Ali Al Alaf to Managing Director and Head of Origination
The Riverside Company, a global private investor focused on the smaller end of the middle market, has appointed Ali Al Alaf as Managing Director and Head of Origination for Riverside Europe, effective immediately.
Al Alaf will oversee Riverside's team of origination and deal-sourcing professionals across Europe and report directly to Riverside Europe Managing Partner Karsten Langer.
"Since joining Riverside, Ali has been a key member of our European origination team, initially as part of the research team and more recently as Senior Originator in the Nordic region, where he was responsible for originating several investments," said Langer. "Throughout, Ali has demonstrated an enormous ability to rise to any challenge he's presented with, and has been a strong advocate for greater coordination, clear processes and use of technology."
In his new role, Al Alaf will lead the European origination team, with responsibility for sourcing new platform and add-on investments across the continent, as well as ensuring co-ordination with the North American origination team and other Riverside teams globally. He will also manage relationships with investment banks, debt providers and management consultants.
Prior to Riverside, Al Alaf held roles with Ebury Partners, a fintech company specialized in international cash management and Chrystal Capital Partners, an advisory boutique focused on bringing together HNWI and institutional capital for mid-market companies globally. He is a graduate of the London School of Economics and Royal Holloway, University of London.
"Since joining Riverside, I have felt privileged to be part of such an inclusive, cohesive and motivated team of professionals," said Al Alaf. "Effective deal sourcing is critical to our ability to build a successful portfolio, and I look forward to continuing to work with so many talented colleagues, all of whom are hugely passionate about helping Europe's mid-market businesses achieve their full potential."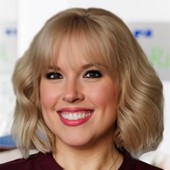 Holly Mueller
Consultant, Global Marketing and Communications
Cleveland
+1 216 535 2236