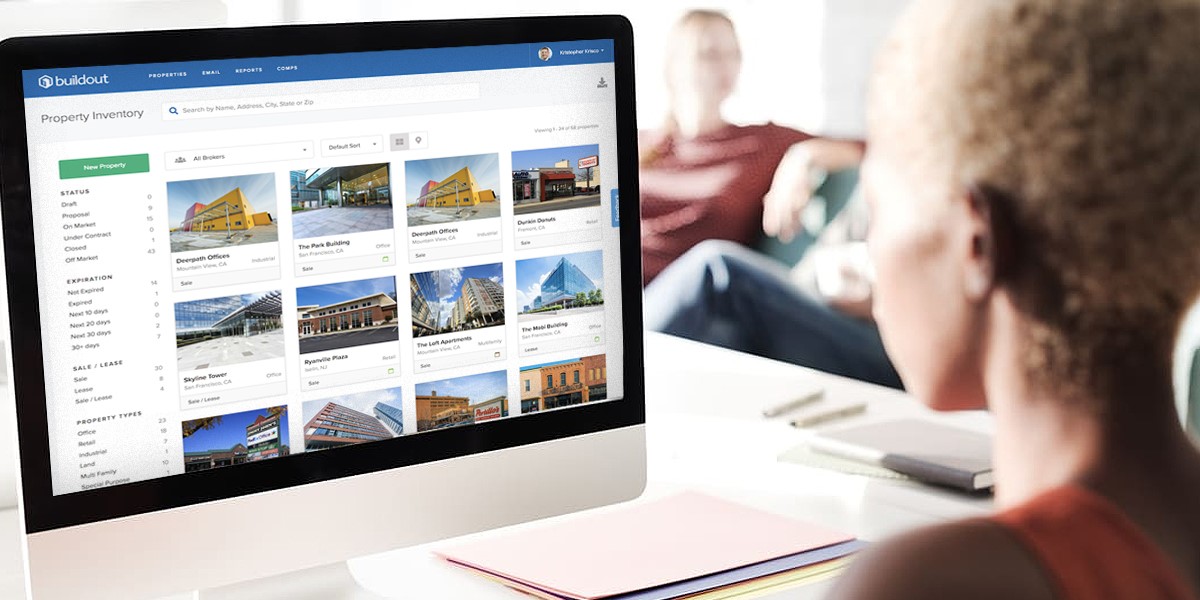 Building on Success: Riverside's Latest Software Investment Supports Commercial Real Estate Brokerages
The Riverside Company, a global private equity firm focused on the smaller end of the middle market, has invested in Buildout, Inc., a Chicago company that provides SaaS-based marketing and customer relationship management software to commercial real estate brokerages.
Buildout's software is designed to manage the entire sale or lease process of a property from initial prospecting to the ultimate closing, including automating the creation of marketing materials, reaching prospective buyers and tenants, powering brokerage listings pages and sharing transactional documents with all involved parties in a transaction. The company's platform serves as the system of record for a brokerage's active listings and assists brokers in managing their contacts, prospects and transaction information.
"Buildout has created a powerful software platform for commercial real estate brokerages that yields efficiencies for brokers and creates greater visibility for the brokerage," said Riverside Managing Partner Loren Schlachet. "We are excited to partner with Buildout's management team and founders through the next phase of the company's growth."
Buildout's platform naturally scales to support brokerages of all sizes, and the company has customers ranging from some of the largest brokerages in the world to single broker shops. Customers interact with the platform daily to create marketing brochures, syndicate property listings, update their websites for active listings and monitor buyer activity.
"We are excited to bring Riverside on as an investor to support Buildout's continued growth," said Buildout CEO Vishu Ramanathan. "I believe Riverside's depth of resources and experience investing in subscription software businesses will help Buildout realize its vision of becoming the most trusted name in commercial real estate brokerage software."
This is another example of Riverside's expertise working with Software and IT companies. The firm has completed more than 150 investments in this specialization and has a team of global experts dedicated to growing these types of organizations.
"Buildout has demonstrated its ability to develop and commercialize multiple software products that deliver significant value to its customer base," said Riverside Principal John McKernan. "We look forward to working with management to accelerate organic growth initiatives and strategically pursue add-on acquisitions that will deliver more value to Buildout's customer base."
Working with Schlachet and McKernan on the investment for Riverside were Assistant Vice President Jake Stoller, Associate Nancy Graham, Operating Partner Chirag Shah and Finance Director Mark Cohen. Managing Partner, Origination, Jeremy Holland sourced the deal for Riverside, and Partner Dan Haynes and Senior Associate Max Weber secured financing.
Riverside was advised by Jones Day, Deloitte and West Monroe Partners, and Buildout was advised by Software Equity Group. Susquehanna Growth Equity will maintain a minority ownership position in the business, and Saratoga Investment Corp. provided debt financing for the transaction.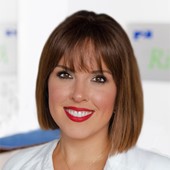 Holly Mueller
Consultant, Global Marketing and Communications
Cleveland
+1 216 535 2236