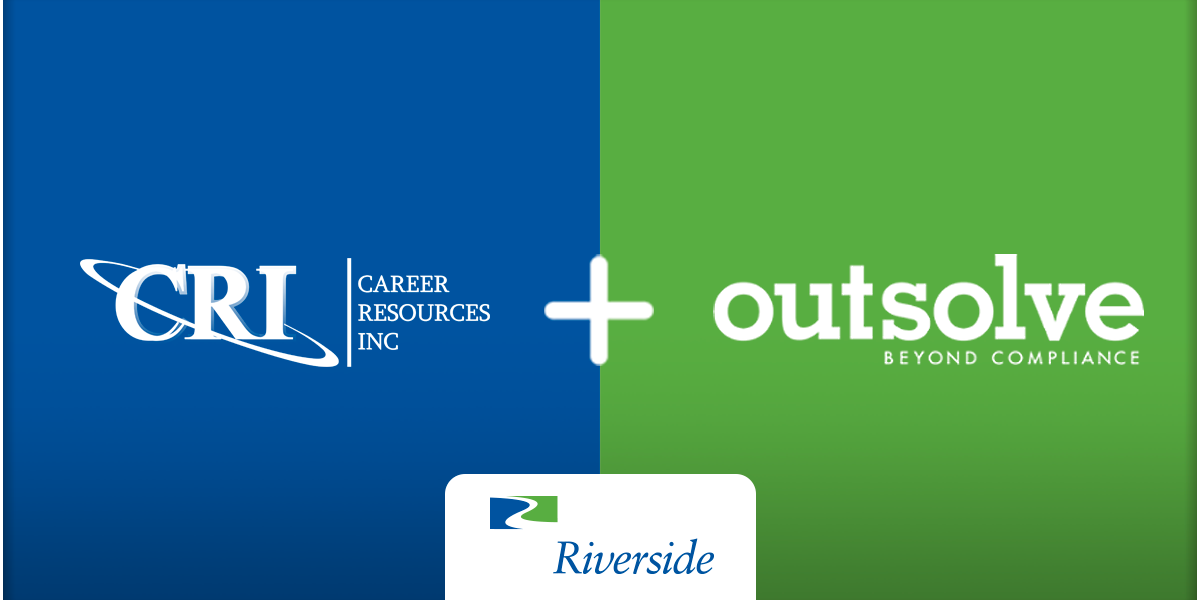 Riverside's Latest Investment in Career Resources Inc. Aimed to 'OutSolve' Companies' Compliance Concerns
The Riverside Company, a global private investor focused on the smaller end of the middle market, has invested in Career Resources Inc., a provider of outsourced affirmative action plans (AAPs) and other federal contract compliance programs. This investment is the latest add-on to Riverside's portfolio company, OutSolve LLC, positioning it as one of the industry's fastest-growing providers of outsourced labor and employment compliance solutions.
The addition of Career Resources quickly follows the recent acquisition of Myer Consulting Group, an affirmative action firm specializing in designing and developing AAPs for government contractors and subcontractors.
"Since adding OutSolve to our portfolio, we have quickly completed four add-on acquisitions, demonstrating our commitment to M&A to add capabilities to the platform," said Riverside Capital Appreciate Fund (RCAF) Partner Drew Flanigan. "This investment brings additional scale and strategic customers to OutSolve while CRI's customers will gain access to additional services and capabilities."
The Career Resources investment is another example of Riverside's expertise in investing in and growing tech-enabled business service companies. Riverside has invested in more than 320 Business Services and more than 240 Software & IT companies since its inception in 1988.
"In order to help our clients succeed, we are always looking for new ways to expand our consulting team at OutSolve, and we are pleased to welcome the Career Resources team to the organization," said OutSolve President & Founder Jeremy Mancheski.
Working with Flanigan on the investment for Riverside were Principal Daniel Grinnan, Senior Associate Scott Henderson and Senior Associate Jared Beauchamp. Senior Partner, Capital Markets, Anne Hayes secured financing for the transaction, and the investment was sourced by Principal, Origination, Grant Marcks.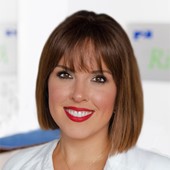 Holly Mueller
Consultant, Global Marketing and Communications
Cleveland
+1 216 535 2236