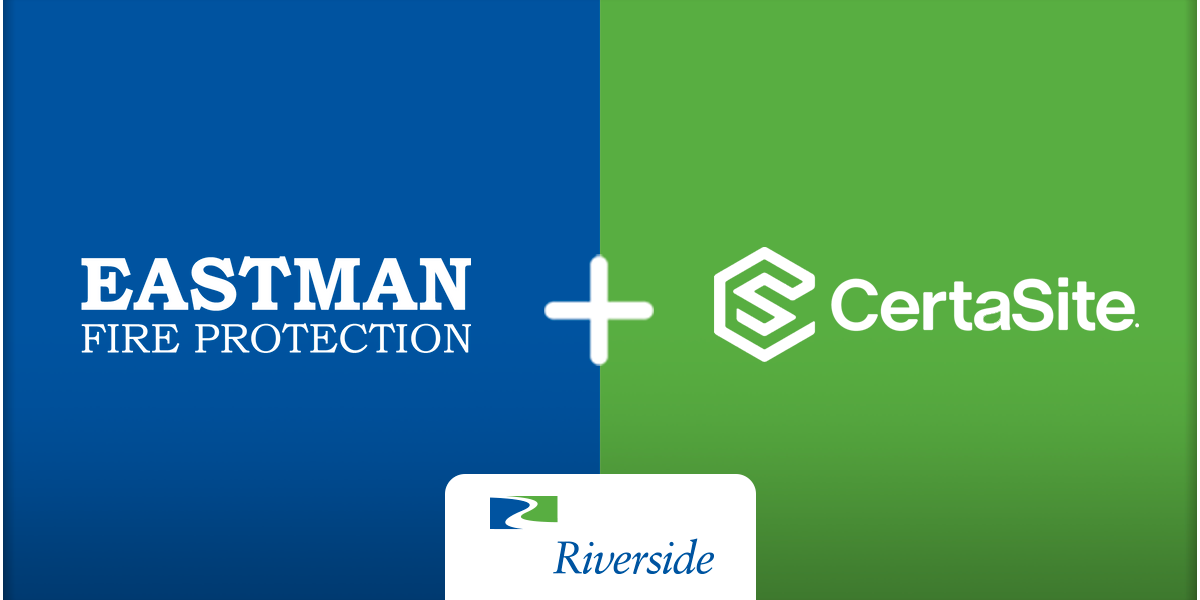 The Riverside Company Sizzles with Latest Add-On to CertaSite
The Riverside Company (Riverside), a global private investor focused on the smaller end of the middle market, has invested in Eastman Fire Protection (Eastman), a fire protection business in Troy, Michigan. This investment represents the 21st add-on to Riverside's CertaSite® platform, a commercial fire protection and life safety company.

CertaSite provides the highest levels of customer service, responsiveness, building safety and code compliance to customers across the Midwest. The company goes beyond compliance, focusing on partnerships and professionalism while providing customers a simplified and dependable solution to managing all the fire protection and life safety systems in commercial buildings.
"The Eastman add-on is consistent with Riverside's investment strategy of aggressively growing the CertaSite platform through add-on acquisitions," said Riverside Managing Partner Loren Schlachet. "With a well-established customer base and reputation for high-quality services, Eastman is a perfect fit for CertaSite."
This acquisition is another example of Riverside's commitment to investing in the business services industry. The firm has completed over 340 investments in this area and has a team of global experts dedicated to growing companies in this specialization.
"As the eighth add-on in Michigan, Eastman adds greater route density and increased technical capacity within CertaSite's existing presence in the Eastern Michigan market," said Riverside Partner John McKernan. "We will be well-positioned to offer Eastman's customers fire sprinkler, alarm, backflow prevention and other services offered by CertaSite."

Working with Schlachet and McKernan on the deals for Riverside were Vice President Kenneth Johnson, Associate Caitlin McGrath, Analyst Reece Quigley, Finance Director Bart Thielen and Operating Partner Cathy Skula. Partner of Origination Cheryl Strom sourced the deal for Riverside.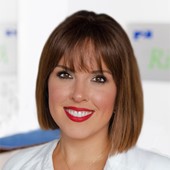 Holly Mueller
Consultant, Global Marketing and Communications
Cleveland
+1 216 535 2236