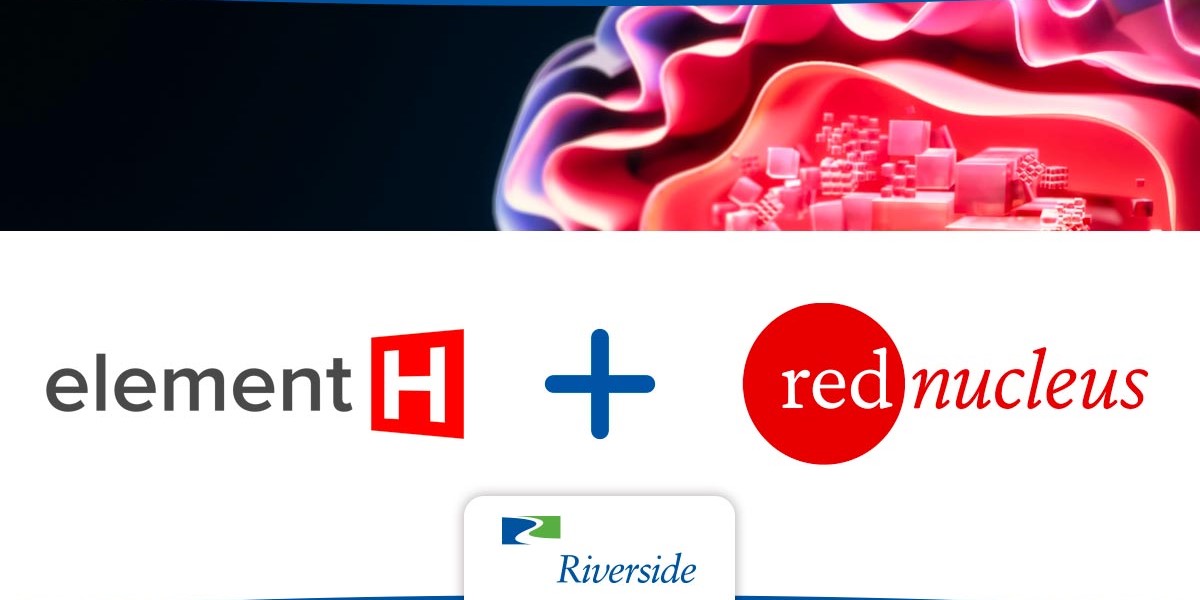 Riverside Invests in Element H, Expanding Learning and Development Offerings
The Riverside Company, a global private investor focused on the smaller end of the middle market, has invested in Human Element Solutions, LLC (Element H), a provider of live events, video, creative and digital content solutions that optimize audience engagement within the pharmaceutical, biotech and medical device/diagnostic industries.
Element H is an add-on investment to Riverside's platform, Red Nucleus Enterprises, LLC (RN), a premier provider of strategic learning and development, scientific services and advisory, medical communications and market access and commercialization solutions exclusively for the life sciences industry. This is yet another example of Riverside's dedication to both its Education and Training Specialization and its Healthcare Specialization.
"The Element H investment further solidifies Red Nucleus' market leading launch, commercialization and training service capabilities by significantly bolstering the company's ability to engage audiences in live and virtual events, multimedia learning and development offerings and highly tailored brand management tactics and strategy for its customers," said Riverside Capital Appreciation Fund (RCAF) Co-Chief Investment Officer Peter Tsang. "It also expands the portfolio into additional customers across the pharmaceutical industry, providing opportunities for cross-selling across the broader Red Nucleus platform."
"Red Nucleus has significant opportunities for expansion as we continue to build the company into a leading provider of commercialization, advisory and learning and development services for our customers," said Riverside Vice President Mark Fishman. "This investment is just another step as part of our strategic plan."
Working with Tsang and Fishman on the deal for Riverside was the team of Senior Associate Ben Wilson, Associate Armando Torres, Operating Finance Partner Rob Carraway and Operating Partner J.P. Fingado. Senior Partner Anne Hayes secured the debt financing for the investment and Principal, Origination, Grant Marcks sourced the deal for Riverside.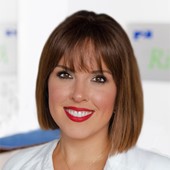 Holly Mueller
Consultant, Global Marketing and Communications
Cleveland
+1 216 535 2236