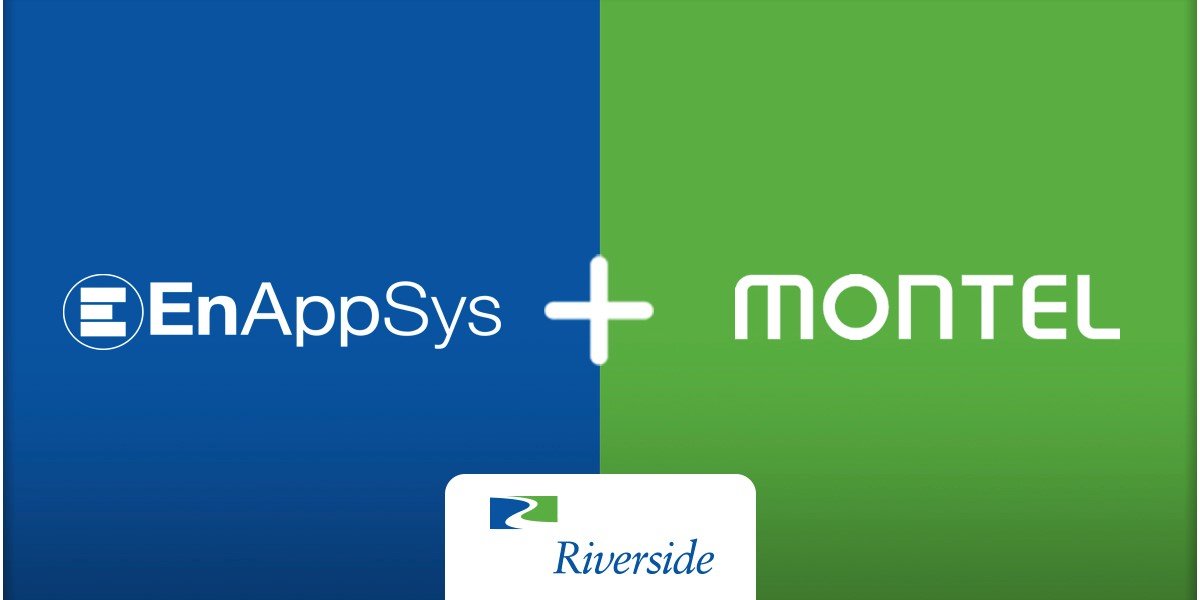 Riverside Energized by Latest Investment
The Riverside Company, a global private equity investor focused on the smaller end of the middle market, has acquired EnAppSys, a data and analytics provider to the European energy market. The investment is an add-on to Riverside's Montel AS platform, a Norwegian provider of energy and electricity market information.
Founded in 2003 in Middlesbrough, UK, EnAppSys currently serves B2B clients across the energy market, including traders, suppliers, generators, infrastructure businesses and the public sector. The company has a blue-chip customer base across 12 countries in Europe, plus the USA and UAE, and is the market leader in Great Britain, Ireland and the Netherlands.
"We are delighted to have secured our first add-on for Montel, bringing together two highly complementary businesses," said Riverside Europe's Managing Partner Karsten Langer. "EnAppSys is extremely strong in GB and Ireland, where Montel has limited operations, and also provides a strong base in Benelux. Similarly, Montel is strong in the Nordics and DACH region, and has a fast-growing presence in France, Iberia and CEE, which will allow the combined group to serve Pan-European markets with a more complete product offering."
Montel, headquartered in Oslo, provides energy and electricity market information for energy producers, grid operators, financial institutions, trading firms and industrial end-users. The company has one of the strongest suites of full-service energy information services in the market, enjoying high market shares in its key geographies.
Riverside acquired a majority stake in Montel in September 2022, with a plan to grow the organization by capturing market share in a growing sector, developing new products and services and driving geographic expansion, as well as pursuing selective add-on acquisitions. In addition to driving geographic expansion, the acquisition of EnAppSys also has a broad and complementary product offering, in particular strengthening Montel's analytical product portfolio and skills, as well as bringing considerable sales synergies and deep knowledge of intraday traded markets.
"EnAppSys will help us enhance Montel's ability to support businesses in reducing emissions," added Montel's CEO Tom Nyblin. "The company has deep knowledge of renewable generation characteristics and potential grid constraints and is able to help enterprises balance energy demand and supply more efficiently. Given the strong fluctuation of the supply of renewable energy, EnAppSys' short term trading data is critical in its efficient allocation, and therefore in enabling the green transition at the lowest cost to consumers."
"We are excited to be partnering with Montel and Riverside for the next phase of our growth," said EnAppSys Directors Paul Verrill and Phil Hewitt. "The European energy market has evolved over recent years through the roll-out of intermittent renewable generation, deregulation, increasing data transparency and interconnection between markets. EnAppSys has always had the privilege of working with customers who are at the cutting edge of new flexibility markets, renewable technologies and trading approaches. Joining forces with Montel will enable us to deepen those relationships in our core markets and bring our experience in intermittent renewable dominated markets, data services and insights across the 30+ markets in Europe."
Working with Langer on the transaction for Riverside were Vice President Dan Parksjö, Senior Director Jeroen Lenssen, Associate Nils Mjörnemark, Analyst Sophia Sigalov and Senior Legal Counsel Peter Parmentier. Principal, Origination, Ali Al Alaf sourced the deal for Riverside.
Riverside and Montel were advised by Addleshaw Goddard, BAHR, Houthoff, BDO, Bain & Company, Code & Co and PwC while EnAppSys and its shareholders were advised by EY Corporate Finance, Womble Bond Dickinson, Selmer, Azets and CIL.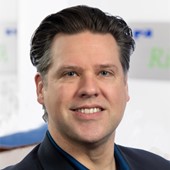 Keith Davisson
Managing Director, Global Marketing and Communications
Cleveland
+1 216 535 1777