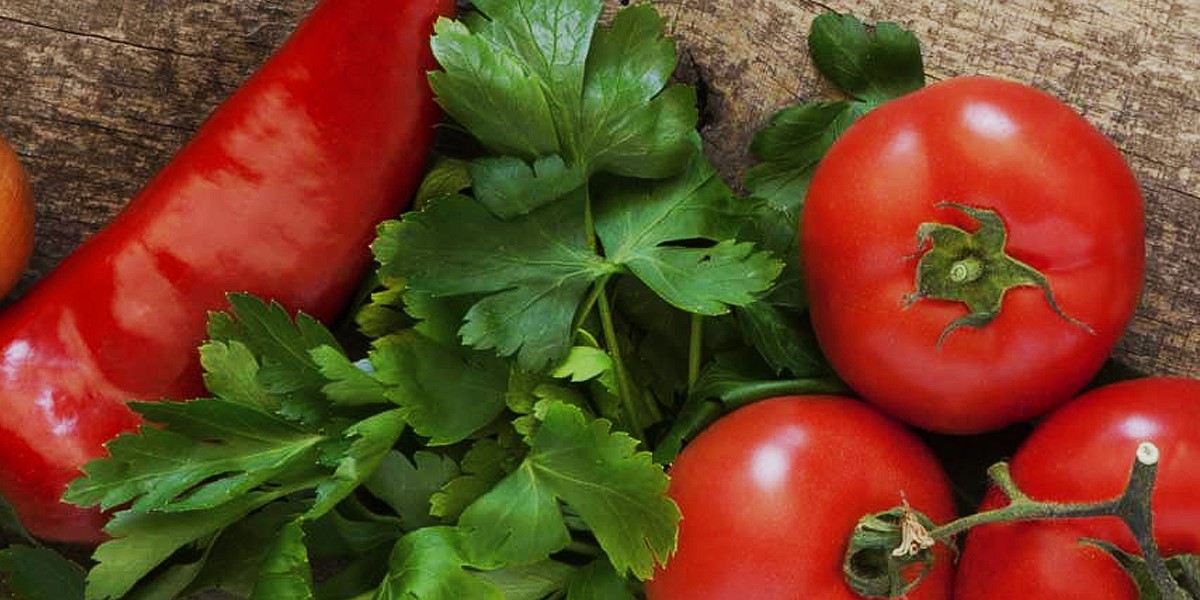 Riverside's Latest Deal Has All the Ingredients for Success
The Riverside Company, a global private investor focused on the smaller end of the middle market, has invested in FoodLogiQ, LLC (FoodLogiQ), as an add-on to its ESHA Research (ESHA) platform, a provider of SaaS-based nutritional analysis, labeling compliance and product formulation software. Founded in 2006, FoodLogiQ provides supply chain management software used by restaurants, food retail and grocery chains, food and beverage product manufacturers, wholesale food suppliers and distributors and other customers. The company enables customers to streamline supply chain management processes, ensure supplier compliance with food safety standards and optimize product traceability.
ESHA is trusted by food and beverage manufacturers, foodservice companies, health and wellness organizations, supplements manufacturers and more to ensure regulatory compliance and more effectively manage the product formulation process. The company's software enables customers to collect and store ingredient data, create regulatory-compliant nutrition facts labels, analyze the nutritional content of recipes, manage product formulations, calculate recipe yields and costs, produce ingredient certification statements and validate dietary claims.
"We are excited to work with the team to continue delivering the best technology and highest service to customers who are increasingly focused on digitizing the supply chain to improve food safety and transparency, while navigating increasing regulatory requirements, especially related to food traceability," said Riverside Managing Partner Loren Schlachet.
ESHA is uniquely positioned to tie FoodLogiQ's complementary supply chain management capabilities with ESHA's industry-leading nutrition and ingredients database and software. This partnership and continued product development initiatives will enable the combined company to better solve new and existing problems for its customers, who rely on ESHA and FoodLogiQ to serve some of their most critical business needs every day.
Operating in a complex, global industry experiencing increasing demand, ESHA has many avenues for growth. The software suite helps customers get products to market faster and more cost-effectively while ensuring compliance with an array of rigorous and continuously evolving standards.
"FoodLogiQ broadens the ESHA platform and expands the universe of potential product extensions and add-on acquisitions that will be attractive to the combined company," said Riverside Senior Partner Brian Sauer. "We will continue to invest meaningfully in product innovation, sales and marketing and customer support, while closely evaluating complementary add-ons to strengthen the company."
This is one more example of Riverside's dedication to the Software & IT industry specialization. The firm has completed more than 220 investments in this specialization and has a team of global experts dedicated to growing these companies.
Working with Schlachet and Sauer on the transaction for Riverside were Vice President Christopher Shea, Senior Associate David Myers, Associate Alexander Abramovitz, Operating Partner John Gustafson and Finance Director Bart Thielen. Managing Partner, Origination, Jeremy Holland sourced the deal for Riverside.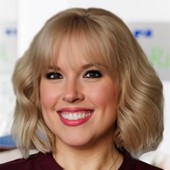 Holly Mueller
Consultant, Global Marketing and Communications
Cleveland
+1 216 535 2236