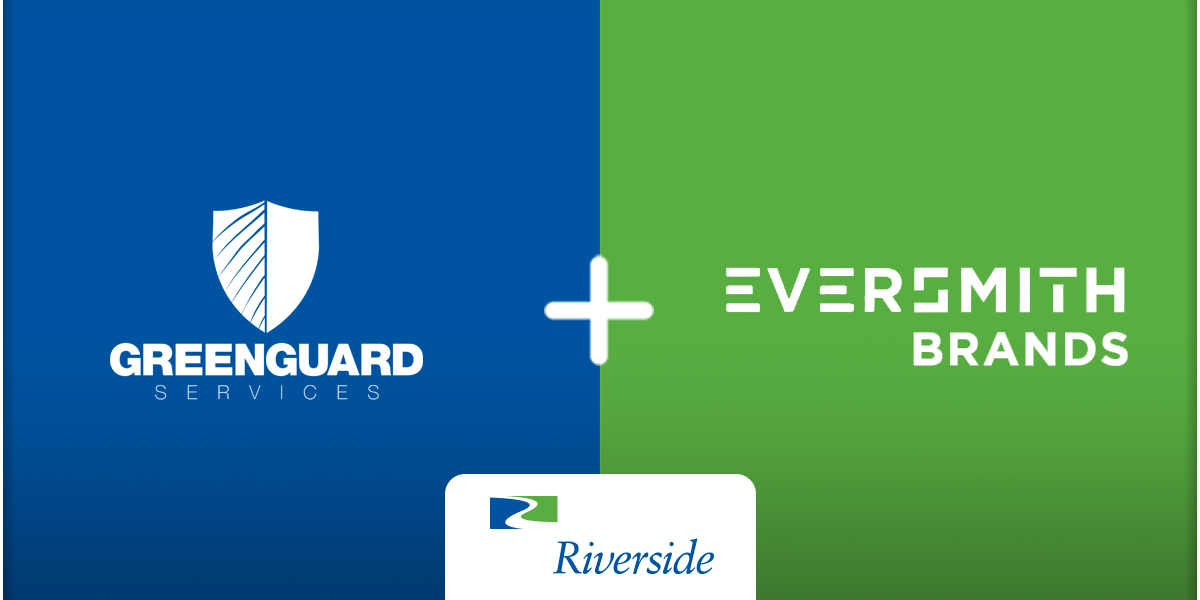 Riverside Takes the Heat Out of the Kitchen with Latest Investment in Green Guard
The Riverside Company (Riverside), a global private investor focused on the smaller end of the middle market, has invested in Green Guard Services (Green Guard), a provider of commercial kitchen exhaust cleaning (KEC) and related ancillary services and products, which are essential for fire prevention and mitigation. This investment is the latest add-on to Riverside's portfolio company, EverSmith Brands (EverSmith), a strong and growing franchised brands platform.
Headquartered in Escondido, California, Green Guard services numerous blue-chip customers and several multi-site restaurant and hospitality groups regionally and nationally. In 2022, Green Guard served over 400 customers across eight states (primarily in California).
"This investment presents an attractive opportunity for EverSmith's expansion into commercial KEC, an ideal market for continued expansion," said Riverside Micro-Cap Fund (RMCF) Managing Partner Loren Schlachet. "The scale, service and customer base of Green Guard combined with EverSmith's expertise in supporting accelerated and profitable growth for franchise owners offer this platform an unparalleled opportunity for accelerated growth through a franchise model."
The Green Guard investment is another example of Riverside's expertise in investing in and growing its franchisor specialization. Riverside has invested in a cadre of franchise companies since its inception in 1988.
"The Green Guard team has developed industry-leading products and services in its 14 years since inception, and our goal is to leverage that expertise to grow rapidly in the underserved kitchen exhaust cleaning market," said EverSmith CEO Rob Gannett. "The company is well positioned for success – we look forward to using the existing Green Guard operations as a model business to develop a strong franchised platform."
"We see great potential following this latest add-on," said RMCF Senior Partner Brian Sauer. "Through our strategic add-on strategies, we're looking forward to continued success for the combined company."
Working with Schlachet and Sauer on this deal were Principal Steve Rice, Associate Alexander Abramovitz, Analyst Brooklyn Button, Operating Partner Sean Lenahan and Finance Director Cassie McGruder. Managing Partner, Origination, Jeremy Holland and Vice President, Origination Connor McLaughlin sourced the deal for Riverside.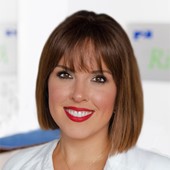 Holly Mueller
Consultant, Global Marketing and Communications
Cleveland
+1 216 535 2236