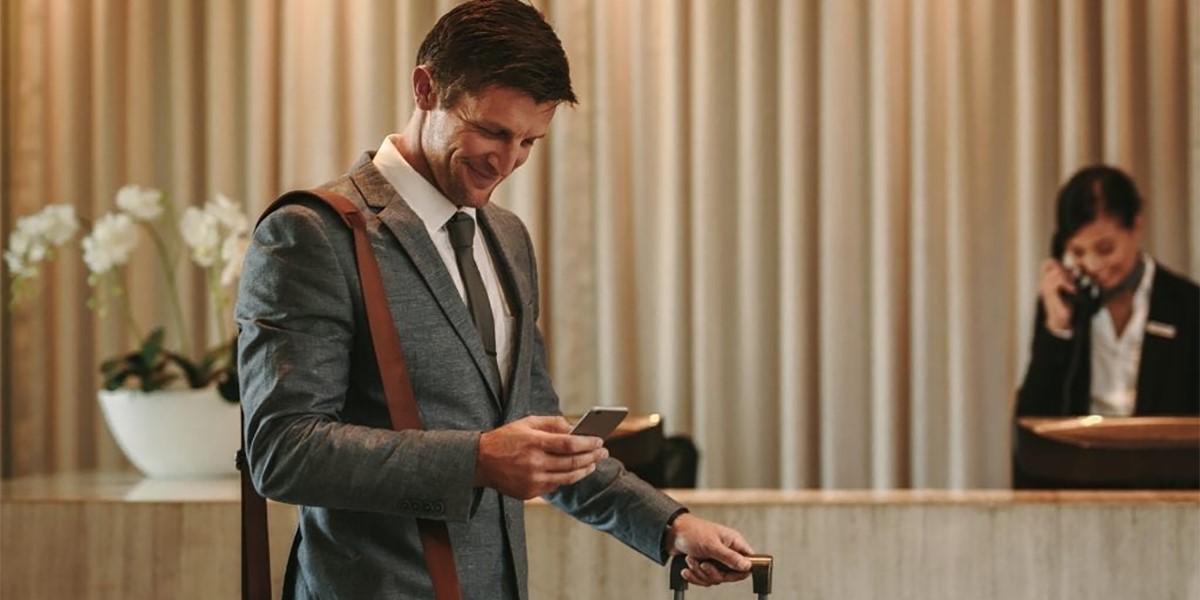 Riverside Sells Guestline to Access Group
The Riverside Company, a global private investor focused on the smaller end of the middle market, is delighted to announce it has sold Guestline, a UK-based provider of mission critical software for the hospitality sector, to Access Group, a portfolio company of HgCapital, TA Associates and GIC. Access is a provider of specialist software to small and medium-sized enterprises (SME) and mid-market companies.

Guestline serves a broad customer base, spanning leading independent hotels, multi-property groups, delivering a leading end-to-end, distribution, hotel property management and guest experience system that unlocks more revenue, guest satisfaction and agility, with excellent cloud technology, and is a natural fit with Access.

Riverside invested in Guestline in March 2016 with a plan to deepen the business' penetration of the UK market, use its global team to help Guestline grow internationally and invest in new product development. During the investment period, Riverside helped Guestline evolve from a niche UK business into the cloud platform of choice across the most important European hospitality markets. In addition, in 2022, Guestline completed the add-on acquisition of Newbridge, a leading cloud-native electronic point of sale software platform for bars, restaurants and hotels.

"We are delighted to have had such a successful partnership with Guestline's management team, supporting the company's innovation and expansion as a leading SaaS platform in the UK, and internationally in DACH, Asia and Benelux," said Riverside Europe Partner Martin Scott.

"We would like to thank, in particular, David Roche (Group Chair) and Wolfgang Neumann (Chair of DACH), both of whom provided invaluable guidance and support to the Board during our investment," added Board Member and Riverside Europe Principal, Origination, Tommy Seddon.

"The sale of Guestline marks the sixth exit achieved by the Riverside Europe team over the past 18 months, and again demonstrates our ability to support leading mid-market businesses through organic and inorganic growth initiatives. Despite the challenges of Brexit and Covid-19, Guestline's revenue and earnings more than doubled during our investment period," said Riverside Europe Managing Partner Karsten Langer.

Guestline is another example of Riverside's expertise in investing in and growing tech-enabled business services companies. Riverside has invested in more than 250 Software & IT companies since its inception in 1988.

"Guestline's partnership with Riverside, has helped drive expansion into Europe, fuelled product innovation into payments and the digitization of the guest experience," commented Andrew McGregor, CEO of Guestline. "It has also delivered the Newbridge acquisition, resulting in strong growth in revenue and profit and, importantly, helping Guestline to become a European leader in Cloud hospitality platforms for the hotel industry. I am proud of what the Guestline team has achieved but I also want to thank our Board, the Riverside team and of course our partners and customers for their continued support. Together we have created real value for all our stakeholders. I look forward to carrying on our journey within The Access Group as we continue in our goal to build out the best cloud platform and service for the hotel industry."

Working with Langer, Scott and Seddon on the investment for Riverside were Vice President Nándor Hajdu and Operating Partner Philip Rowland.

Riverside and Guestline were advised by William Blair (exclusive M&A advisor) and Jones Day (legal). Vendor due diligence was provided by Strategy& (commercial and technology) and KPMG (financial and tax).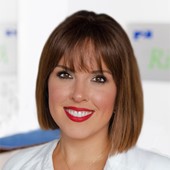 Holly Mueller
Consultant, Global Marketing and Communications
Cleveland
+1 216 535 2236