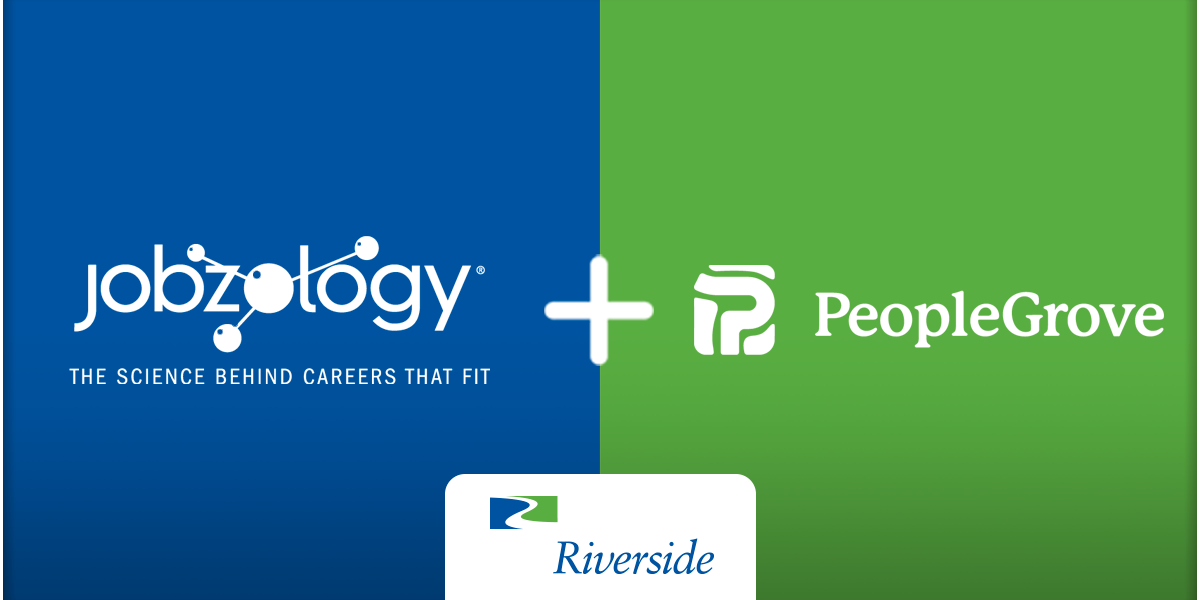 The Riverside Company Goes to the Head of the Class with Investment in jobZology®
The Riverside Company (Riverside), a global private investor focused on the smaller end of the middle market, has invested in jobZology and its flagship product PathwayU, a SaaS-based solution that assists higher education students with identifying career pathways by leveraging predictive assessments. This investment is the latest add-on to Riverside's portfolio company, PeopleGrove, the leading provider of career mentorship, experiential learning and alumni engagement software for higher education institutions.
Founded in 2012 and headquartered in Fort Collins, Colorado, jobZology's mission is to improve outcomes in higher education by providing easily accessible online tools for career development. Developed by PhD psychologists and behavioral scientists, PathwayU's patented predictive technology enables users to identify and explore academic and career pathways that ensure they live a purpose-filled and meaningful career life.
"After our initial investment in PeopleGrove, we've focused on expanding the company's feature-rich product offering to create greater value for its users," said Riverside Micro-Cap Fund (RMCF) Managing Partner Loren Schlachet. "We intend to build PeopleGrove into the market-leading higher education software company focused on career-oriented solutions, and the jobZology integration is a major step toward that goal."
This investment further illustrates Riverside's dedication to working with businesses in the Education and Training sector. Riverside has invested in more than 110 education and training companies, including those specializing in pre-K, K-12, post-secondary education, corporate training and certifications.
"PeopleGrove's acquisition of jobZology reinforces our dedication to delivering cutting-edge solutions for career development and educational guidance," said PeopleGrove Co-Founder Reilly Davis. "With our combined expertise, we are poised to create an unrivaled experience for our learners, fostering stronger connections between individuals' personal passions and their professional aspirations."
"This combination strengthens the value proposition of the jobZology and PeopleGrove solutions," said Riverside Senior Partner Joe Manning. "Students can leverage the jobZology career pathway solution, and PeopleGrove can then show students alumni that are relevant to their best fit career pathways. This is valuable for customers, students, alumni and corporate partner users."
Working with Schlachet and Manning on the deal for Riverside were Vice President Kenneth Johnson, Associate Tom Hillebrecht, Operating Partner Sumit Nijhawan and Finance Director Cassie McGruder.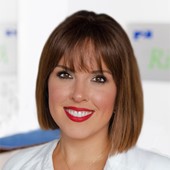 Holly Mueller
Consultant, Global Marketing and Communications
Cleveland
+1 216 535 2236