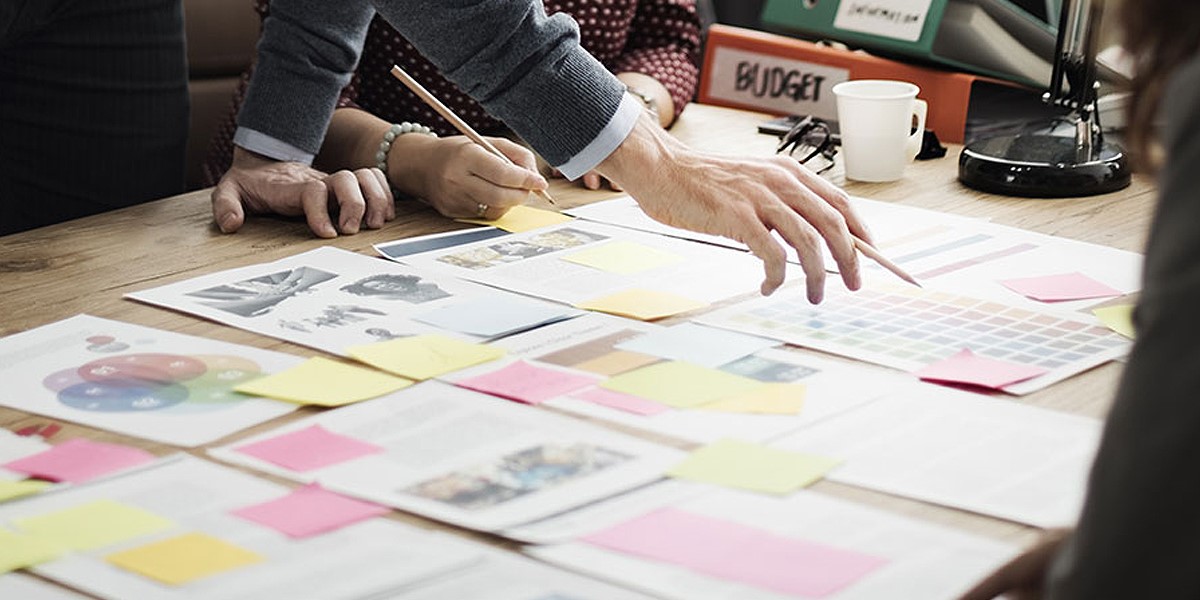 Riverside's Latest Investment Is Out of This World
The Riverside Company, a global private investor focused on the smaller end of the middle market, has invested in Jupiter Life Science Consulting (Jupiter), a leading provider of commercial and market access strategies for global pharma, biotech and medical device companies with its primary focus in rare disease, hematology/oncology, metabolic and neurology therapeutic areas. The acquisition is Riverside's fourth add-on for its global pharma services platform Red Nucleus in 2022, and ninth add-on since investing in December 2019.
Founded in 2015, Jupiter helps clients achieve commercial success by providing unmatched expertise in global market access as well as complementary services in specialized commercial areas including portfolio optimization, commercial analysis, payer research, analytics, business development and insights generation. Jupiter advises customers in the areas of shaping and communicating value, business development, pricing and access strategy, commercial planning, navigating payer behaviors and general end-to-end commercial and market access support. Jupiter brings new clients and service offerings for the combined business.
Riverside invested in Red Nucleus, a premier provider of strategic learning and development, scientific services and advisory, and medical communications solutions exclusively for the life sciences industry, in December 2019, with a strategy to grow its service and product offering, develop its science-first employee base, and expand into new geographies.
"Jupiter provides Red Nucleus with immediate quality, scale and deep expertise in one of the fastest growing verticals in pharma services and materially strengthens the platform by adding market access and end-to-end commercialization solutions," said Riverside's Co-Chief Investment Officer (RCAF) Peter Tsang. "During our partnership, we will continue to scale the combined company for growth and invest further in commercialization-focused service and product offerings."
This is one more example of Riverside's dedication to both its Education and Training Specialization and its Healthcare Specialization. Red Nucleus sits at the crossroads of these two industries where Riverside has deep industry experience.
"We are thrilled to welcome Jupiter Partners Steve, Ted, Michael and the rest of the Jupiter team into the Red Nucleus family and have strong conviction that the combination will help maximize value for our biopharma customer base," said Riverside Vice President Mark Fishman. "We look forward to continue investing in the high-growth Jupiter team and enabling further expansion in their service offering and geographic scope."
Working with Tsang and Fishman on the deal for Riverside were Senior Associate Ben Wilson, Associate Armando Torres Jr., Associate Peter Muncey, Operating Partner J.P. Fingado, Operating Finance Executive Rob Carraway and Capital Markets Senior Partner Anne Hayes. Principal, Origination, Will Davis sourced the deal for Riverside.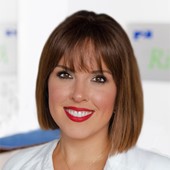 Holly Mueller
Consultant, Global Marketing and Communications
Cleveland
+1 216 535 2236