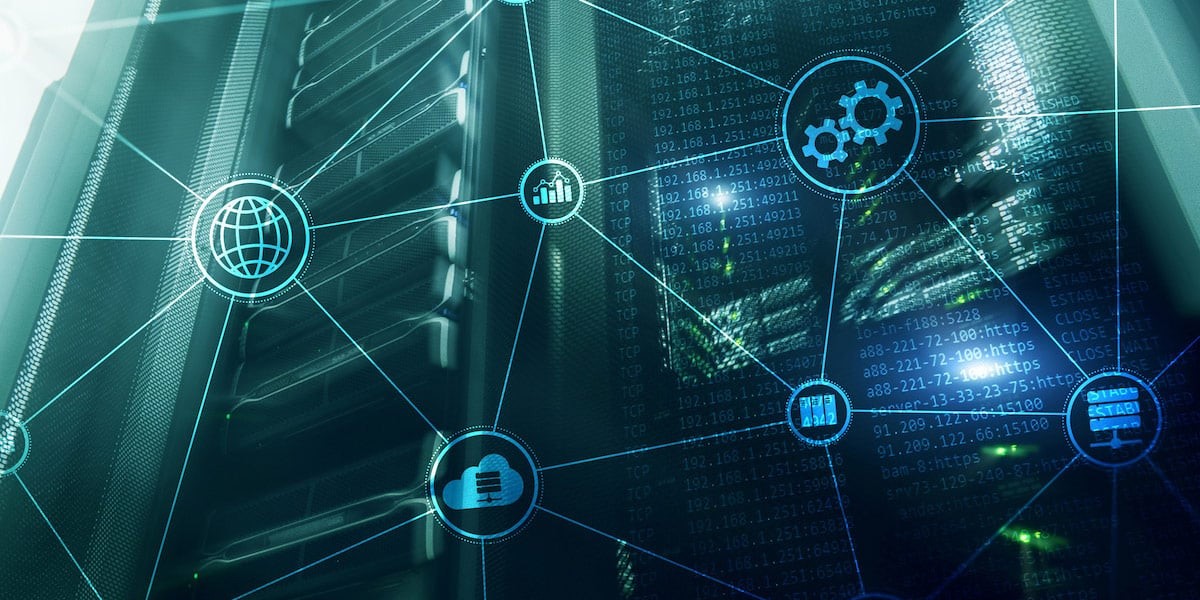 The Riverside Company's Software and IT Portfolio Shines with Investment in LANstar
The Riverside Company (Riverside), a global private investor focused on the smaller end of the middle market, has invested in LANstar, an outsourced managed IT service provider. This investment is an add-on to Riverside's portfolio company, ProVelocity and IronEdge, which provides comprehensive outsourced IT services to small- and medium-sized businesses and local governments.
Headquartered in Mesa, Arizona, LANstar provides IT and phone system support to a wide variety of companies across the greater Phoenix area. LANstar partners with numerous industry-leading software and hardware providers to develop personalized IT and communication solutions for clients. LANstar's reputation and regional strength present an ideal opportunity for ProVelocity and IronEdge to expand its footprint in the southwestern United States to include Arizona.
"LANstar is an established, well-respected provider of IT services in Arizona," said Riverside Micro-Cap Fund (RMCF) Managing Partner Loren Schlachet. "With the addition of LANstar, ProVelocity and IronEdge are well-positioned for continued growth and operational expansion."
This investment is another example of Riverside's dedication to working with Software and IT companies. Riverside has completed more than 260 investments in this specialization and has a team of global experts dedicated to growing these companies.
"We are excited to welcome LANstar to the ProVelocity and IronEdge team," said RMCF Principal Garrett Monda. "The company delivers a high-quality offering while ensuring outstanding customer service. Together, with LANstar, we will leverage our combined resources to continue to provide top-notch service to our customers."
Working with Schlachet and Monda on the deal were Senior Associate Nancy Graham, Associate Henry Sun, Operating Partner Tom Silk, Finance Director Cassie McGruder and Managing Partner, Origination, Jeremy Holland.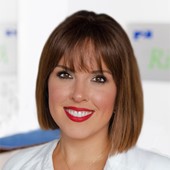 Holly Mueller
Consultant, Global Marketing and Communications
Cleveland
+1 216 535 2236