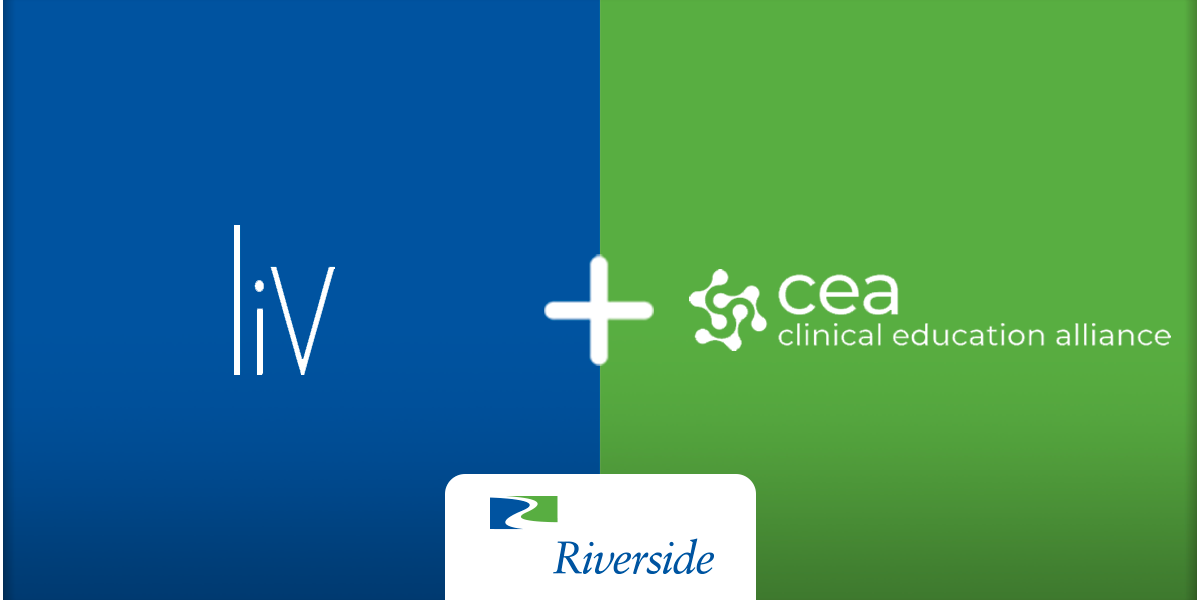 liV, Inc. Is the Best Medicine for The Riverside Company's Growing Portfolio of Medical Education and Communication Companies
The Riverside Company (Riverside), a global private investor focused on the smaller end of the middle market, has invested in Montreal-based liV Inc. (liV), a provider of evidence-based medical education services intended to improve patient and public health outcomes. The company also develops scientific medical education and medical communications content primarily for medical affairs teams within pharma companies in Canada. This investment is the latest add-on to Riverside's portfolio company, Clinical Education Alliance, LLC (CEA), a leading healthcare professional education, medical communication and business intelligence platform.
liV develops and creates medical education content to support the logistical organization of scientific meetings and exchanges related to the environment of medical education. The company serves the pharmaceutical and healthcare markets, primarily nephrology, neuroscience, endocrinology, dermatology, oncology/hematology and cardiology, addressing the educational needs of physicians and other healthcare providers.
"CEA expanded into medical affairs-focused medical communications with the acquisition of ECIR in January, and liV represents the continuation of this strategy," said Riverside Co-Chief Investment Officer of RCAF Peter Tsang. "This acquisition also presents the opportunity for CEA to expand internationally and establish a foothold in the Canadian market."
This investment is another example of Riverside's dedication to its Education & Training and Healthcare specializations. The firm has invested in more than 310 platform and add-on companies in these two sectors since 1988 as part of its private equity and structured capital strategies.
"There is increasing competition to release targeted therapeutics to the market, which will require increased focus on education, communication and marketing efforts to drive differentiation from others within similar indications. We're excited to include liV's offerings as part of our growing platform," said CEA CEO Dan Cox. "In addition to expanding our geographic footprint, liV's strengths in high science and therapeutics will be an asset to CEA. At the same time, liV will be able to leverage our expertise in oncology to potentially accelerate growth in this portion of the company."
Working with Tsang on the deal for Riverside were Vice President Mark Fishman, Senior Associate Lukas Sontich, Associate Peter Muncey, Operating Partner J.P. Fingado, Operating Finance Executive Dave Kralic and Capital Markets Senior Partner Anne Hayes. Regional Director, Origination, Will Davis sourced the deal for Riverside.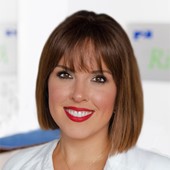 Holly Mueller
Consultant, Global Marketing and Communications
Cleveland
+1 216 535 2236