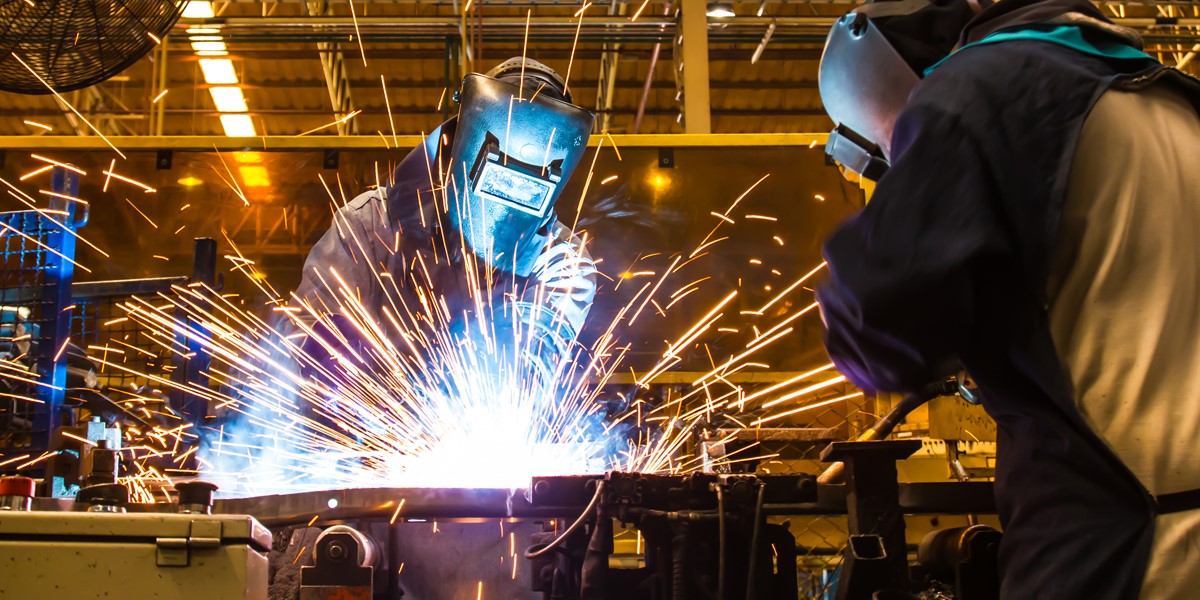 Mintra Trains Its Sights on Norway Listing
The Riverside Company, a global private equity firm focused on the smaller end of the middle market, is pleased to announce the successful listing of its portfolio company Mintra Holding AS, the leading provider of on-demand digital learning and enterprise HCM software solutions for safety-critical industries worldwide, on the Merkur Market of the Oslo Stock Exchange.
Riverside invested in Mintra in December 2014 with a plan to support the company's expansion in existing markets as well as internationally on the strength of its training management solutions. The company has grown successfully and expanded from its origins in the oil and gas market to address other safety-critical industries.
"We are delighted to have achieved a successful listing for Mintra on the Merkur Market," said Riverside Europe Managing Partner Karsten Langer. "The capital raised from the issue of the new shares will be used to accelerate organic growth, execute the company's M&A plan and reduce debt."
Since 2014, Riverside has added two businesses to the platform, investing in OCS HR AS, a provider of HR, crew scheduling and payroll software for the maritime industries, in 2016, followed by Aberdeen-based Atlas Knowledge, a provider of digital learning solutions for safety-critical industries, in 2018.
"We are grateful for the support and positive approach of Riverside over the years," added Scott Kerr, CEO of Mintra. "We are delighted that Martin Scott and Jeroen Lenssen will remain on the board, and we can continue working together to drive our growth strategy forward during this very exciting time."
"We are confident that, following the listing, Mintra will continue to go from strength to strength, building its market share and leadership in HR, e-learning and training solutions for safety-critical industries," said Riverside Partner Martin Scott, who remains Chairman of Mintra following the listing. "We look forward to continuing to work with the exceptional team at Mintra to drive further growth in the coming years."
The private placement has been fulfilled through the allocation of 51,540,000 new shares in the company at a price of NOK 9.70 per share, raising gross proceeds of around NOK 500 million, and a secondary sale of 41,235,000 existing shares purchased by new shareholders with gross proceeds of around NOK 400 million.
The placement attracted very strong interest from high-quality Norwegian, Nordic and international institutional investors and was multiple times oversubscribed. Six cornerstone investors (Nordea Investment Management, Berenberg Bank, Didner & Gerge Fonder, Aktia Asset Management, Consensus Asset Management and DnB Asset Management) purchased shares for a total amount of NOK 340 million.
Following the placement, Riverside remains the largest shareholder in Mintra, holding c.38% of the share capital.
Working with Langer and Scott on the transaction for Riverside were Vice President Jeroen Lenssen (who remains a board member at the company), Senior Associate Dan Parksjö, Vice President, Origination, Ali Al Alaf and Senior Legal Counsel Peter Parmentier.
Pareto Securities AS and SpareBank 1 Markets AS acted as joint global coordinators and joint bookrunners for Mintra in the private placement. Advokatfirmaet BAHR AS is acting as legal advisor to the company.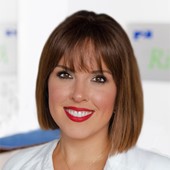 Holly Mueller
Consultant, Global Marketing and Communications
Cleveland
+1 216 535 2236