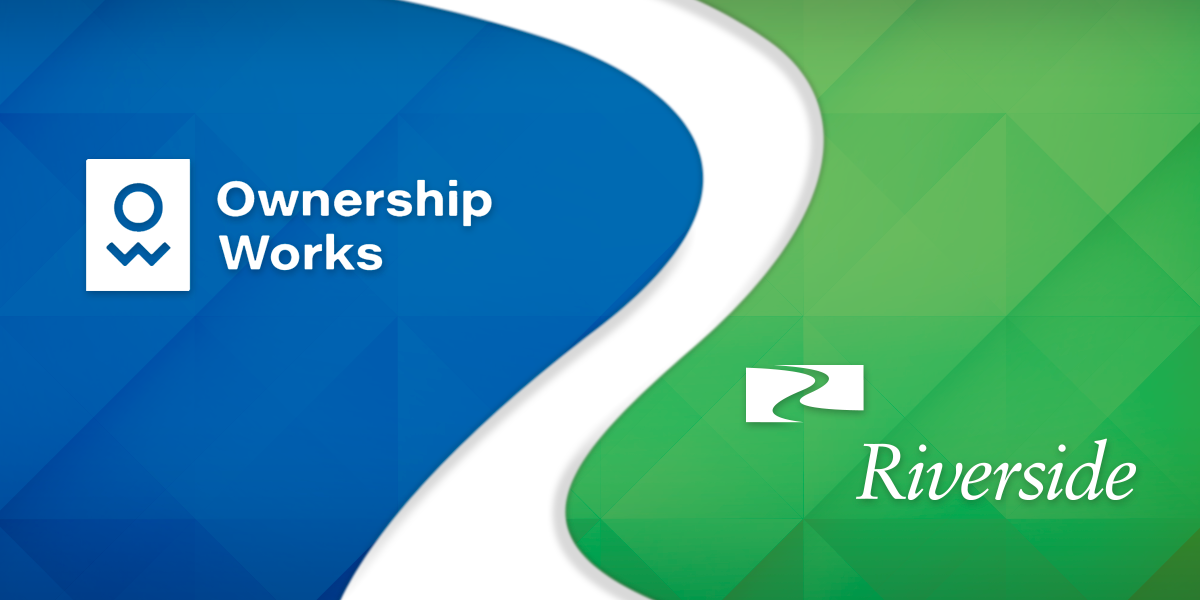 The Riverside Company Partners with Ownership Works to Offer the Benefits of Ownership to Employees of Portfolio Companies
The Riverside Company (Riverside), a global private investor focused on the smaller end of the middle market, has partnered with Ownership Works, a nonprofit organization that works with companies and investors to provide employees with the opportunity to build wealth at work. As an Ownership Works partner, Riverside will gradually implement shared ownership programs to certain strategies and portfolio companies.
Founded in 2021, Ownership Works has proven to boost business results by developing and implementing a way to extend ownership to millions of workers. The program empowers employees to speak up and make decisions, fostering company growth and increasing financial inclusion – creating a stronger, more engaged workforce.
"At Riverside, we have always believed that aligning interests is a key to driving growth at each of our portfolio companies, so it is a natural fit to formally extend ownership to the employees who dedicate themselves to that success," said Riverside Co-CEO Stewart Kohl. "This is the right thing to do from a business standpoint because it will create better outcomes, but it's also the right thing to do from a social equity standpoint. We're excited to watch this program positively impact many workers, their families and communities in the years to come."
Riverside expects employee ownership to drive greater efficiency and profitability.
"Lack of access to wealth accumulation opportunities is a challenge that Ownership Works addresses head on in a way that motivates everyone toward the same virtuous goal of growth," said Riverside Co-CEO Béla Szigethy. "Ownership Works has already demonstrated the ability to improve employee engagement and company success while improving the lives of those employees. Over a period of time, we'll start to roll out this program to certain portfolio companies."
Ownership Works focuses on extending opportunities past senior management by providing a playbook on how to provide ownership opportunities broadly across portfolio companies. With a consortium of over 70 partners across private, public and nonprofit sectors, Ownership Works can also provide more substantial engagement scores, retention rates and workplace safety.
About Ownership Works
Ownership Works is a nonprofit on a mission to increase prosperity through shared ownership at work. It partners with business leaders and investors to provide all employees with the opportunity to become owners and participate in the success they help create. To learn more, please visit ownershipworks.org.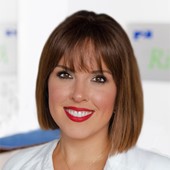 Holly Mueller
Consultant, Global Marketing and Communications
Cleveland
+1 216 535 2236