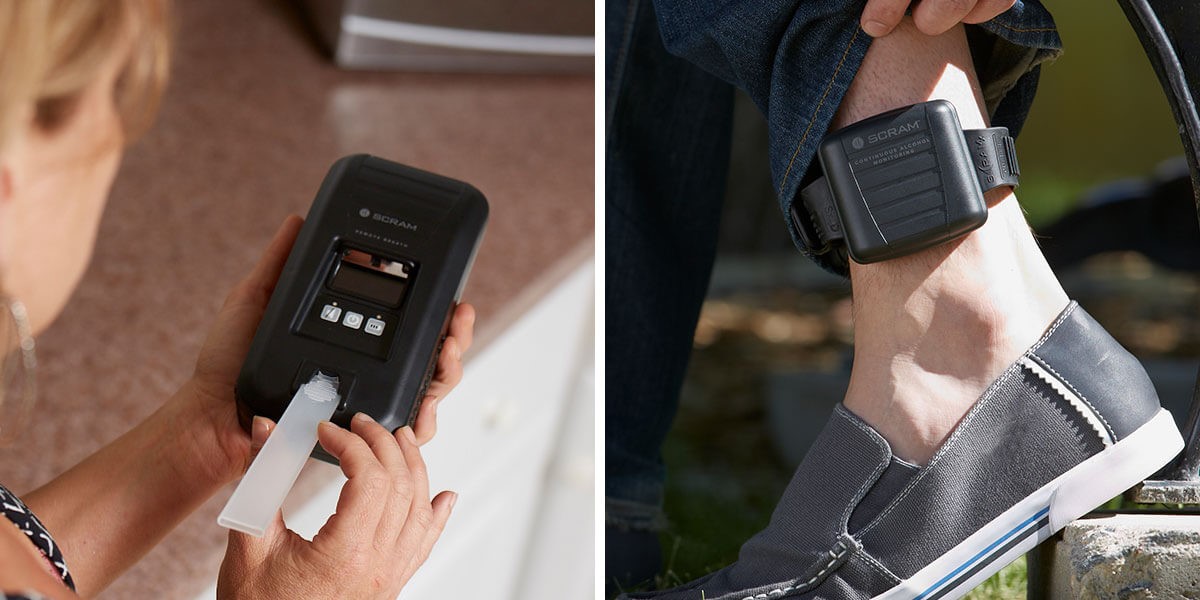 Riverside Acquires Leading Provider of Electronic-Monitoring Solutions
The value-based private equity arm of The Riverside Company, a global private investor focused on the smaller end of the middle market, has acquired Alcohol Monitoring Systems, Inc. dba SCRAM Systems®, a leading provider of technology-enabled monitoring solutions and groundbreaking offender management software for state and local judicial systems and corrections departments. SCRAM Systems will be combined with Riverside's LMG Holdings, Inc. (LMG) platform, with its flagship brand LifeSafer®, a leading provider of ignition interlock devices used to help prevent drunk driving.
Founded in 1997, SCRAM Systems provides an extensive portfolio of continuous and intermittent alcohol- and location-monitoring technologies used by state, county and local criminal-justice agencies. The company's offerings fulfill a dual mission of improving public safety and reducing recidivism. The industry-leading SCRAM Continuous Alcohol Monitoring® (SCRAM CAM®) device provides 24/7 transdermal alcohol monitoring for repeat drunk drivers and high-risk domestic-violence offenders. 
"We are excited to combine these complementary, industry-leading platforms," said Riverside Managing Partner Sean Ozbolt. "Through the combination of LifeSafer and SCRAM Systems, we now offer a comprehensive suite of alcohol and related monitoring services for our valued customers and judicial system partners."
Through this merger, the combined company offers a full spectrum of alcohol-related and other monitoring solutions and services to court systems, law enforcement, community-supervision programs, treatment facilities and other partners in North America and internationally.
 "The combination of LifeSafer and SCRAM Systems' product and solution portfolio further advances our ability to achieve our dual mission of improving public safety, while also facilitating rehabilitation, reducing recidivism and providing a preferred alternative to incarceration," said Chairman and CEO of the combined entity, Marc Jourlait. "Our objective is to help people regain control of and improve their lives and contribute positively to society, while providing community-corrections agencies around the world with improved outcomes based on evidence-based practices."
 This is one more example of Riverside's commitment to the Safety, Security, Compliance and Risk Mitigation (SSCRM) industry. The firm has been partnering with SSCRM companies and helping them grow for decades, working with more than 40 safety and security businesses in its history.
 Andy Fohrer, Riverside Partner, added, "LifeSafer and SCRAM Systems each have passionate, dedicated teams, and we are excited to bring these world-class organizations together to expand our service offering and geographic reach. We look forward to partnering with both organizations to invest in new products and new markets to drive further growth."   
Working with Ozbolt and Fohrer on the deal for Riverside were Riverside Managing Partner Ron Sansom, Vice President Shawn Alt and Senior Associates Zak Northrup and Max Goldberg. Vice President, Origination, Stephen O'Hara sourced the SCRAM Systems investment for Riverside.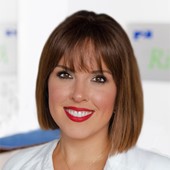 Holly Mueller
Consultant, Global Marketing and Communications
Cleveland
+1 216 535 2236