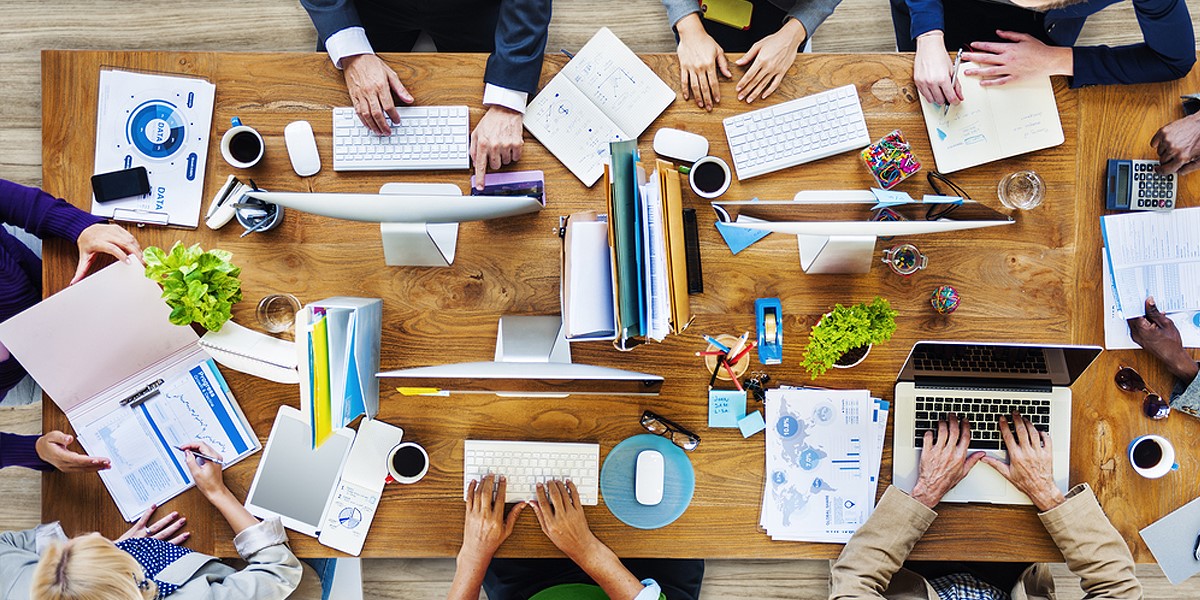 Riverside Continues Its Focus on the Gold Standard
The Riverside Company, a global private equity firm focused on the smaller end of the middle market, has invested in Pyxa Systems (Pyxa or DirectusPro), a software development company focused on process-enabled technology solutions for regulatory and compliance functions within the global pharmaceutical industry. Pyxa is an add-on investment to Riverside's latest platform Red Nucleus Enterprises, LLC, (RN), a premier provider of learning, performance and process solutions for the life sciences industry. Pyxa's flagship software product DirectusPro is a unique global label management, tracking and reporting workflow solution that ensures efficient information flow and compliance practices for global pharmaceutical label development.
"The addition of Pyxa to our Red Nucleus platform is a natural fit, since there is strong overlap with the existing R&D services," said Riverside Partner Peter Tsang. "Pyxa will allow Red Nucleus to expand its software solution suite, by now offering a foundation for R&D compliance software solutions."
RN is the leading provider of learning solutions for the life sciences industry, taking traditional training approaches like print, e-learning and workshops to a new level by marrying solid content and elegant design with the latest research-based adult learning methodologies and cutting-edge technology to help drive clients' commercialization initiatives. In tandem, its compliance business delivers unrivaled capabilities primarily for the R&D functions of the life sciences industry with a broad array of services pertaining to compliance with FDA/regulatory requirements throughout the drug lifecycle.  RN's unique combination of cross-functional expertise, process-driven approach and proven methodology increases compliance, reduces costs and enhances overall efficiency for clients.
Riverside will continue to look for Red Nucleus add-ons to expand its solution set and geographic footprint, even during the global pandemic.
"More than ever, e-learning and cutting-edge technology is critical for the way our world is doing business," said Riverside Principal Jason Fulton. "We are proud to call many of the world's leading life sciences companies our customers, and add-ons like Pyxa enable us to better and more comprehensively serve them and our investors."
This is one more example of Riverside's dedication to both its Education and Training Specialization and its Healthcare Specialization. Riverside has invested in more than 190 education and training and healthcare companies. Red Nucleus sits at the crossroads of these two industries where Riverside has deep industry experience.
Working with Tsang and Fulton on the deal for Riverside were Associate Nesh Faatimah, Associate Mark Fishman, Operating Partner Mark Reed, Operating Finance Executive Rob Carraway and Capital Markets Partner Anne Hayes.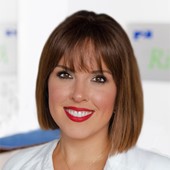 Holly Mueller
Consultant, Global Marketing and Communications
Cleveland
+1 216 535 2236