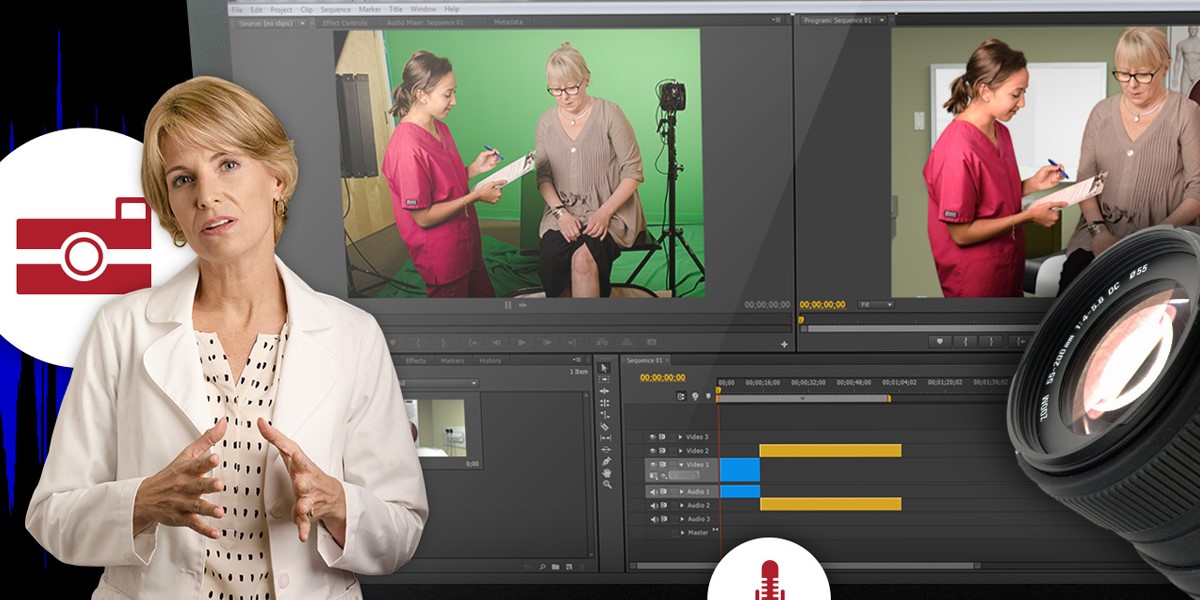 Riverside Continues Its Investment in Education and Training Industry
The Riverside Company, a global private equity firm focused on the smaller end of the middle market, has invested in Red Nucleus Enterprises, LLC, (RN), a company that offers learning and compliance services to customers in the pharmaceutical industry.
RN's learning business designs and develops training content that includes e-learning modules, mobile apps, virtual training, workshops, games and printed materials primarily focused on the commercialization of pharmaceuticals. In tandem, its compliance business offers a broad array of services pertaining to compliance with FDA/regulatory requirements throughout the drug lifecycle.
"RN is a premium partner to the world's leading pharmaceutical companies, offering training to help launch and commercialize their products," said Riverside Managing Partner Suzy Kriscunas. "With their already established relationships with blue-chip companies, we look to expand training offerings and build out technological capabilities during our partnership."
RN's core competency is its expertise in adult learning within the life sciences industry. The company leverages its training and technical expertise to efficiently convey strategy and information to global sales teams, medical liaisons and others.
"This is an exciting investment for us as Riverside has relevant experience with taking a training business and transforming it into a diversified tech-enabled training and compliance platform through organic and investment initiatives – we've done this successfully with other platforms such as HSI and Alchemy, for example," said Riverside Partner Peter Tsang. "We're actively looking for add-ons for this investment, hoping to expand its service offerings and global geographic footprint."
This is one more example of Riverside's dedication to its Education and Training Specialization. Riverside has invested in more than 60 education and training companies, including those specializing in pre-K, K-12, post-secondary education, corporate training and certifications.
Working with Kriscunas and Tsang on the deal for Riverside were Partner Steve Burns, Principal Jason Fulton, Senior Associate John Ribble, Associate Nesh Faatimah, Associate Mark Fishman, Capital Markets Partner Anne Hayes, Operating Partner Mark Reed and Operating Finance Executive Rob Carraway.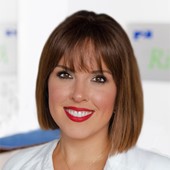 Holly Mueller
Consultant, Global Marketing and Communications
Cleveland
+1 216 535 2236