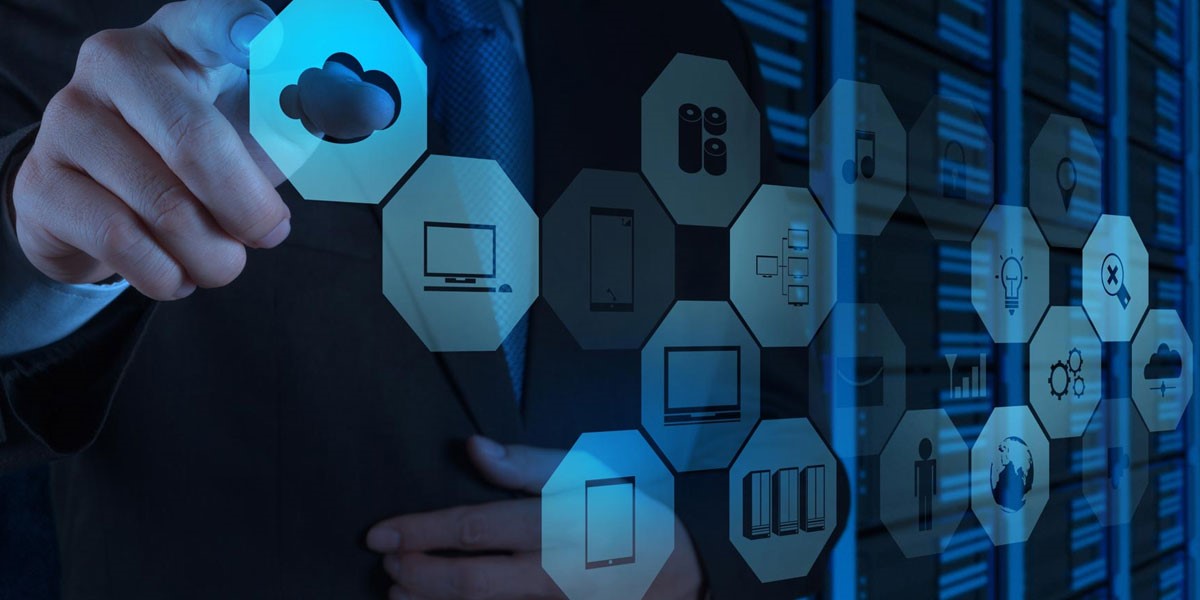 Riverside Continues National Expansion of Logically IT Outsourcing Platform
The Riverside Company, a global private equity firm focused on the smaller end of the middle market, has invested in IQ Technology Solutions, Inc. (IQ) and Carolinas IT, Inc. (Carolinas IT) as additions to its Logically platform.
Logically is a rapidly growing provider of comprehensive outsourced IT services to small- and medium-sized businesses. Logically focuses on providing high-quality, premium services to clients in Maine, Massachusetts, New York, Tennessee and Southern California. The Logically team works tirelessly to become its clients' true partner and comprehensive provider of IT services. Further, Logically has built a high-quality team and strong employee culture by providing a collegial work environment, robust employee training, internal promotion opportunities and other initiatives.
Founded in 1996, Carolinas IT is a provider of outsourced IT services to small- and medium-sized businesses in Raleigh and Charlotte, North Carolina. Carolinas IT is a logical extension of Logically's East Coast footprint. In addition, Carolinas IT has expertise in audit and compliance services which will expand Logically's service offerings. Founded in 1993, IQ is a provider of outsourced IT services to small- and medium-sized businesses based in Reno, Nevada. IQ expands Logically's presence on the west coast.   
"The addition of both IQ and Carolinas IT is a key component of our aggressive add-on strategy for Logically," said Riverside Managing Partner Loren Schlachet. "Both companies are a strong fit because they offer similar one-stop-shop IT outsourcing services in markets we don't currently serve."
Since its investment in 2018, Riverside has worked with Logically to enhance its service capabilities and sales function, as well as partner with strong regional managed services providers such as IQ and Carolinas IT to grow into the nation's leading managed service provider for small- and medium-sized businesses.
"During our hold, we want to position the Logically platform to be the number one choice for outsourced IT services," said Riverside Partner Brian Sauer. "Our service portfolio will include everything from helping clients create and execute their IT strategy to identifying, purchasing, installing and supporting IT infrastructure like PCs, mobile devices, network infrastructure, servers, cloud environments, business applications and IT security."
This is one more example of Riverside's dedication to its Software & IT Specialization. Riverside has completed more than 130 investments in this specialization and has a team of global experts dedicated to growing these companies.
Working with Schlachet and Sauer on the deal for Riverside were Assistant Vice President Joshua Smith, Analyst Nancy Graham and Finance Director Gary Schlegel.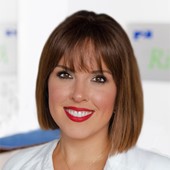 Holly Mueller
Consultant, Global Marketing and Communications
Cleveland
+1 216 535 2236