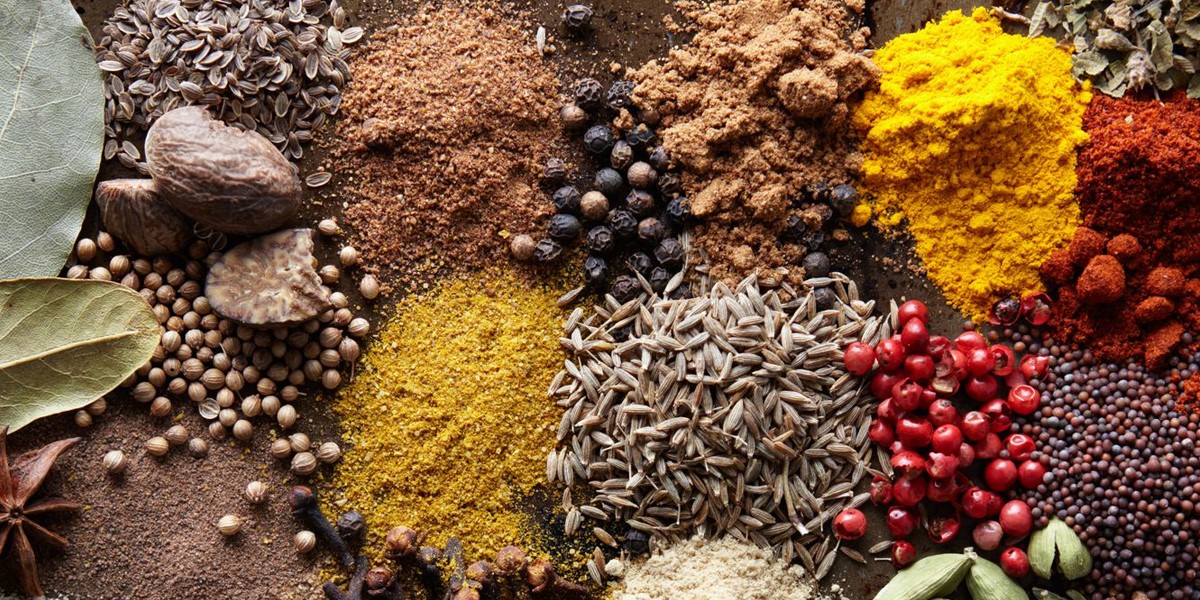 Riverside Continues to Enhance FlavorSum Platform
The Riverside Company, a global private investor focused on the smaller end of the middle market, has invested in Whittle & Mutch, Inc. (W&M), a fourth-generation, family-owned flavor house that manufactures and sells liquid flavors, emulsions, extracts and other taste-related products primarily to beverage customers. W&M is an add-on to Riverside's FlavorSum platform that helps growing food and beverage companies go to market quickly and cost-effectively with innovative solutions for delivering great-tasting products that inspire loyalty among consumers.

W&M is the third add-on to Riverside's Flavor Platform, following the initial platform investment of National Flavors in February of 2020, the add-on of GSB & Associates in June 2020 and Bonnie & Don Flavours in November 2020.

"W&M is an attractive add-on for FlavorSum as it furthers the platform's commitment to being a solutions-focused flavor house with strong application-specific expertise," said Riverside Managing Partner Loren Schlachet. "W&M's strength in the beverage end-market complements FlavorSum's existing capabilities and will provide FlavorSum customers with an even broader portfolio of flavor offerings."

"W&M's long-term commitment to delivering phenomenal customer service and quality flavors aligns with FlavorSum's solutions-based approach," said FlavorSum CEO Brian Briggs. "The combination furthers our commitment to providing an expanded portfolio of solutions for all of our customers' taste-related needs."

The acquisition of W&M furthers Riverside's objective of becoming small- and mid-sized food and beverage companies' number one choice for flavor development and production. As the firm looks to continue growing the FlavorSum platform through additional strategic add-on investments, it will continue to leverage the expertise of Riverside's Flavor & Specialty Ingredient Advisory Board.

The Flavor & Specialty Ingredient Advisory Board is comprised of industry experts who provide expertise and advice on industry trends, company due-diligence and operations, while also playing a key role in deal sourcing.

"We are very excited to add W&M to the FlavorSum family. Inorganic growth remains a key focus for FlavorSum, and we look forward to growing the platform with additional add-ons in the future, as well," said Riverside Senior Partner Alan Peyrat.
Working with Schlachet and Peyrat on the investment for Riverside were Assistant Vice President Elizabeth Burke, Associate Erin Reger, Operating Partner Brad Mundt, Finance Director Doug Guess and Senior Sales Excellence Director Donna Walker. Burke and Reger sourced the deal for Riverside.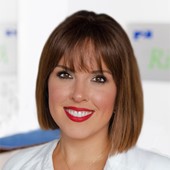 Holly Mueller
Consultant, Global Marketing and Communications
Cleveland
+1 216 535 2236