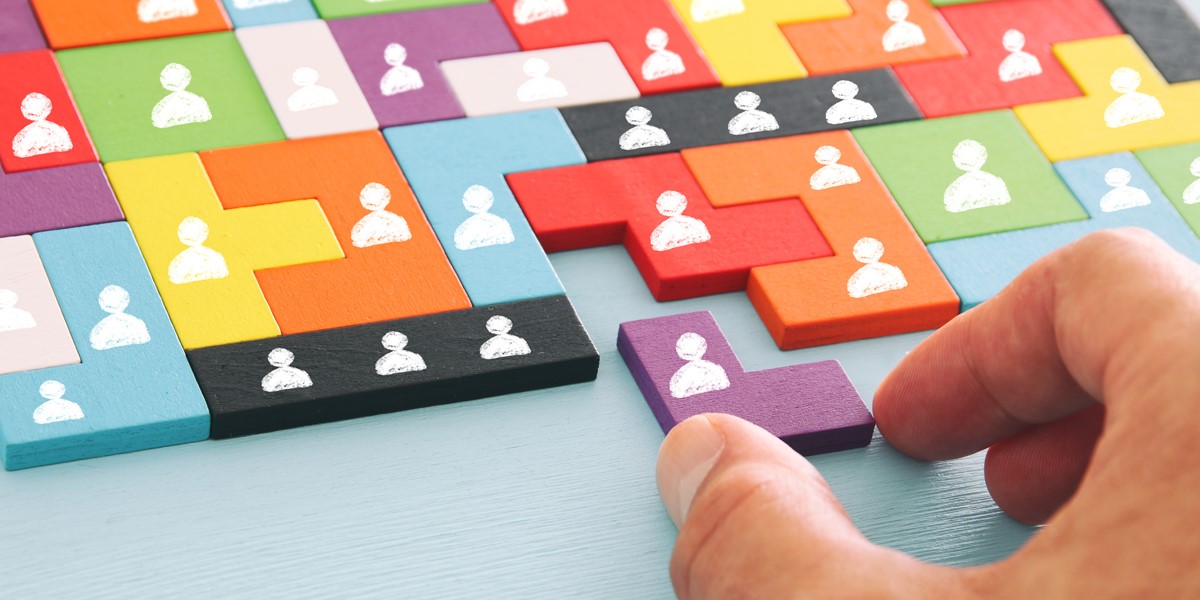 Riverside Employs the Right Solution for G&A Partners, Inc.
The Riverside Company, a global private equity firm focused on the smaller end of the middle market, has made a minority investment in G&A Partners, Inc. (G&A), a leading national professional employer organization (PEO) and human resources outsourcing (HRO) provider with more than 55,000 worksite employees. G&A offers world-class HR administration services and solutions that include payroll, employee benefit management, risk management and recruitment process outsourcing.

"Our vision for the future is to continue to grow - slowly increasing the pace of our expansion as the economy begins to rebound," said G&A Partners President and CEO John Allen. "Riverside is poised to help us accomplish this goal, and that's a real game changer for us. With Riverside's investment in our business, we'll be able to achieve our firm's financial goals while we continue to direct our own destiny and exceed our clients' and Riverside's expectations."

G&A provides its small- and mid-sized business clients with the ability to leverage its expansive scale, resources and technology to gain the HR capabilities and benefits offered by much larger firms. The company serves more than 2,000 client companies across 47 states and has more than 400 corporate employees in 14 offices.

"We are excited to work with G&A, CEO John Allen and the talented team of managers," said Riverside Managing Partner George Cole. "During our partnership, we plan to expand offerings into other outsourced business services and extend G&A's geographic footprint through both new office openings and acquisitions."

This is one more example of Riverside's dedication to its Business Services Specialization. The firm has invested in more than 250 platform and add-on companies in the business services sector since 1988 as part of its private equity and structured capital strategies.

"G&A provides an attractive value for its customers, allowing companies and their owners to focus on their core business by alleviating the burdens and complexities that surround employees and their HR needs," said Riverside Principal Jay Reynolds. "We're eager to invest in the team as well as help support the company's plans for both organic and inorganic growth."

Working with Cole and Reynolds on the deal for Riverside was Associate James Danziger. Cheryl Strom, Principal of Origination, North America, sourced the deal for Riverside.

Jones Day provided legal advice for Riverside on the transaction. Brown Gibbons Lang & Company (BGL) represented G&A.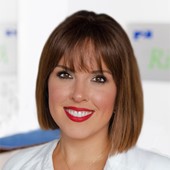 Holly Mueller
Consultant, Global Marketing and Communications
Cleveland
+1 216 535 2236