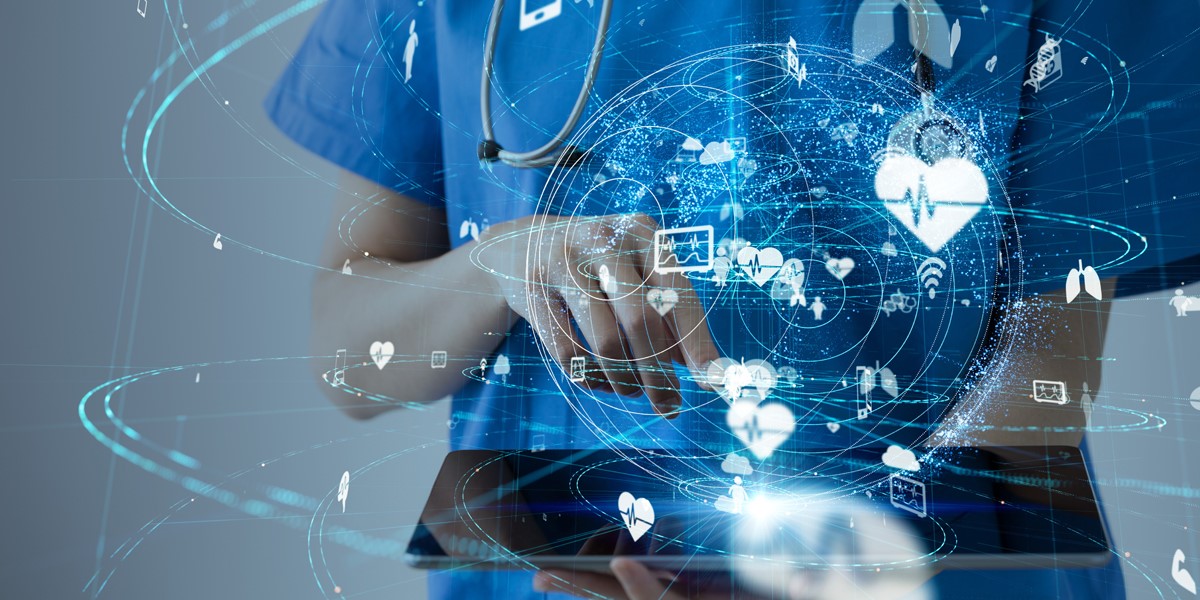 Riverside (First) Aids in Digital Scientific Communications
The Riverside Company, a global private equity firm focused on the smaller end of the middle market, has invested in INVIVO Communications (INVIVO), a Toronto-based digital scientific communications provider strategically focused on the medical affairs space. The company develops digital solutions designed to educate audiences across the healthcare ecosystem including medical affairs, sales reps, healthcare providers and patients. With more than 150 industry awards, INVIVO is an expert at integrating insightful medical strategy with cutting-edge technology such as medical animation, VR/AR, game development, web and data visualization tools.

INVIVO is an add-on investment to Riverside's platform Red Nucleus (RN), a premier provider of learning and compliance solutions for the life sciences industry. This is RN's third add-on acquisition since Riverside's investment in December 2019, having invested in Pyxa Systems (DirectusPRO) in early April and LSTI earlier this month. INVIVO provides Red Nucleus a foothold in the high-growth and highly complementary medical communication space, allowing RN to provide continuous solutions to various stakeholders in the R&D, Medical Communication and Commercialization segments of the life sciences industry.

"Educating individuals in the healthcare and life sciences sectors is more important than ever, and we are eager to provide them a best-in-class virtual learning platform," said Riverside Partner Peter Tsang. "During our partnership, we are thrilled to be able to expand RN's products, services, user base and geographic footprint even more broadly to better serve its institutional customers around the world."

This is one more example of Riverside's dedication to both its Education and Training Specialization and Healthcare Specializations. Riverside has invested in more than 230 education and training and healthcare companies. Red Nucleus sits at the crossroads of these two industries where Riverside has deep industry experience.

"The shift to digital content in medical communications was already rapidly occurring and the global pandemic has only accelerated it," said Riverside Principal Jason Fulton. "We will continue to look for add-ons to further complement the Red Nucleus platform."

Working with Tsang and Fulton on the deal for Riverside were Senior Associate Mark Fishman, Associate Scott Henderson, Operating Executive J.P. Fingado, Operating Finance Executive Rob Carraway and Partner, Capital Markets, Anne Hayes.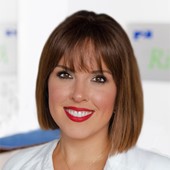 Holly Mueller
Consultant, Global Marketing and Communications
Cleveland
+1 216 535 2236