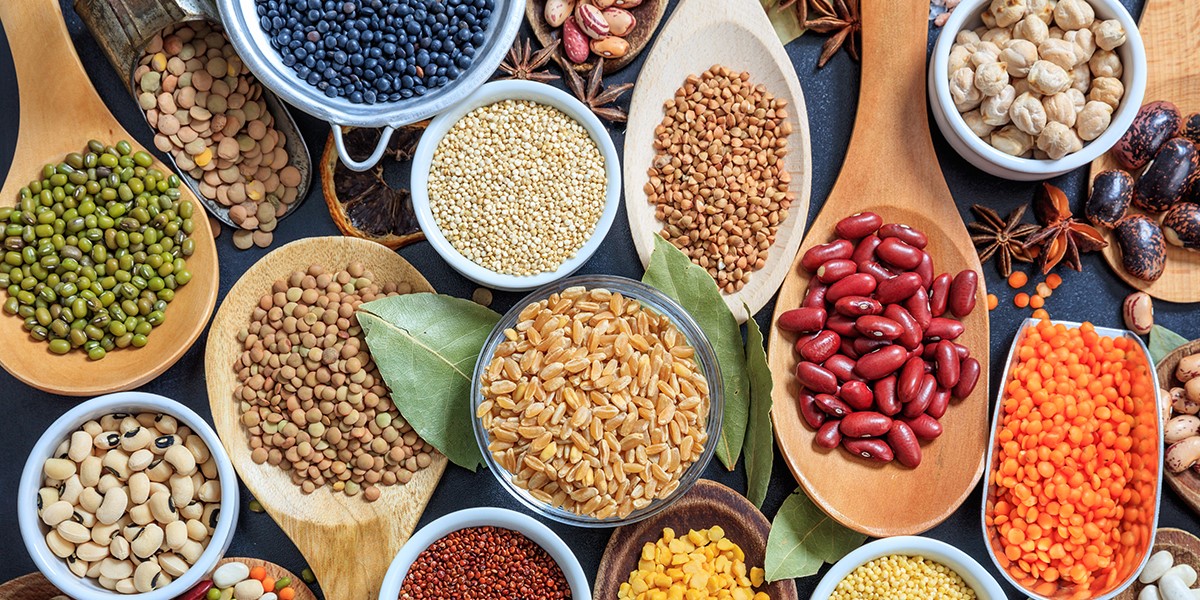 Riverside Flavor Experts Talk Top 5 Industry Trends in 2020
Many of Riverside's Flavor & Specialty Ingredient Advisory Board members visited notable industry trade shows throughout 2019 such as Supply Side West, bringing together ingredient buyers and suppliers from the various industries like beverage, dietary supplement, sports nutrition and personal care. Here are the top five trends they see happening (and continuing to happen) in 2020.
Industry Consolidation – The flavor industry continues to move forward with global conglomerates purchasing both large companies as well as smaller niche businesses. Driving forces of consolidation are the search for enhanced capabilities, new geographies, access to a specific client base (both top 100 CPG companies and small fast growers) and technical expertise.


Vertical integration – More than ever, flavor companies are posturing to make sure they have the right access (without interruption) to natural materials in the global supply chain. Clean and natural labels (and organics) are fueling this trend, as the consumer is increasingly more focused on the ingredients in their food & beverage products.


Flavor masking and enhancement – The industry is conscious of adding more nutritional components into everyday products. Emerging trends using natural components include the use of CBD products - everyone is looking for regulations to be clear to add into food and beverage items. There is a heightened focus on making more nutritional-based products (such as pea protein) acceptable to a wide range of consumer taste preferences.     
With emerging trends, come continued risks
Vaping industry – The ingredients being inhaled are under much government scrutiny, and there is potential risk that flavor components may get tied into this review. There is a strong concern about what will happen in this market and many flavor companies are distancing themselves from specifically supporting vaping products.


Regulatory scrutiny – As consumers demand more transparency, that can open the risk down the road of the formulas being exposed, which is the cornerstone of intellectual property for the industry - it can take the industry into an open book costing mode. The Flavor industry has earned the right to generate attractive profitability metrics because of all the development work it takes to create a flavor. It's not about what's actually in the product that was sold, it's about all the work that it took to get there.
For more details or question on the above, click here to contact Riverside's flavor industry experts.