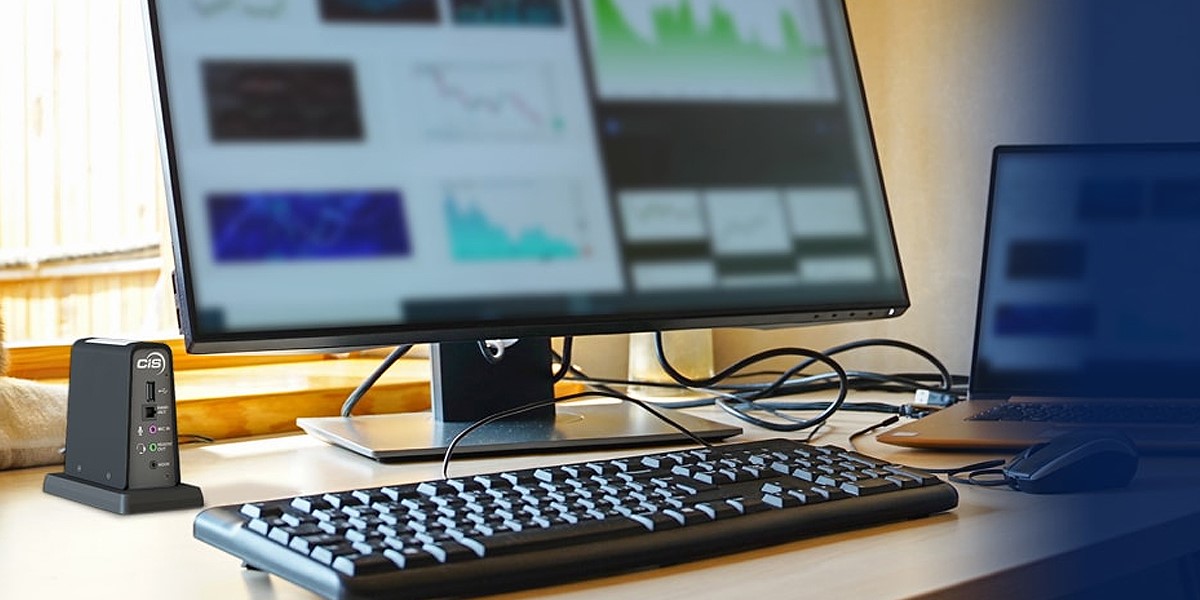 Riverside Focuses Its Sights on Government Security
The Riverside Company, a global private investor focused on the smaller end of the middle market, has made a minority investment in CIS Secure Computing, Inc. (CIS) a leading provider of secure endpoint communications solutions to government agencies. The Riverside Strategic Capital Fund (RSCF) partnered with HKW, an Indianapolis-based private equity firm with experience in the technology and federal government contracting space, in connection with this investment.

Headquartered in Ashburn, Virginia, CIS' services enable the use of secure and customized communications technologies in sensitive environments, preventing data leaks, tracking, eavesdropping and hacking of highly sensitive information at the top levels of government. The company provides a broad portfolio of retrofitted Voice over Internet Protocol (VoIP) phones, laptops, USB disconnects and conference equipment, along with software that secures OEM mobile devices.

"We are thrilled to be partnering with HKW and the CIS team to help expand the company's product line, especially for remote devices, as the number of these devices – and the potential for a cybersecurity threat – continue to grow," said RSCF Partner Jeffrey Gordon. "We believe that the industry is experiencing strong tailwinds, which should benefit CIS."

This is one more example of Riverside's expertise in the Business Services and Software & IT Specializations. Together, the firm has invested in more than 450 platform and add-on companies in these sectors since 1988 as part of its private equity and structured capital strategies.

Additionally, Riverside plans to grow the company's software offering and make strategic acquisitions to further the company's leadership position in existing and new markets.

Working with Gordon on the investment for Riverside was Associate Anthony Marini. Founding Partner, Origination, Robert Landis and Jeffrey Gordon sourced the deal for Riverside.

Jones Day served as Riverside's legal counsel on the transaction.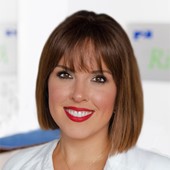 Holly Mueller
Consultant, Global Marketing and Communications
Cleveland
+1 216 535 2236