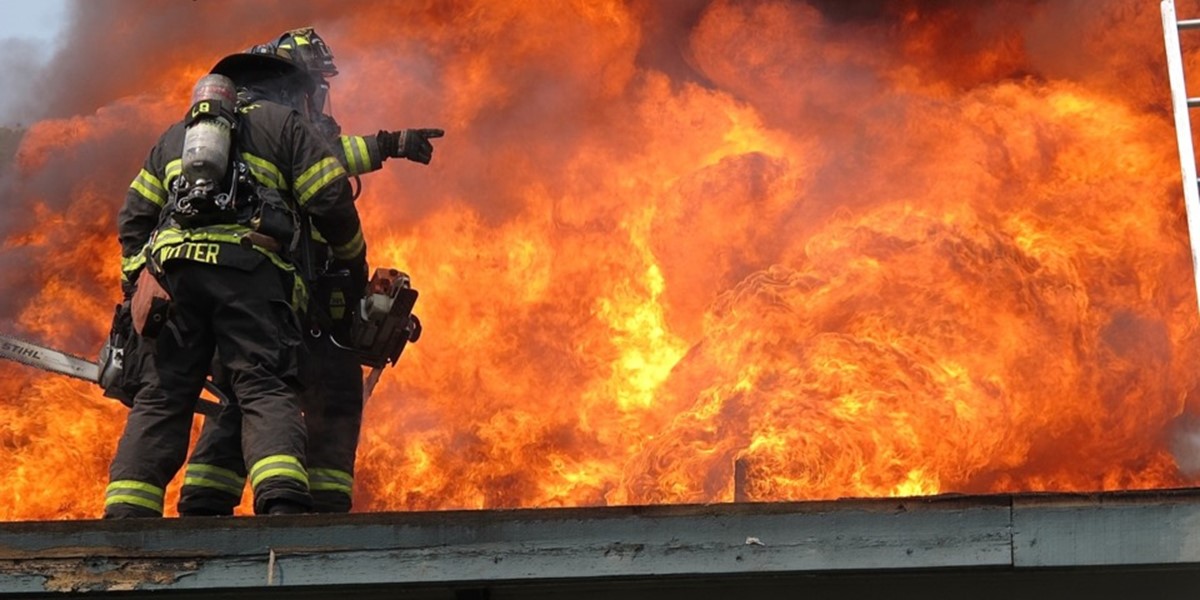 Riverside Fuels the Flame with Latest Investment
Adds Fire and Life Safety Services Provider Performance Systems Integration to Portfolio
The Riverside Company, a global private equity firm focused on the smaller end of the middle market, has invested in its second fire and life safety platform, Performance Systems Integration(PSI). Based in Portland, Oregon, PSI is a leading provider of fire and life safety services in the Pacific Northwest. The company provides customers with fire and life safety services including system inspection, service and monitoring, equipment sales and cylinder repairs as well as installations for new construction and retrofits.
"Fire and life safety services are critical to any region, and we are thrilled to partner with the PSI team to help extend their geographic reach," said Riverside Managing Partner Loren Schlachet. "During our partnership, we plan to round out the platform with strategic add-ons, create a technician training academy and expand upon PSI's sales and marketing efforts."
PSI is committed to delivering customers a high quality of customer service through its "single-point-of-management" compliance services and solutions for fire protection and life safety needs. The company operates in partnership with Fire King, which specializes in fire extinguisher sales and service, cylinder requalification and maintenance and general fire protection services in Western Washington.
"We are excited to partner with Riverside to help us continue to create the best company for a technician to work in the fire and life safety industry," said PSI CEO Travis Everton. "Well-cared for technicians lead to well-cared for clients – that mantra drives our culture and is a key to our success."
"The market for fire and life safety businesses continues to be attractive, and we're looking for interested sellers," said Riverside Principal John McKernan. "We are specifically looking for full-service fire protection companies with strong technicians, specializing in the inspection, repair and monitoring of fire and life safety equipment."
Working with Schlachet and McKernan on the deal were Operating Partner Ervin Cash, Finance Director Bart Thielen and Senior Associate Liz Burke. Partner Joe Lee sourced the deal for Riverside.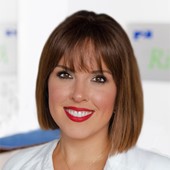 Holly Mueller
Consultant, Global Marketing and Communications
Cleveland
+1 216 535 2236