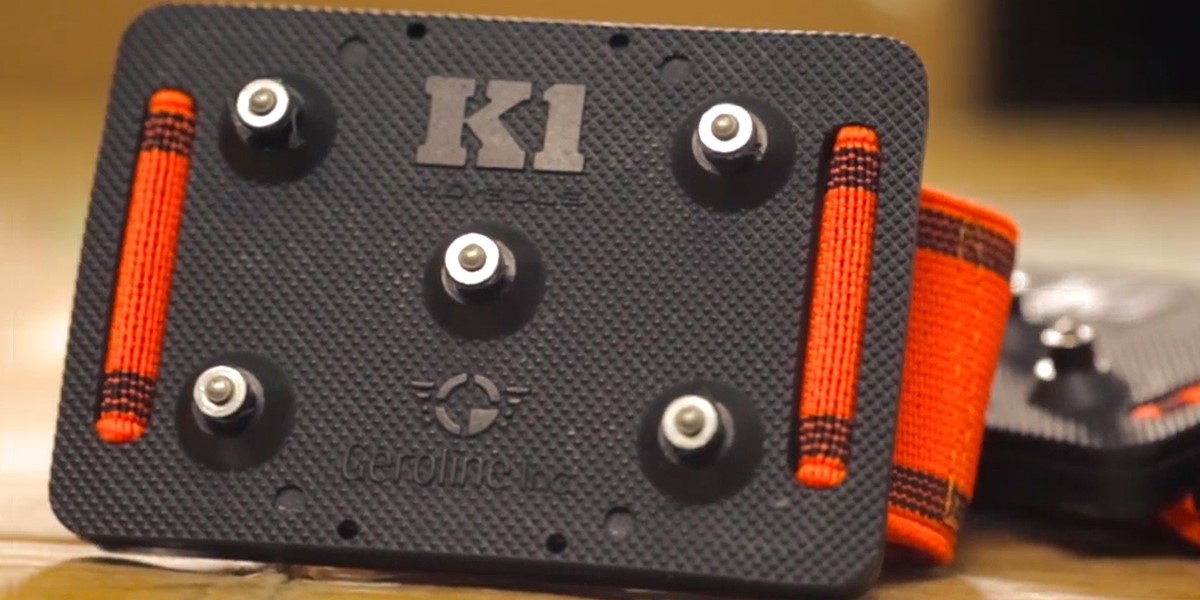 Riverside Gets a Grip on Its Latest Investment
The Riverside Company, a global private equity firm focused on the smaller end of the middle market, has invested in Geroline Inc., a virtual manufacturer of footwear traction aids serving diverse industrial end-markets in Canada and the United States. Geroline is an add-on to Riverside's SureWerx platform, a leading supplier of professional safety products, tools and equipment.

Geroline has transformed the ice cleat market over the last five years. Under the K1 brand, the company developed a unique 'twist' to the traction aid industry by providing a mid-sole ice cleat that can be easily rotated from the sole to the top of the footwear for easy outdoor to indoor or outdoor to in-vehicle transitions. Geroline also provides mid-sole traction aids that are certified Intrinsically Safe for use in hazardous and flammable environments. The simple yet effective nature of this product is revolutionizing the traction aid industry for every type of professional worker.

"We're excited to work with the Geroline team and build upon its already-proven product line," said Riverside Partner Brad Roberts. "This investment is the next step in our strategy to build SureWerx into the leading provider of innovative, proprietary safety brands that are highly sought after by end-users and distributors alike."

Geroline is SureWerx's fourth add-on since Riverside acquired the platform in November 2018. Riverside is actively supporting SureWerx's efforts to add complementary new products and categories and deliver best-in-class service to its growing, global network of loyal distributors and end-users.

"Under our platform umbrella, we plan to introduce Geroline's superior mid-sole traction aids into the SureWerx sales engine to drive additional growth," said Riverside Principal Constantine Elefter. "Geroline represents an opportunity for SureWerx to take a strong, niche brand and expand its reach into its broad distribution network."

This is one more example of Riverside's dedication to a broad range of specialty manufacturing and distribution companies and a growing commitment to businesses focused on workplace and employee health and safety. Working closely with management, Riverside fosters growth through a unified approach that pairs investment expertise with Riverside's global resources.

"Adding K1 to our growing world-class portfolio of SureWerx brands continues to propel us toward our goal of becoming the global leader in safety and productivity," said SureWerx Chief Executive Officer Chris Baby. "As the dominant mid-sole brand, K1 is highly complementary to our Due North portfolio, which enjoys a leadership position in full-coverage ice cleats. Combined, SureWerx now offers the best one-two punch in the slip protection market."

Geroline's K1 Series joins the SureWerx family of highly respected safety brands including Due North®, Jackson Safety®, Wilson®, Sellstrom®, Pioneer®, KneePro®, PeakWorks® and ADA Solutions®.

Working with Roberts and Elefter on the deal were Senior Associate Tom Wyza, Associate Max Simon, Operating Partner Eric Nowlin and Operating Finance Executive Kyle Morse. Partner Anne Hayes helped secure financing for the transaction.

Golub Capital provided debt financing for the deal. Jones Day and Alvarez & Marsal supported the transaction as the legal counsel and accounting advisor, respectively. Aramar Capital Group acted as the financial advisor to Geroline.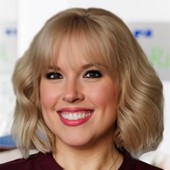 Holly Mueller
Consultant, Global Marketing and Communications
Cleveland
+1 216 535 2236