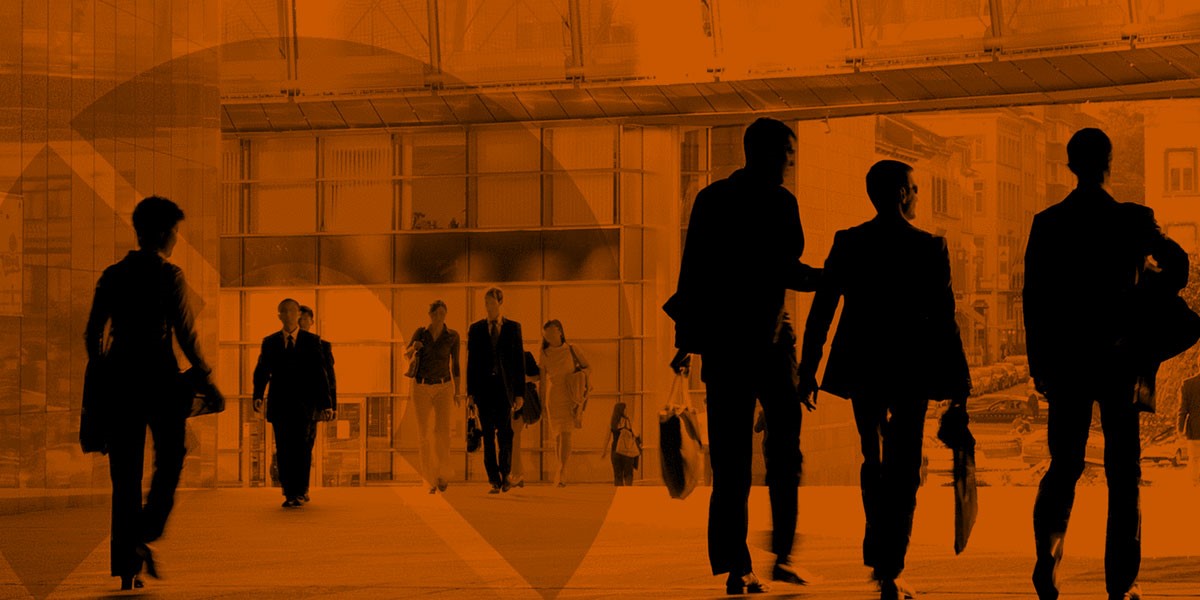 Riverside 'Insures' Latest Investment is a Success
Riverside partners with ACTINEO, the leading German InsurTech Player specialized in bodily injury claims
The Riverside Company, a global private equity firm, has partnered with ACTINEO, the leading German InsurTech Player specializing in bodily injury claims, providing tech-enabled and data-driven services to the insurance industry.
Based in Cologne, Germany, ACTINEO is the leading provider of digitalization, invoice checking and predictive analysis services for bodily injury claims to insurance providers in Germany. Currently, the company processes and digitalizes more than 120,000 bodily injury claims per year and develops prediction models for a customer base of more than 50 insurers. Customers benefit from increased transparency, control and better risk management. ACTINEO's compelling results are proven in its remarkably high customer satisfaction and superior retention.
"We are beyond excited to partner with founder Mr. Olav Skowronnek and his impressive management team," said Riverside Partner Dr. Michael Weber. "Through its market leading position in Germany and its tech-enabled and data-driven business model, ACTINEO has the potential to become the central hub for bodily injury claims and develop into a key InsurTech platform for all major insurance providers."
ACTINEO founder Olav Skowronnek is looking forward to partnering with Riverside.
"Riverside is the optimal partner for us since they share ACTINEO's vision and strategy. Furthermore, Riverside has a strong track record in partnering with founders and management teams and has the operating resources to help us achieve our goals," said Skowronnek. "I'm excited about working with Riverside to make ACTINEO bigger and better and creating the leading player in the industry."
The investment in ACTINEO highlights Riverside's commitment to investing in software, tech-enabled and data-driven business models. Riverside has invested in more than 25 companies in this space on a global scale and, based on this expertise, ACTINEO will benefit as it continues on its strong growth path.
Working with Dr. Michael Weber on the deal were Vice President Tillmann Immisch, Senior Associate Florian Halama and Associate Simon Behnken.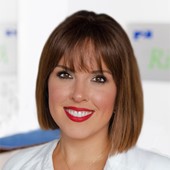 Holly Mueller
Consultant, Global Marketing and Communications
Cleveland
+1 216 535 2236