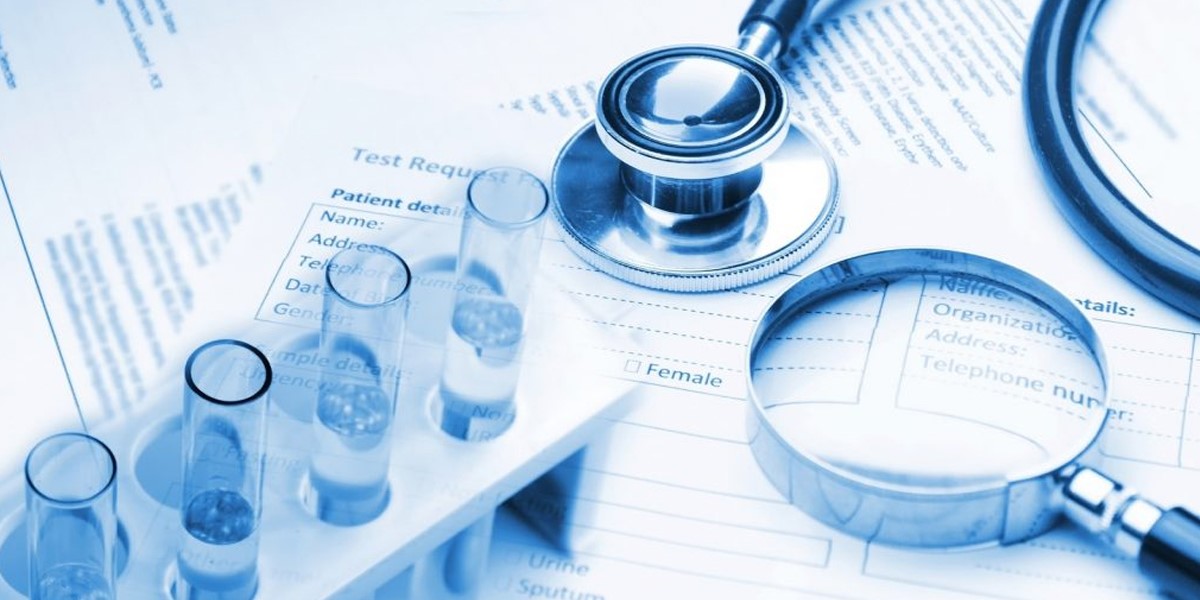 Riverside Invests in Avance Clinical, Accelerates Expansion Plans
The Riverside Company has invested in Avance Clinical (Avance), a leading premium Australian Contract Research Organisation (CRO) for international biotechs. The investment will further support the expansion of Avance's clinical trials business.

Avance provides global regulatory standard clinical research services across all phases to the local and international biopharma industry. The company is also accredited as a gene technology CRO under the Office of the Gene Technology Regulator (OGTR), which has allowed it to expand into clinical trials for vaccines and GMO therapies.

Riverside Partner Nick Speer said: "We were highly attracted to Avance's leading management team who has secured blue chip customers from across the globe, providing them with world class services.  Riverside brings decades of global life sciences experience, which we will leverage to further support Avance's growth objectives, with a particular focus on North America and Asia."

This is one more example of Riverside's dedication to its Healthcare Specialization. Riverside has invested in more than 170 investments in this specialization and possesses a team of experts who understand how to grow these companies around the globe.

Avance Clinical's CEO Yvonne Lungershausen said: "With the support of Riverside and its powerful global footprint and deep healthcare experience, Avance Clinical will execute on its regional and international expansion plans organically and via acquisitions."

"Australia is the global destination of choice for early phase and increasingly later phase clinical trials. We intend to work with Yvonne and her team to further accelerate the growth of Avance," added Speer.

Working with Speer on the deal for Riverside was Partner Simon Feiglin, Vice President Kevin Xu and Senior Associate Jenny Guo.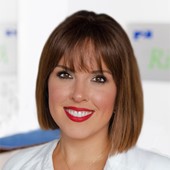 Holly Mueller
Consultant, Global Marketing and Communications
Cleveland
+1 216 535 2236