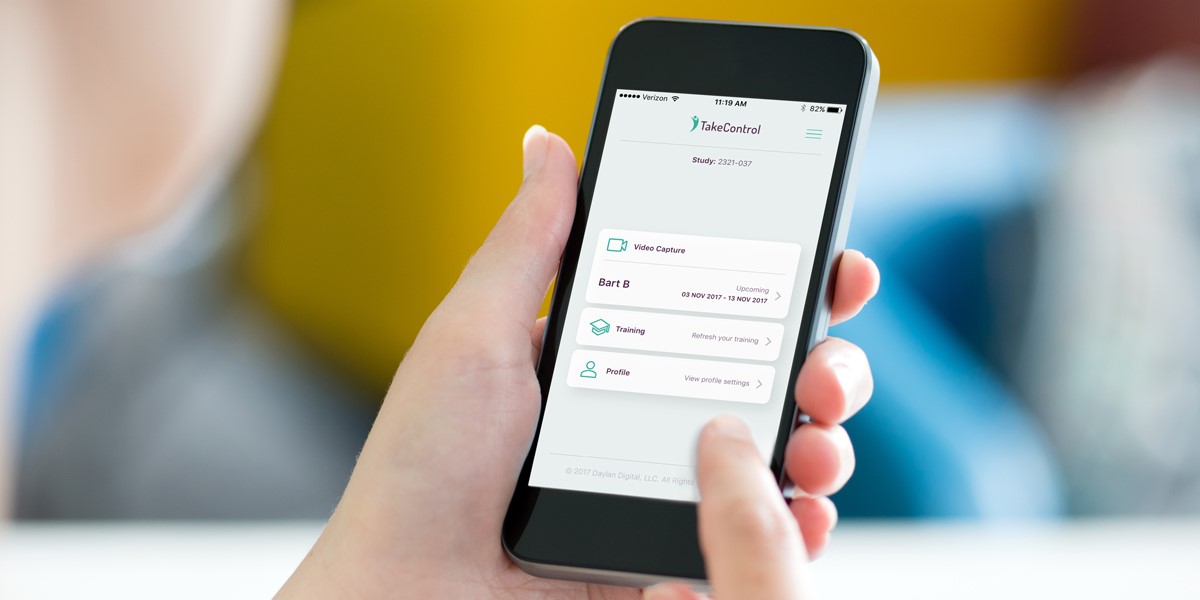 Riverside Makes Virtual a Reality, Invests in Remote Clinical Trial Software Provider
The Riverside Company, a global private equity firm focused on the smaller end of the middle market, has invested in iTakeControl (ITC), a leading provider of clinical operations and medical affairs technology and services focused on rare disease and specialty pharma. ITC's mobile platform is used to collect patient-reported and real-world data in virtual and home-based clinical trials. ITC brings mobile capabilities to biopharmaceutical research and development across the spectrum of both clinical trials and other R&D programs.

ITC is an add-on investment to Riverside's platform Red Nucleus (RN), a premier provider of learning, performance and process solutions for the life sciences industry. This is RN's fourth add-on acquisition since Riverside's investment in December 2019, having invested in Pyxa Systems (DirectusPRO), LSTI and INVIVO Communications.

"This partnership will provide Red Nucleus with a new, differentiated SaaS technology product undergoing significant growth in the marketplace," said Riverside Co-Chief Investment Officer, Riverside Capital Appreciation Fund (RCAF) Peter Tsang. "Working with the ITC team, we plan to expand our suite of software products with the company's virtual clinical software platform and leverage Red Nucleus' learning expertise to deliver education programs for clinical trial patients via ITC's platform."

This is one more example of Riverside's dedication to both its Education and Training and Healthcare Specializations. Riverside has invested in more than 240 education and training and healthcare companies. Red Nucleus sits at the crossroads of these two industries where Riverside has deep industry experience.

The ITC platform allows patients to record and submit videos and at-home assessments in compliance with FDA regulations. Trial sponsors use the platform for study management, patient training & engagement and data collection & monitoring. ITC specializes in
video-based data capture & assessments in genomic research, gene therapy and rare diseases such as muscular dystrophy.

"We are impressed with what the ITC team has been able to build to support its customers and patients as they bring novel therapies to market, the importance of which has only increased during the pandemic," said Riverside Principal Jason Fulton. "We're excited to partner with ITC and will continue to look for add-ons to further complement the Red Nucleus platform."

Working with Tsang and Fulton on the deal for Riverside were Senior Associate Mark Fishman, Senior Associate Scott Henderson, Operating Executive J.P. Fingado and Operating Finance Executive Rob Carraway.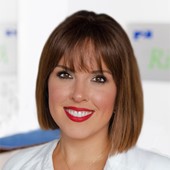 Holly Mueller
Consultant, Global Marketing and Communications
Cleveland
+1 216 535 2236