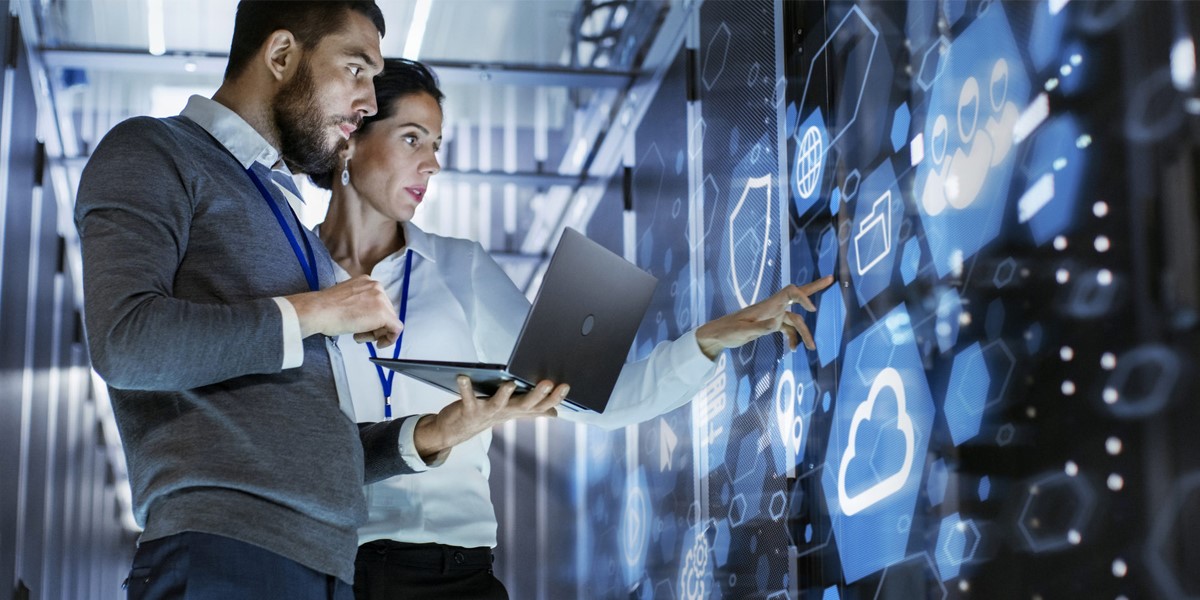 Riverside Once Again Invests in the 'IT' Factor
The Riverside Company, a global private investor focused on the smaller end of the middle market, has invested in Halski Systems, an award-winning and full-service IT managed services provider (MSP). The company is an add-on investment to Riverside's platform, Logically, a leading provider of Managed IT Services.

Founded in 2000 and based in Gainesville, Georgia, Halski offers its customers comprehensive outsourced managed IT, cybersecurity, cloud and telecom services. Halski acts as a trusted partner to help clients create and execute their IT strategy.

"As Logically continues to grow, we strive to partner with the best MSPs that provide an exceptional level of service to their customers," said Riverside Managing Partner Loren Schlachet. "We expect great opportunities from this new partnership."

This is one more example of Riverside's dedication to its Software & IT Specialization. Riverside has invested in more than 190 investments in this specialization and possesses a team of experts who understand how to grow these companies around the globe. Halski is the eighth add-on to the Logically platform since 2019.

"Halski has worked over the last 20 years to position itself as a one-stop shop for customers looking to outsource their IT services," said Riverside Senior Partner Brian Sauer. "We are excited to add Halski's talented team to the platform and continue to expand Logically's footprint in the Southeast."

Working with Schlachet and Sauer on this deal for Riverside were Associate Nancy Graham, Analyst Caitlin McGrath, Operating Partner Eric Harber and Finance Director Gary Schlegel. Vice President, Origination, Stephen O'Hara sourced the deal for Riverside.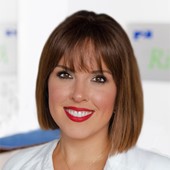 Holly Mueller
Consultant, Global Marketing and Communications
Cleveland
+1 216 535 2236