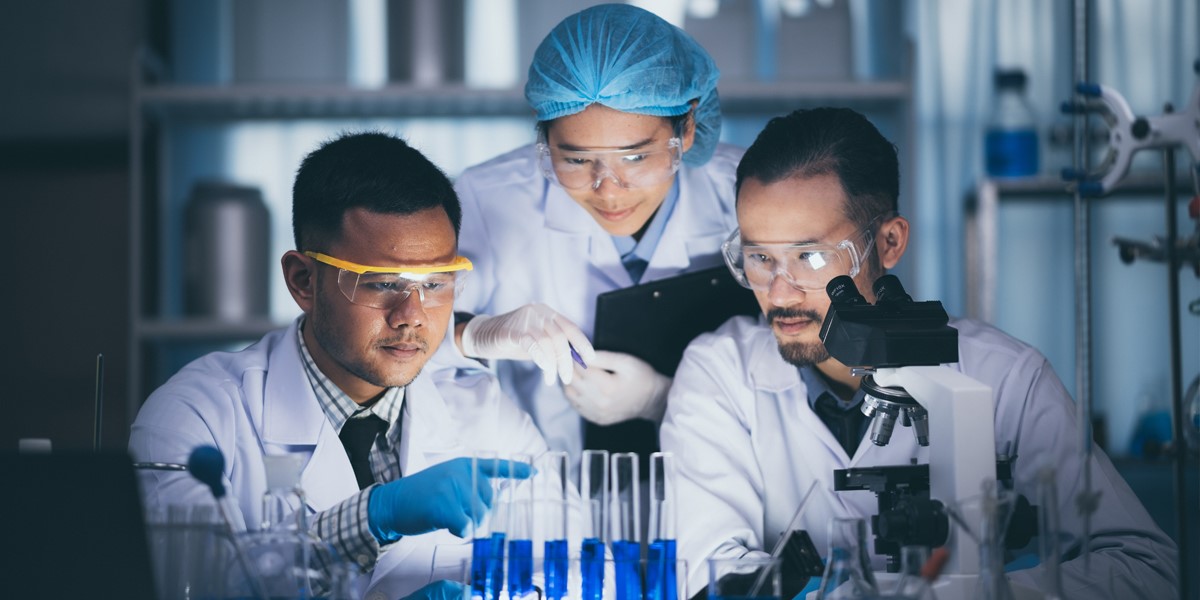 Riverside Prescribes Second Add-On for Red Nucleus Platform
The Riverside Company, a global private equity firm focused on the smaller end of the middle market, has invested in Life Sciences Training Institute (LSTI), a provider of on-demand and customized compliance training courses for the pharmaceutical, biotech and medical device industries. LSTI courses offer a wide range of compliance topics covering the entire drug development lifecycle.

LSTI is an add-on investment to Riverside's platform Red Nucleus Enterprises, LLC, (RN), a premier provider of learning and compliance solutions for the life sciences industry. This is RN's second add-on acquisition, having invested in Pyxa Systems in early April. LSTI, with an online subscription library of over 200 courses, will become part of RN's rapidly growing R&D business, delivering unrivaled capabilities in a broad array of services, including compliance with Global and Regional Health Authority requirements throughout the drug lifecycle.

"We're thrilled about the addition of LSTI to our Red Nucleus platform," said Riverside Partner Peter Tsang. "During our partnership, we plan to continue to invest in LSTI's high-quality, off-the-shelf (on-demand) R&D e-learning content as well as grow its customized training courses for customers in life sciences end markets."

The investment further extends the capabilities of RN's learning platform from R&D through its commercial business which designs and develops training content that includes e-learning modules, mobile apps, virtual training, workshops, games and printed materials primarily focused on the commercialization of pharmaceuticals.

"Because of the environment we're living in, it's a critical time for e-learning and conducting business virtually," said Riverside Principal Jason Fulton. "We're eager to invest in the team, systems and infrastructure to create a best-in-class offering to support LSTI's customers."

This is one more example of Riverside's dedication to both its Education and Training Specialization and its Healthcare Specialization. Red Nucleus sits at the crossroads of these two industries where Riverside has deep industry experience.

Working with Tsang and Fulton on the deal for Riverside were Senior Associate Mark Fishman, Associate Scott Henderson, Operating Executive JP Fingado and Operating Finance Executive Rob Carraway.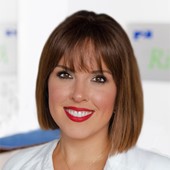 Holly Mueller
Consultant, Global Marketing and Communications
Cleveland
+1 216 535 2236