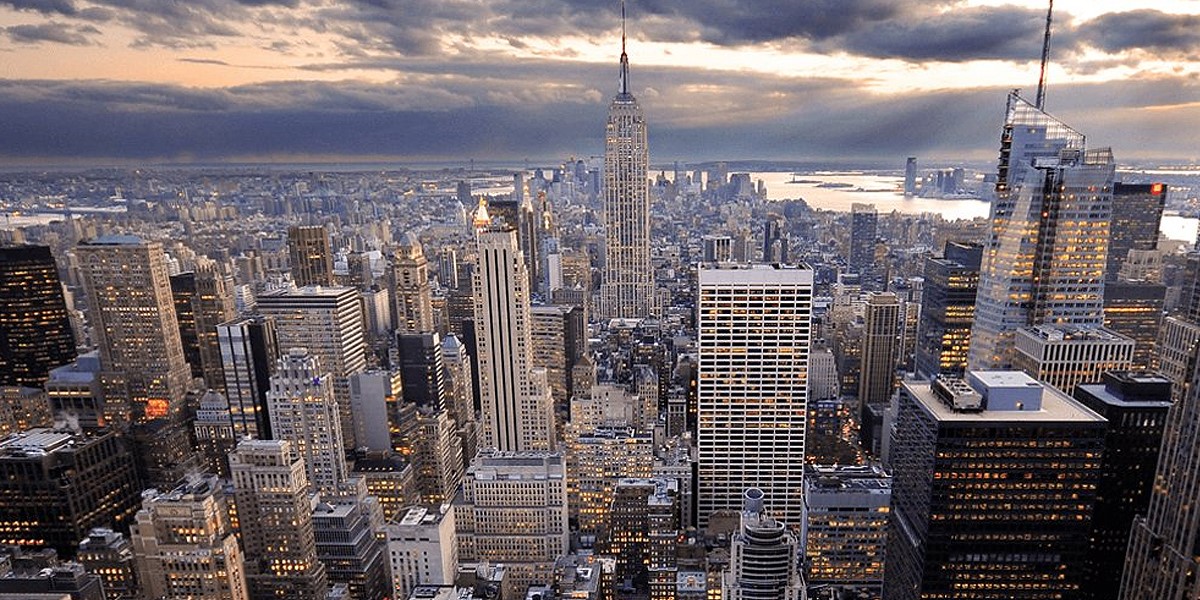 Riverside Prospects Viable Add-On for Buildout Inc.
The Riverside Company, a global private investor focused on the smaller end of the middle market, has invested in ProspectNow, a premier provider of AI-powered real estate property and owner intelligence. The latest investment is an add-on to Riverside's portfolio company Buildout, Inc., a provider of SaaS-based marketing, CRM and deal management software serving the commercial real estate (CRE) market. ProspectNow marks the second add-on to Buildout in the span of a year, following the add-on of Rethink, a SaaS-based CRM software serving the CRE market, in February of 2021.
ProspectNow, the premier property and owner database with over 155 million properties and 18 million businesses, enables users to find contact information for any property owner and view properties predicted to sell or refinance in the next 12 months.
"Not only are their markets and solutions complementary, but the ProspectNow and Buildout teams also share a vision and passion for delivering a world-class, full-lifecycle CRE broker deal-acceleration platform," said Riverside Managing Partner Loren Schlachet.
The Buildout platform provides an integrated, full-lifecycle deal management engine that powers research, prospecting, marketing, matchmaking, transaction management and deal closing. Buildout's platform naturally scales to support brokerages of all sizes, and the company has customers ranging from some of the largest brokerages in the world to single broker shops.
"ProspectNow is a natural fit with the Buildout platform," said Riverside Partner John McKernan. "The company's data enhances brokers' ability to drive business and aligns with Buildout's mission to enable brokers to be more productive and successful."
"Our vision has always been to pipe the highest quality data and intelligence directly into the prospecting and dealmaking solutions brokers use" said Steve Wayne, CEO and founder of ProspectNow. "We're excited to partner with Riverside and the Buildout team who share our passion for empowering CRE professionals to be more productive and successful."
This is another example of Riverside's expertise working with Software and IT companies. The firm has completed more than 190 investments in this specialization and has a team of global experts dedicated to growing these types of organizations.
Working with Schlachet and McKernan on the investment for Riverside were Senior Associate Nancy Graham, Analyst Summer Powers, Operating Partner Traci Burgess and Finance Director Mark Cohen.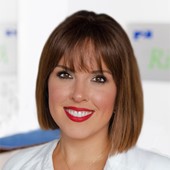 Holly Mueller
Consultant, Global Marketing and Communications
Cleveland
+1 216 535 2236