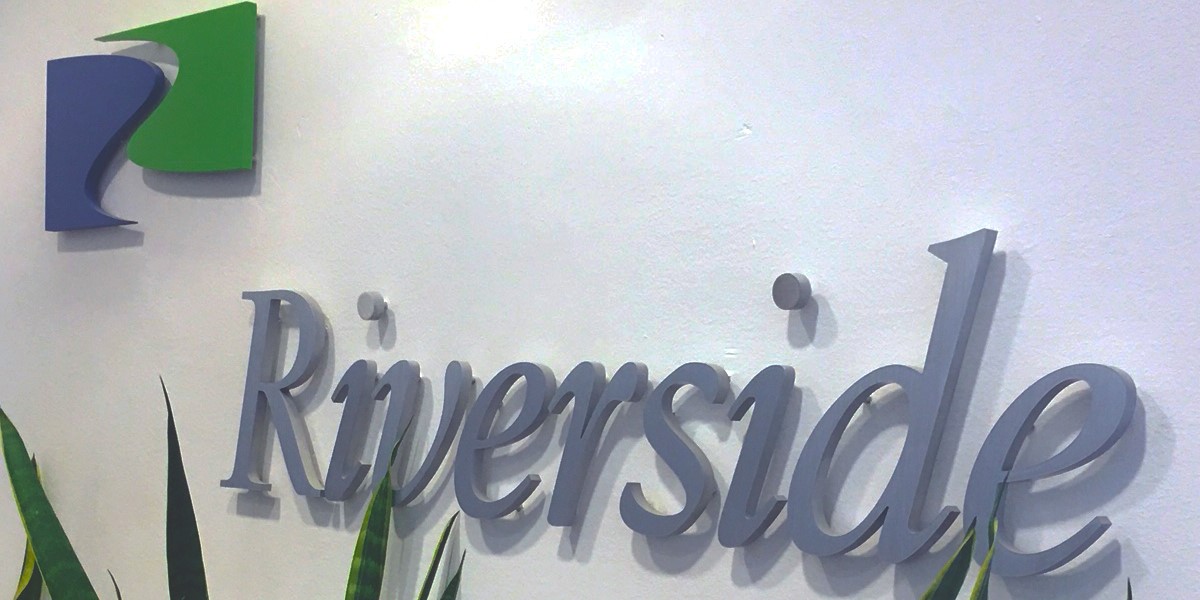 Riverside Raises Its Largest Fund for Europe
The Riverside Company, a global private equity firm focused on the smaller end of the middle market, has completed fundraising for its Riverside Europe Fund VI (REF VI). The firm's latest buyout vehicle closed on €465 million of capital commitments, nearly 40% more than its predecessor, making it the largest fund the firm has raised in Europe to date.
REF VI follows the same investment strategy as previous funds and remains focused on acquiring "little leaders," partnering with strong management teams to make those companies bigger and better, often growing them internationally. The fund targets European businesses, generally with EBITDA between €5 million and €30 million.
"We are grateful to our existing investors for their continued support and delighted to welcome many new LPs to the fund," said Riverside Europe Managing Partner Karsten Langer. "Their support is a testimony to the quality of the team we have in Europe, our track record over recent years and the strong performance, resilience and adaptability our portfolio companies have shown since the onset of the pandemic."
REF VI has already invested in three platforms. Bike24 and Toolport are e-commerce companies serving the cycling and commercial and residential tents sectors, respectively. Additionally, HealthTech BioActives manufactures pharmaceutical ingredients for a wide range of customers around the globe. These three investments have already grown sales by more than 38% and EBITDA by 46% since acquisition, delivering very strong performance through the COVID-19 pandemic.
"The Riverside Europe team has shown immense professionalism, ambition and discipline, which is reflected in this strong result," said Riverside Co-CEO Béla Szigethy. "I commend them for their hard work on this fundraising, as well as for the stellar performance at the companies backed by REF VI."
Existing Riverside investors increased their commitments to REF VI by 24% compared to Riverside Europe Fund V (REF V), while 23% of commitments to the fund came from 20 new investors.
"We've been active in Europe for more than three decades, which allows us to have an experienced team of originators, investors, operators, robust processes and a recognized brand," said Riverside Co-CEO Stewart Kohl. "I'm excited about seeing the Riverside Europe team continue to thrive, applying our pan-European approach to internationalizing outstanding companies across the continent."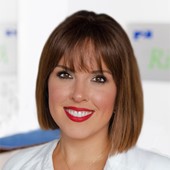 Holly Mueller
Consultant, Global Marketing and Communications
Cleveland
+1 216 535 2236