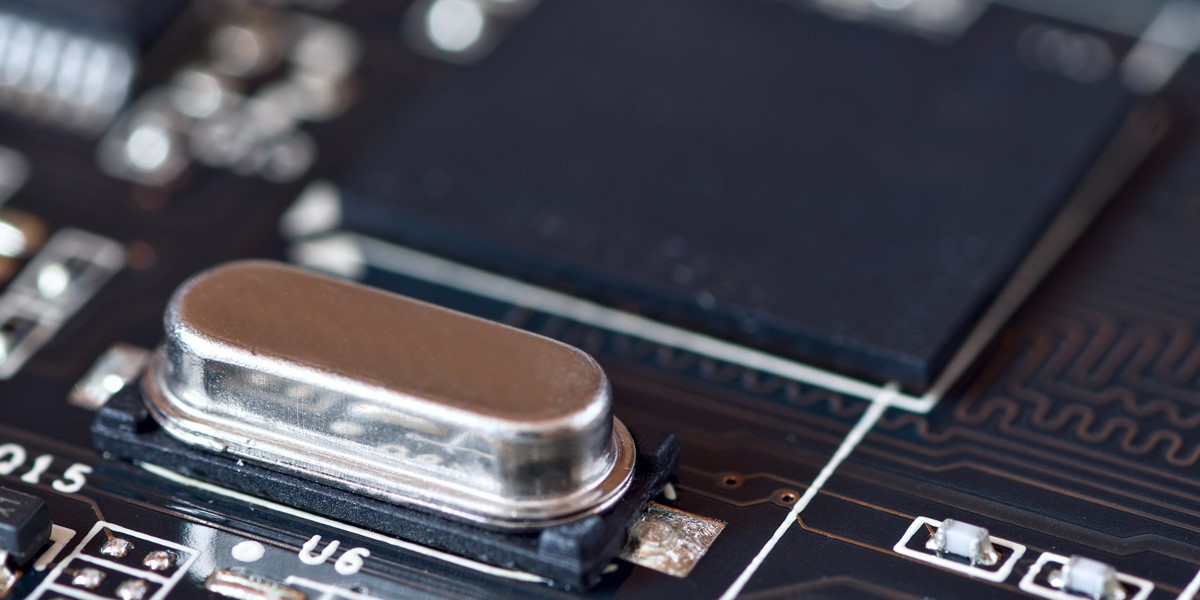 Riverside Rides the (Radio) Wave of Success with Latest Add-on
The Riverside Company, a global private equity firm focused on the smaller end of the middle market, has invested in AEL Crystals, LTD (AEL) as an add-on to its Abracon platform. Established in 1960, AEL is one of the UK's largest suppliers of quartz-based frequency control components. 

Based out of Earlswood, UK, AEL is a provider of frequency control components, including quartz-based frequency control components, MEMS products, filters and antenna products. AEL sells into the industrial, automotive, telecommunications, security and audio-visual end markets throughout EMEA and globally through its distribution partners.

In 2018, Riverside acquired a majority stake in Abracon, a Texas-based global provider of passive and electromechanical timing, synchronization, power, connectivity and radio frequency (RF) solutions. Focused on superior product quality, innovation and best-in-class customer service and fulfillment, Abracon supports more than 25,000 active customers and ships over 300 million components each year that are critical in supporting numerous Internet of Things (IoT) applications. This is Abracon's third add-on, acquiring ILSI America in 2019 and Fox Electronics in 2020.

"We are thrilled to partner with the AEL team and bolster Abracon's global presence," said Co-Chief Investment Officer, Riverside Capital Appreciation Fund (RCAF) Brad Roberts. "During our partnership, we plan to increase AEL's geographic footprint, aggressively pursue new product innovation and expand sales and engineering initiatives."

This is one more example of Riverside's dedication to its Specialty Manufacturing & Distribution industry specialization. Riverside has invested in more than 250 specialty manufacturing and value-added distribution companies globally across a wide variety of end markets.

"In addition to working with an experienced team with more than 50 years of proven success, AEL represents an attractive opportunity to enhance Abracon's existing position in EMEA," said Riverside Principal Jason Fulton. "We plan to continue investing in the Abracon platform both organically and inorganically through strategic acquisitions and partnerships."

Working with Roberts and Fulton on the deal for Riverside were Senior Associate Ian Balmaseda, Senior Associate Mark Fishman, Associate Jared Beauchamp and Operating Partner Doug Milner. Origination, Founding Partner Robert Landis sourced the deal for Riverside.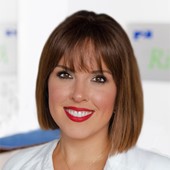 Holly Mueller
Consultant, Global Marketing and Communications
Cleveland
+1 216 535 2236