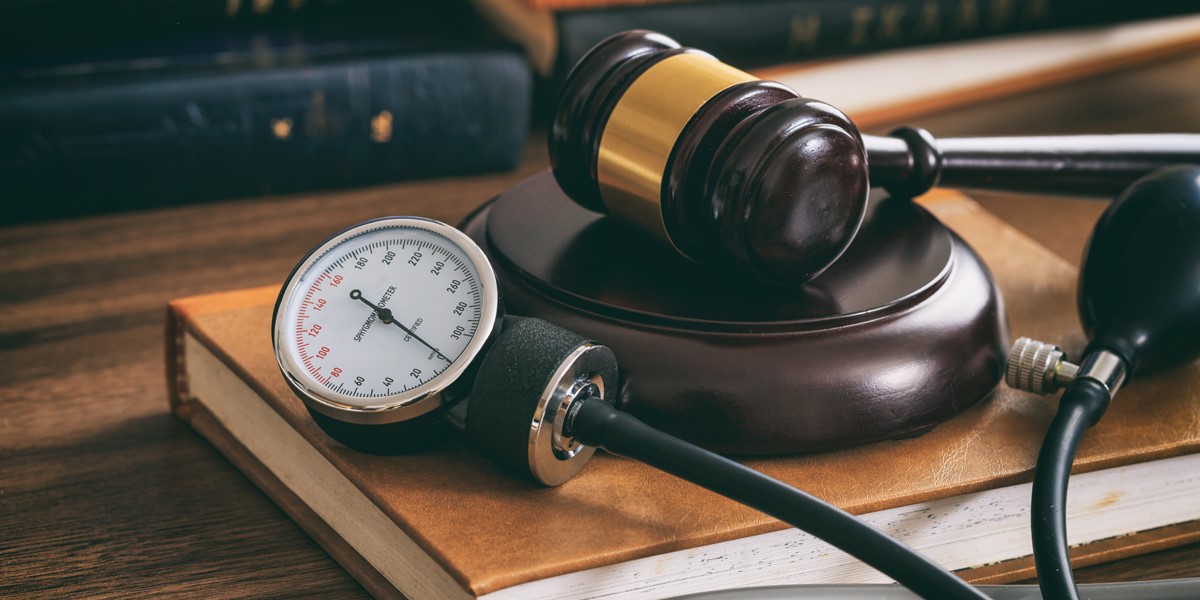 Riverside's ACTINEO and Sham Launch ANTEVIS
The Riverside Company, a global private equity firm focused on the smaller end of the middle market, announced today that its portfolio company ACTINEO, the German market leader for the digitalisation and medical assessment of bodily injury claims, and Sham (Relyens group), the European leader in risk management for health actors, have founded a joint venture named ANTEVIS. The insurtech's mission is to transform medical malpractice claims management in Europe and internationally by putting digitalisation at the heart of its strategy.
"As the majority shareholder, ACTINEO brings to ANTEVIS the know-how of ten years in digitalisation and medical assessment of bodily injury claims," said ACTINEO'S Managing Director Olav Skowronnek. "ANTEVIS offers innovative digital services for the medical codification and for medical assessments of bodily injury claims in the field of medical malpractice liability. Assisted by artificial intelligence, ANTEVIS will be able to contribute to a more efficient control of claims costs and to improve management processes for its customers."
ANTEVIS' unrivalled expertise for the sector of medical malpractice liability consists of services for digitising medical records and structuring medical data, on the one hand, and of expert medical and damage assessment in bodily injury claims, on the other hand. ANTEVIS' services address all organisations involved in medical malpractice liability claims management, whether they are insurance players (brokers, managers, insurers and reinsurers) or medical and social care players (partially or totally self-insured and/or self-managed entities).
"We are very excited about ACTINEO's foundation of ANTEVIS together with Sham," said Riverside Partner Dr. Michael Weber. "This marks an important step in the internationalisation of ACTINEO and its plan of becoming the central hub for bodily injury claims and a key InsurTech platform for all major insurance providers in Europe."
"As a leading medical liability insurer, we see the transformation of care models and the evolution of medical practice in the context of an exponential growth of medical knowledge every day," said Managing Director of Relyens group Dominique Godet. "The founding of ANTEVIS helps us meet the challenges of modernising the management of bodily injury claims in Europe as well as internationally. As ANTEVIS' first client, Sham wants to enrich its service range and its databases with the aim to further strengthen its knowledge of risk management and develop new risk management products. We are pursuing an ecosystem strategy to better build the future in claims management."
ANTEVIS will be operational from 1st of October 2020. Its head office is based in Lyon.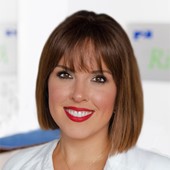 Holly Mueller
Consultant, Global Marketing and Communications
Cleveland
+1 216 535 2236