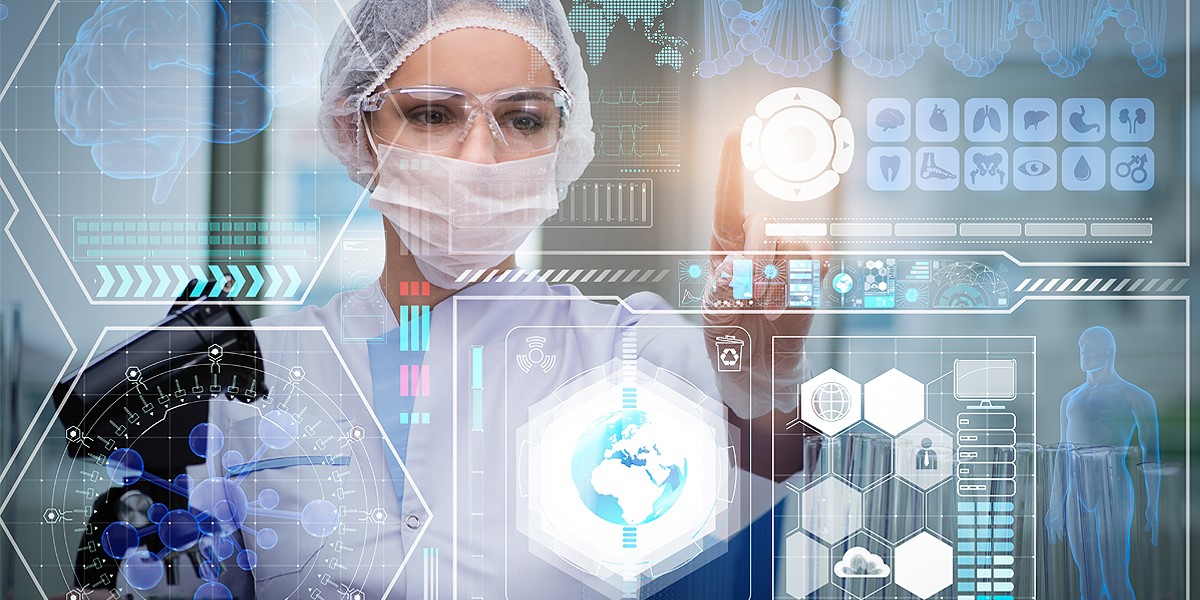 Riverside's Latest Education & Training Investment Focuses on Medical Communications Services
The Riverside Company, a global private investor focused on the smaller end of the middle market, has added Medical Marketing Solutions Group (MMSG) to its Red Nucleus platform. MMSG is a leading provider of strategic services, scientific and medical communications, and operational and event management services to global biopharmaceutical companies.

The addition of MMSG adds new capabilities to Red Nucleus, including enhanced medical and scientific communications, publication planning services, medical content creation and conference management. It also represents expansion into new therapeutic areas and new clients for Red Nucleus, including innovative biotech start-ups and global pharmaceutical companies.

"MMSG is highly complementary for Red Nucleus," said Riverside Co-Chief Investment Officer (CIO) Peter Tsang. "We are focused on expanding our portfolio of medical communications and publication planning services, hiring more talented scientific staff, adding expertise in new high-growth therapeutic areas and in growing our blue-chip client base. This addition boosts all those areas."

MMSG marks the sixth add-on Riverside has completed to Red Nucleus since its initial investment in December 2019. Red Nucleus has grown rapidly and earned a reputation as a leading provider of commercialization, medical communications and learning & development services for top global biopharma clients.

"We see this industry growing rapidly in the years to come, given increasing demand for comprehensive commercialization, medical communication, and learning & development services," said Riverside Principal Jason Fulton. "We look forward to further growing Red Nucleus through both organic and inorganic growth."

This is one more example of Riverside's dedication to both its Education and Training Specialization and its Healthcare Specialization. Red Nucleus sits at the crossroads of these two industries where Riverside has deep industry experience.

Working with Tsang and Fulton on the transaction for Riverside were Senior Associate Mark Fishman, Associate Ben Wilson, Operating Partner J.P. Fingado, Operating Finance Executive Rob Carraway and Capital Markets Senior Partner Anne Hayes.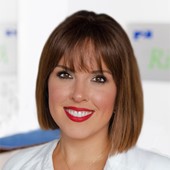 Holly Mueller
Consultant, Global Marketing and Communications
Cleveland
+1 216 535 2236