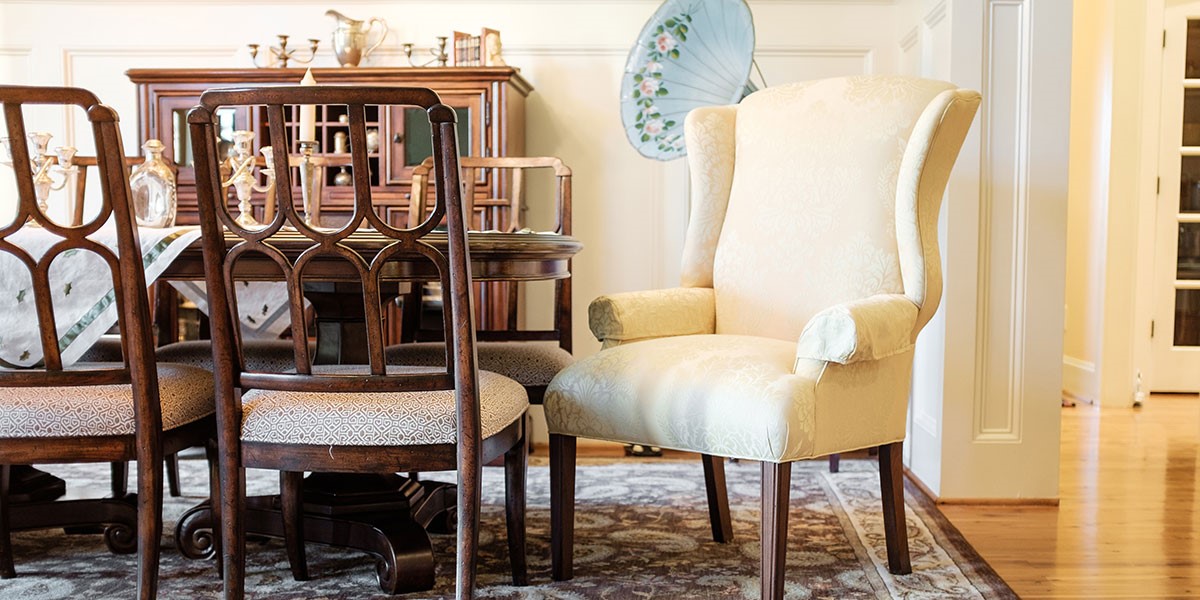 Riverside's Latest Franchise Investment Assists Aging Population
The Riverside Company, a global private equity firm focused on the smaller end of the middle market, has invested in Blue Moon Estate Sales (Blue Moon), the leading estate sales franchise in the U.S. The franchisor provides estate sale and other services to assist seniors and their families when they are selling the senior's residence to downsize or transition to a senior living facility.

"Riverside has a successful track record of investing in and enhancing franchising businesses – and we're excited to provide the same strategic guidance to Blue Moon," said Riverside Managing Partner Loren Schlachet. "During our partnership, we plan to grow the company from a regional estate sale provider into a leading national player."

Based in Raleigh, North Carolina, Blue Moon will complement existing Riverside platform Best Life Brand's (BLB) home care and assisted living placement services by adding services to assist seniors in the transition from living at home to a senior facility.  BLB is the largest senior services franchise platform and this add-on is part of BLB's strategy to provide families a broad suite of expertise to navigate the aging process and help seniors live the best life possible.

"We are over the moon excited to be a part of Best Life Brands!  We have worked hard establishing our culture and values and are pleased to have aligned with a company whose culture and values are much the same," said Blue Moon Founder and CEO Debra Blue. "We have been proud of bringing our services to so many families needing estate sale and downsizing services and look forward to serving many, many more. I believe the platform Riverside and Best Life Brands has developed is key as we move into the future."

Since 1988, Riverside's partnerships with exceptional smaller companies have thrived, thanks to a consistent approach that makes companies bigger and better. Working closely with management, Riverside fosters growth in its portfolio through increased capital expenditures, product expansion, research and development efforts and strategic add-on acquisitions.

"Riverside's investment in Blue Moon will provide additional support and infrastructure to build a world-class franchise system," said Riverside Partner Brian Sauer. "We are actively looking for similar add-ons like Blue Moon to add to our BLB platform."

Working with Schlachet and Sauer on the deal were Senior Advisor Steve Siegel, Senior Operating Partner Mike Eblin, Operating Partner Mark Eblin, Assistant Vice President Josh Smith, Associate Caroline Peck and Finance Director Mike Rath. Managing Partner Jeremy Holland sourced the deal for Riverside.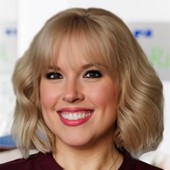 Holly Mueller
Consultant, Global Marketing and Communications
Cleveland
+1 216 535 2236