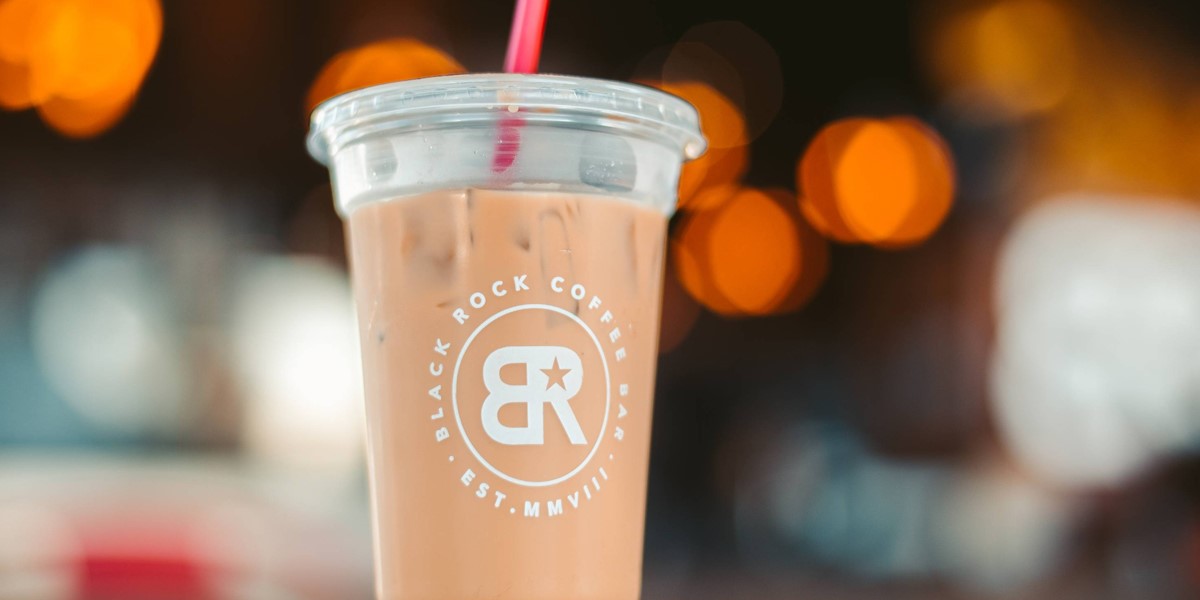 Riverside's Latest Investment Breaks Ground(s) for Success
The Riverside Company's private credit fund, Riverside Credit Solutions (RCS), has provided Black Rock Coffee Holdings (Black Rock) a senior secured lending facility for its roll-up of franchise stores and new store expansion. Founded in 2007, Black Rock is headquartered in Bend, Oregon, and is the franchisor or owner and operator of 70 drive-through coffee stores located in Oregon, Washington, Idaho, Nevada, California, Colorado, Texas and Arizona. The company also owns two coffee bean roasting facilities, its own branded energy drink and provides its locations with breakfast and other food-related items through its bakery operations.
"We originally began speaking with Black Rock back in October of 2019. During the pandemic, the company provided us with daily and weekly store level sales information that demonstrated a complete alignment of interests and highlighted the value of our partnership," said Riverside Managing Partner Dave Dobies. "The management team is exceptional, very relationship-focused and we're thrilled to be working with them."
This marks the seventh investment for RCS this year, bringing the total number of portfolio investments to 18.
"There's such a categorical difference between working with Riverside and a lender with a checklist. We recognized the relational intelligence and financial acumen immediately working with the team," said Black Rock Co-Founder and CEO Jeffrey R. Hernandez. "When the pandemic hit, the team asked all the right questions, stuck with us and followed through on our deal as we worked through all the variables together. I think that's because the decision makers at Riverside are the same people in the trenches with you from day one – and we are looking forward to growing together."
"The investment of Black Rock is another example of Riverside's powerful operating network," said Riverside Senior Advisory Franchise Partner Steve Siegel. "By utilizing the Riverside Toolkit, we helped the RCS team succeed by asking the right questions, providing perspective on KPIs and other initiatives to ensure sound investment decisions."
Working with Dobies on the investment for Riverside were Partner Tom Gillis, Partner David Kilpatrick and Vice President Kyle Lind.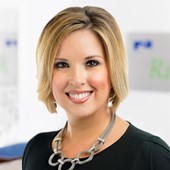 Holly Mueller
Consultant, Global Marketing and Communications
Cleveland
+1 216 535 2236