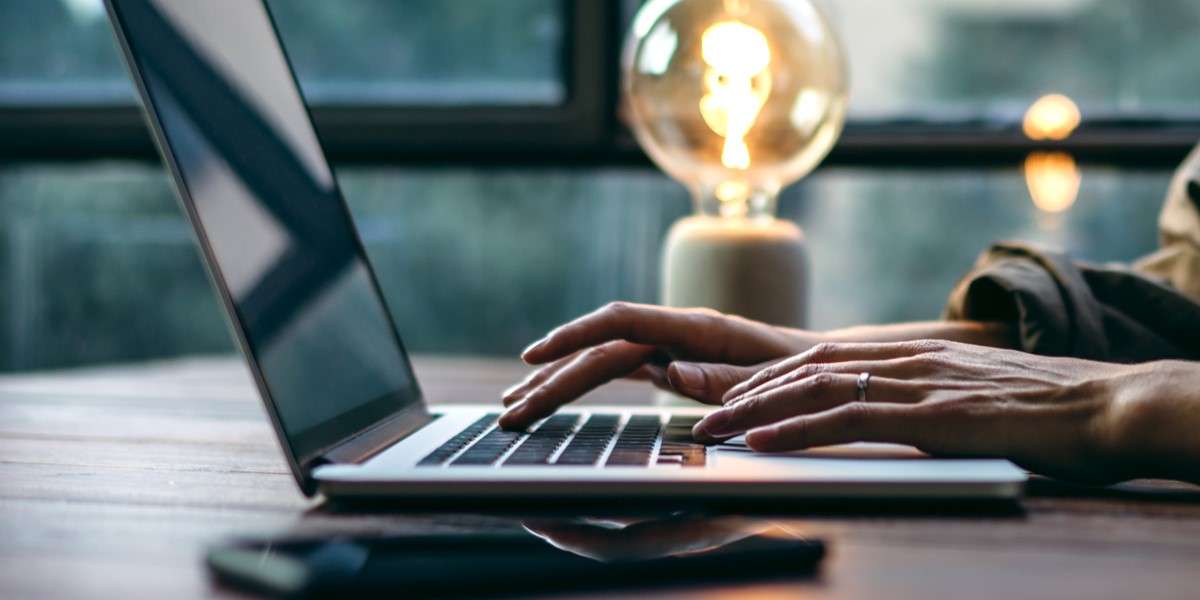 Riverside's Logically Platform Secures Latest Add-on Investments
The Riverside Company, a global private equity firm focused on the smaller end of the middle market, has invested in three add-ons for its Logically platform: Personal Computer Resources (PCR), Network Support Company (NSC) and Network Guidance 2.0 (NG2). Logically is a rapidly growing provider of comprehensive outsourced IT and security services to small- and medium-sized businesses.

This marks the sixth add-on investment for Logically in the span of just over a year, as the company zeros in on becoming one of the leading managed service providers (MSPs) in the United States. In addition to its latest add-ons, Logically has invested in Sullivan Data, Carolinas IT and IQ Technology.

"We're looking forward to working with the PCR, NSC and NG2 teams to expand Logically's geographic footprint, service capabilities and customer reach," said Riverside Managing Partner Loren Schlachet. "These three latest investments align with Logically's mission to provide outsourced IT services to small- and medium-sized businesses and will help accelerate the organization's growth plan."

Massachusetts-based PCR focuses on providing managed IT services to businesses in Eastern Massachusetts and Rhode Island. NSC, based in Danbury, Connecticut, serves local, national and international businesses across more than 35 industries in 36 states. NG2 is based in Minneapolis, serving businesses throughout the Midwest.

Riverside's latest add-ons are the most recent example of the firm's commitment to its Software and IT Specialization. Riverside has completed more than 150 investments in this specialization and has a team of global experts dedicated to growing these companies.

"We are delighted to have these talented teams of professionals join us as we continue to expand our footprint, services and industry leadership," said Mike Cowles, CEO of Logically. "We continue to acquire successful MSPs that are culturally in sync with our core values and enable clients to trust us with their IT requirements so that they can focus on growing their business."

"These latest investments are in line with Logically's strategy of partnering with MSPs that are in sync with the organization's core values and customer-first mindset," said Riverside Partner Brian Sauer. "Logically plans to continue its expansion in the coming months."

Working with Schlachet and Sauer on the deals for Riverside were Associate Nancy Graham, Analyst Caitlin McGrath, Operating Partner Eric Harber and Finance Director Gary Schlegal. Managing Partner, Origination, Jeremy Holland sourced NSC and NG2; and Principal, Origination, Cheryl Strom sourced PCR for the firm.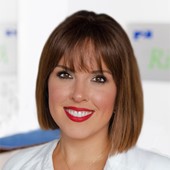 Holly Mueller
Consultant, Global Marketing and Communications
Cleveland
+1 216 535 2236