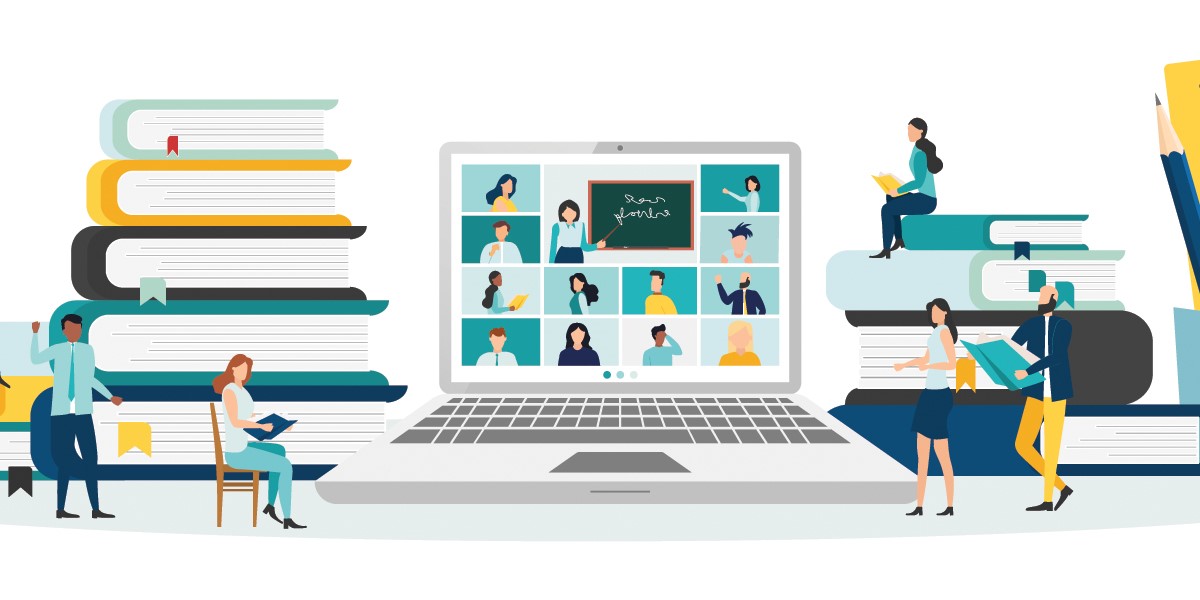 Riverside's Studies Pay Off: Firm Completes Another Add-On to Red Nucleus
The Riverside Company, a global private equity investor focused on the smaller end of the middle market, has completed another add-on to its Red Nucleus platform with an investment in Actando SA, a global learning organization that provides technology-enabled learning solutions to life sciences commercial teams that advance critical skills and capabilities across marketing, omnichannel, sales, key account management and market access. RN is prioritizing the development and launch of a unified, robust "essential skills" training offering and has brought in two acquisitions (including Actando) to further that ambition.
The addition of Actando brings the group a wide variety of learning, development and process management products, utilized by global commercial teams to upskill sales representatives and manage commercial operations and resources. This will help Red Nucleus to create a wider-ranging content library consisting of market-leading solutions and products. In addition, Actando significantly expands Red Nucleus' European footprint (Actando is headquartered in Switzerland) and will further bolster its presence with global teams of blue-chip biopharma customers headquartered throughout the EMEA region.
"By folding Actando's highly scalable LMS solutions, eLearning programs, off-the-shelf content and decision-making tools and software into the broader Red Nucleus platform, we will be able to further solidify our reputation as a leading 'one-stop-shop' for learning and sales process management solutions in the industry today," said Riverside Co-Chief Investment Officer Peter Tsang. "We see great opportunities to further expand Red Nucleus' products and services, further supplement the company's deep scientific expertise and further expand our international footprint to better serve our customers."
Actando marks the third add-on Riverside has completed to Red Nucleus in 2022. Since acquisition, Red Nucleus has grown rapidly and earned a reputation as a leading provider of strategic learning, performance, and process solutions for top global biopharma clients.
This is one more example of Riverside's dedication to both its Education and Training Specialization and its Healthcare Specialization. Red Nucleus sits at the crossroads of these two industries where Riverside has deep industry experience.
Working with Tsang on the deal for Riverside were Partner Jason Fulton, Vice President Mark Fishman, Associate Ben Wilson, Operating Partner J.P. Fingado, Operating Finance Executive Rob Carraway and Capital Markets Senior Partner Anne Hayes. Managing Partner, Origination, Jeremy Holland sourced the deal for Riverside.​​​​​​​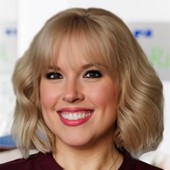 Holly Mueller
Consultant, Global Marketing and Communications
Cleveland
+1 216 535 2236