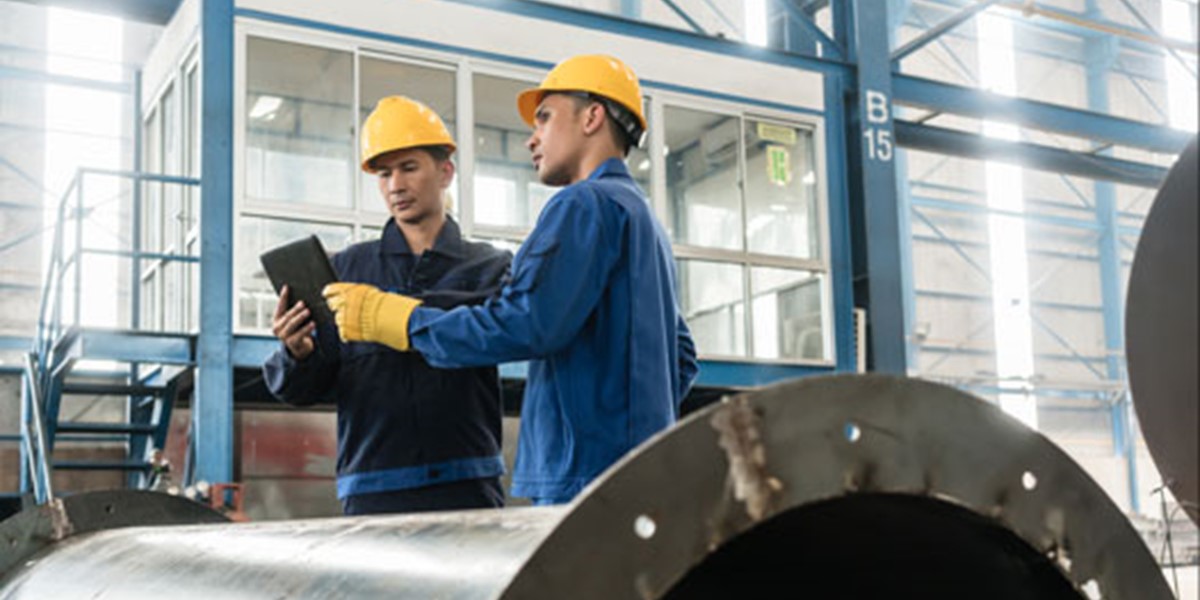 Riverside Safely Lands Latest Exit
Firm Sells Health & Safety Institute after Second Hold
The Riverside Company, a global private equity firm focused on the smaller end of the middle market, has sold Health & Safety Institute (HSI), a leading environmental, health and safety (EHS) compliance and training platform to Waud Capital Partners.

Based in Eugene, Oregon, HSI is a premier EHS compliance and training platform that enables organizations of all sizes to make their workplaces and communities safer, while reducing both financial and reputational risk and ensuring compliance in an increasingly complex regulatory environment.

"It has been a pleasure partnering with the HSI team these past four years," said Riverside Managing Partner Suzy Kriscunas. "We are proud of the work we've accomplished with HSI management to execute four strategic acquisitions to expand the addressable market, grow market share and increase recurring revenue mix."

"During our hold, we have worked with HSI to expand and enhance the management team, including bringing in CEO Chad Birckelbaw, who Riverside had previously partnered with at FairPay Solutions. We also invested in sales, marketing, and software development capabilities to accelerate HSI's organic growth rate," said Riverside Partner Steve Burns. 

This is one more example of Riverside's commitment to investing in the Education & Training industry. Since 1988, Riverside has invested in and grown more than 60 education and training companies, including those specializing in pre-K, K-12, post-secondary education, corporate training and certifications.

"We saw the potential to transform HSI from a traditional training company to a technology-oriented training and compliance company," said Riverside Partner Peter Tsang. "This ultimately helped us solve more of our customers' needs through an enhanced set of solutions."

This was Riverside's second investment in HSI, having previously exited the investment in 2012.

"It has been an absolute pleasure working with the Riverside team on this transaction, and HSI has found a terrific partner in Waud to help support the organization's next chapter of growth," says Chad Birckelbaw, Chief Executive Officer of HSI.

Working with Kriscunas, Burns and Tsang on the exit for Riverside were Vice President Fei Ren, Senior Associate John Ribble and Associate Vinay Raj. Partner Karen Pajarillo, Operating Partner Mark Reed, Operating Executive, Finance Rob Carraway and Partner, Capital Markets Anne Hayes assisted with the deal over the past four years. Managing Partner, Origination Jeremy Holland sourced the original investment.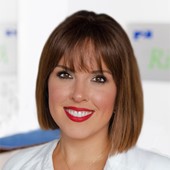 Holly Mueller
Consultant, Global Marketing and Communications
Cleveland
+1 216 535 2236